Cut pounds naturally and safely with these valuable tips
Jan 25, 2020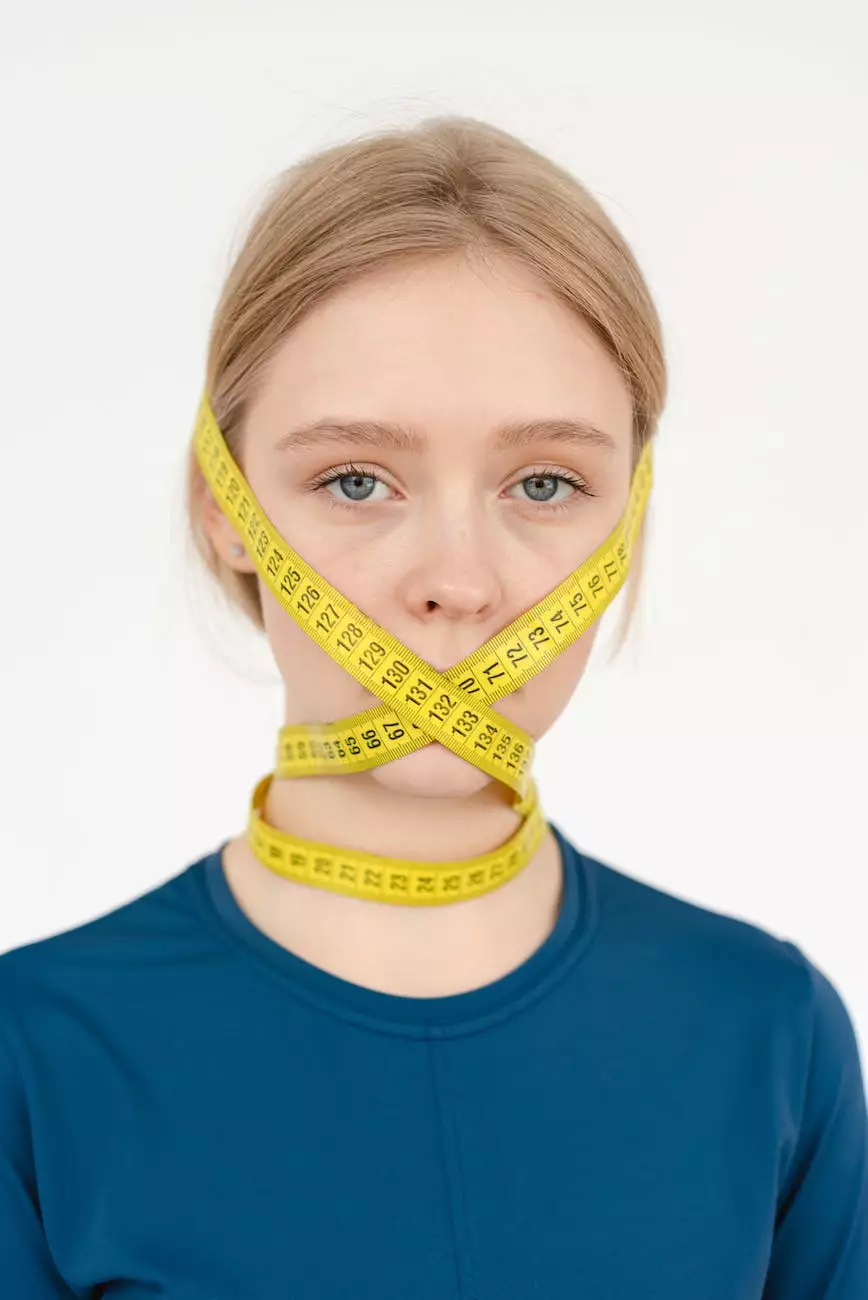 Rising Phoenix Fitness - Health, Nutrition Diets, and Fitness Experts
Welcome to Rising Phoenix Fitness, your trusted resource for achieving your weight loss goals naturally and safely. We are here to guide you through the journey of transforming your body and improving your overall health. Our team of experts has compiled comprehensive and invaluable tips that will help you shed pounds effectively. By following our proven strategies, you can achieve sustainable weight loss results.
Understanding Weight Loss and How Our Bodies Work
Weight loss is a complex process that involves various factors, including proper nutrition, regular exercise, and lifestyle choices. At Rising Phoenix Fitness, we believe in a holistic approach to weight loss, emphasizing the importance of balanced nutrition and a healthy lifestyle. Our tips are designed to educate and empower you to make informed decisions about your health.
The Role of Nutrition in Weight Loss
Nutrition plays a crucial role in weight loss. Consuming a balanced diet composed of lean proteins, fruits, vegetables, whole grains, and healthy fats is vital for fueling your body and supporting weight loss. Our experts have meticulously crafted meal plans and recipes tailored to your specific weight loss goals. With our nutritional guidance, you can create a sustainable eating plan that promotes overall health and aids in shedding pounds.
Effective Exercise Strategies for Weight Loss
Alongside a healthy diet, regular physical activity is key to achieving and maintaining a healthy weight. Our fitness experts have crafted comprehensive exercise routines that target different muscle groups and help burn calories effectively. Whether you prefer cardio exercises, strength training, or a combination of both, our tips will guide you towards finding a workout routine that suits your lifestyle and helps you achieve your weight loss goals.
Our Valuable Tips for Natural and Safe Weight Loss
1. Prioritize Portion Control
Controlling portion sizes is crucial for weight loss. By being mindful of the quantities you consume, you can still enjoy your favorite foods while maintaining a calorie deficit. Our portion control guide will provide you with practical strategies for managing your portion sizes, ensuring that you consume an appropriate amount of food to support weight loss.
2. Increase Fruit and Vegetable Intake
Fruits and vegetables are packed with essential vitamins, minerals, and fiber while being low in calories. Incorporating a variety of colorful fruits and vegetables into your diet can boost your nutrient intake and keep you feeling full. Our comprehensive guide offers tips on incorporating more fruits and vegetables into your meals, making healthy eating enjoyable and sustainable.
3. Choose Whole Grains for Sustained Energy
Whole grains, such as quinoa, brown rice, and whole wheat bread, provide essential nutrients and fiber, promoting satiety and preventing energy crashes. Our experts will guide you on making healthier carbohydrate choices by incorporating whole grains into your meals, resulting in sustained energy levels and enhanced weight loss progress.
4. Stay Hydrated with Water
Drinking adequate water is crucial for maintaining optimal health and supporting weight loss. Our hydration tips will help you stay adequately hydrated throughout the day, promoting digestion, boosting metabolism, and curbing unnecessary cravings.
5. Incorporate Lean Proteins into Your Meals
Consuming lean proteins, such as chicken, fish, tofu, and legumes, can help support muscle growth, boost metabolism, and keep you feeling satisfied. Our guide will provide you with creative and delicious ways to incorporate lean proteins into your meals, ensuring a well-rounded and balanced diet.
6. Practice Mindful Eating
Mindful eating is the practice of being fully present and aware of the eating experience. By practicing mindful eating techniques, such as eating slowly, savoring each bite, and listening to your body's hunger and fullness cues, you can foster a healthier relationship with food. Our experts will teach you how to incorporate mindfulness into your eating habits, promoting healthier choices and preventing overeating.
7. Get Adequate Sleep
Sleep is crucial for overall health and plays a role in weight management. Our sleep tips and strategies will help you establish a healthy sleep routine, ensuring that you get sufficient restorative sleep. A well-rested body is better equipped to achieve weight loss goals and maintain overall well-being.
8. Manage Stress Effectively
Stress can impede weight loss progress and lead to unhealthy coping mechanisms, such as emotional eating. Our stress management techniques will equip you with practical tools to reduce stress and promote overall well-being. By managing stress effectively, you can support your weight loss journey and maintain a balanced and healthy lifestyle.
Take the First Step Towards Your Weight Loss Goals
Rising Phoenix Fitness is dedicated to helping individuals like you achieve their weight loss goals naturally and safely. Our comprehensive tips and strategies empower you to make sustainable changes to your lifestyle, leading to long-lasting weight loss and improved health. Start your journey today with our valuable tips and let us guide you towards a healthier, happier you.