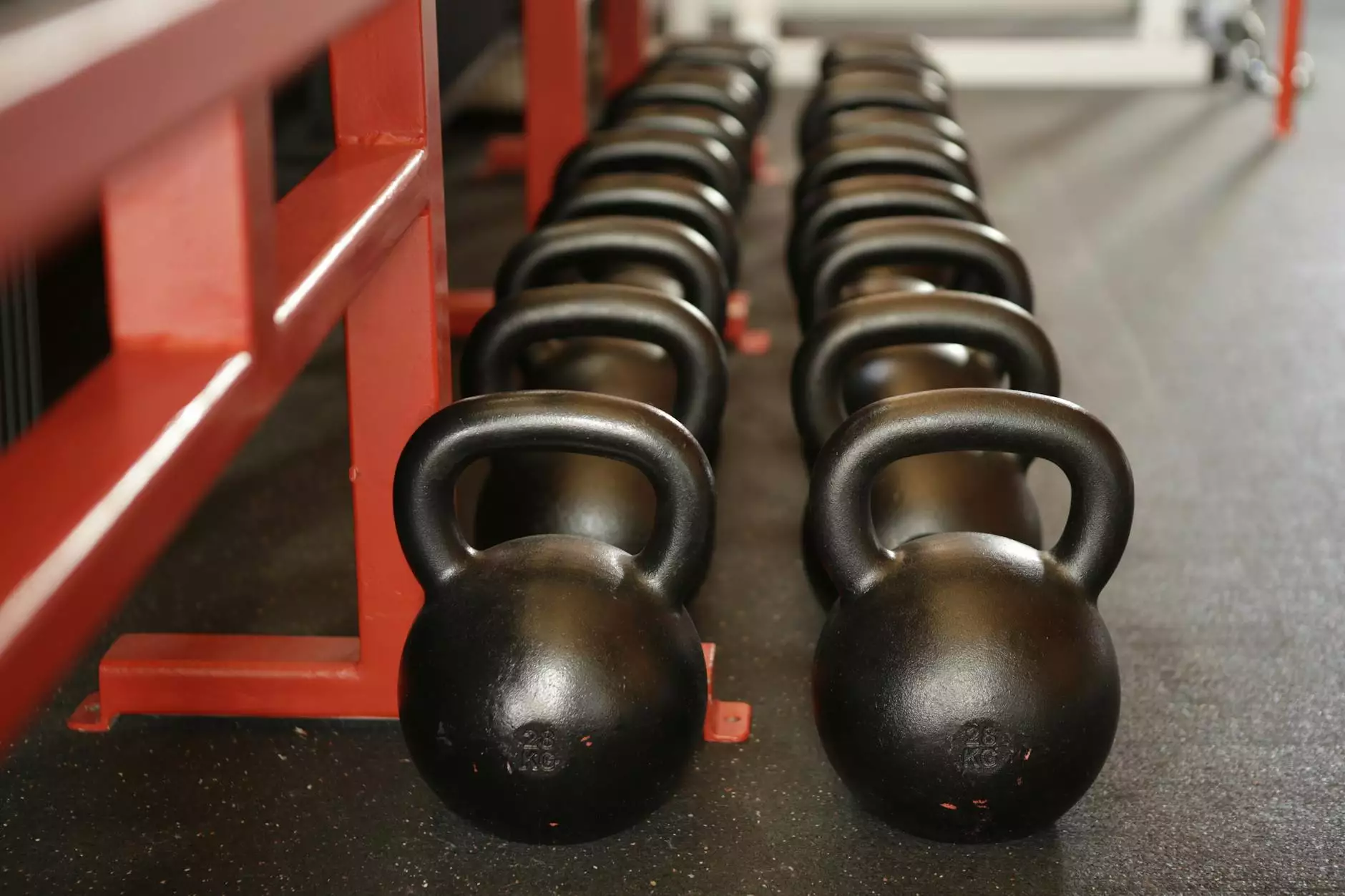 Introduction
Welcome to Rising Phoenix Fitness, your ultimate destination for achieving your fitness goals! In this article, we are going to explore the differences between toning and building muscle at the gym, and how you can maximize your results. Let's dive in!
Understanding Toning
When it comes to toning your body, the main focus is on creating lean muscle mass while shedding excess fat. This is achieved through a combination of cardiovascular exercises, strength training, and a well-balanced diet. Toning helps you achieve a more defined physique, improving muscle definition and overall body composition.
The Importance of Cardiovascular Exercises
Cardiovascular exercises, such as running, swimming, or cycling, play a crucial role in toning your body. These exercises increase your heart rate, boost calorie burn, and contribute to fat loss. Regular aerobic activities help create a calorie deficit, which is essential for achieving a toned appearance.
The Power of Strength Training
In addition to cardiovascular exercises, incorporating strength training into your workout routine is vital for toning your muscles. Strength training workouts, such as weightlifting or resistance training, help build lean muscle mass. The more muscle you have, the more calories you burn throughout the day, even at rest. This promotes fat loss and reveals the toned muscles underneath.
The Role of Nutrition
Proper nutrition is key to achieving your toning goals. A well-balanced diet that includes lean proteins, whole grains, fruits, and vegetables provides your body with the necessary nutrients to support muscle growth and repair. It is also important to ensure you are in a calorie deficit to aid in fat loss. Consulting a nutritionist or dietitian can help you create a customized meal plan tailored to your individual goals.
Building Muscle Mass
Building muscle mass focuses on increasing the size and strength of your muscles. This is achieved through intense weightlifting exercises and a carefully designed nutrition plan. If your goal is to build substantial muscle and achieve a more bulked-up appearance, this is the path for you.
The Importance of Progressive Overload
Progressive overload is the cornerstone of muscle building. This principle involves gradually increasing the demands placed on your muscles during workouts. By gradually adding weight, increasing repetitions, or adjusting exercise intensity, you force your muscles to adapt and grow stronger over time. This process promotes hypertrophy, leading to increased muscle size.
The Role of Compound Exercises
Compound exercises, such as squats, deadlifts, bench presses, and pull-ups, are highly effective for building muscle mass. These exercises engage multiple muscle groups simultaneously, allowing you to lift heavier weights and stimulate muscular growth. Incorporating compound exercises into your training routine will help you achieve maximum results.
The Importance of Rest and Recovery
Rest and recovery are often overlooked but are crucial for building muscle. During rest periods, your muscles repair and rebuild, leading to growth and increased strength. Make sure to include sufficient rest days in your training program and prioritize quality sleep to optimize your muscle-building potential.
Choosing the Right Approach for You
Whether you are looking to tone your body or build significant muscle mass, it is important to choose an approach that aligns with your goals and preferences. Keep in mind that everyone's fitness journey is unique, and what works for one person may not work for another. At Rising Phoenix Fitness, we understand the importance of personalized training programs and tailored nutrition plans.
Personalized Training Programs
Our experienced trainers will work closely with you to create a personalized training program that suits your goals and fitness level. Whether you are a beginner or an advanced athlete, we will guide you through effective workouts that will help you reach your desired outcomes, be it toning or building muscle mass.
Tailored Nutrition Plans
We believe that nutrition plays a fundamental role in achieving fitness goals. Our team of nutrition experts will design a customized meal plan based on your specific requirements. We will consider your dietary preferences, calorie needs, and macronutrient distribution to support your body transformation journey effectively.
Conclusion
In conclusion, toning and building muscle mass at the gym are two different approaches to achieving your fitness goals. Whether you want to achieve a defined, lean look or aim for increased muscle size and strength, Rising Phoenix Fitness is here to support you every step of the way.
Embrace the journey, stay consistent, and trust our team of professionals to provide you with the guidance and expertise you need to succeed. Start your fitness transformation today with Rising Phoenix Fitness!