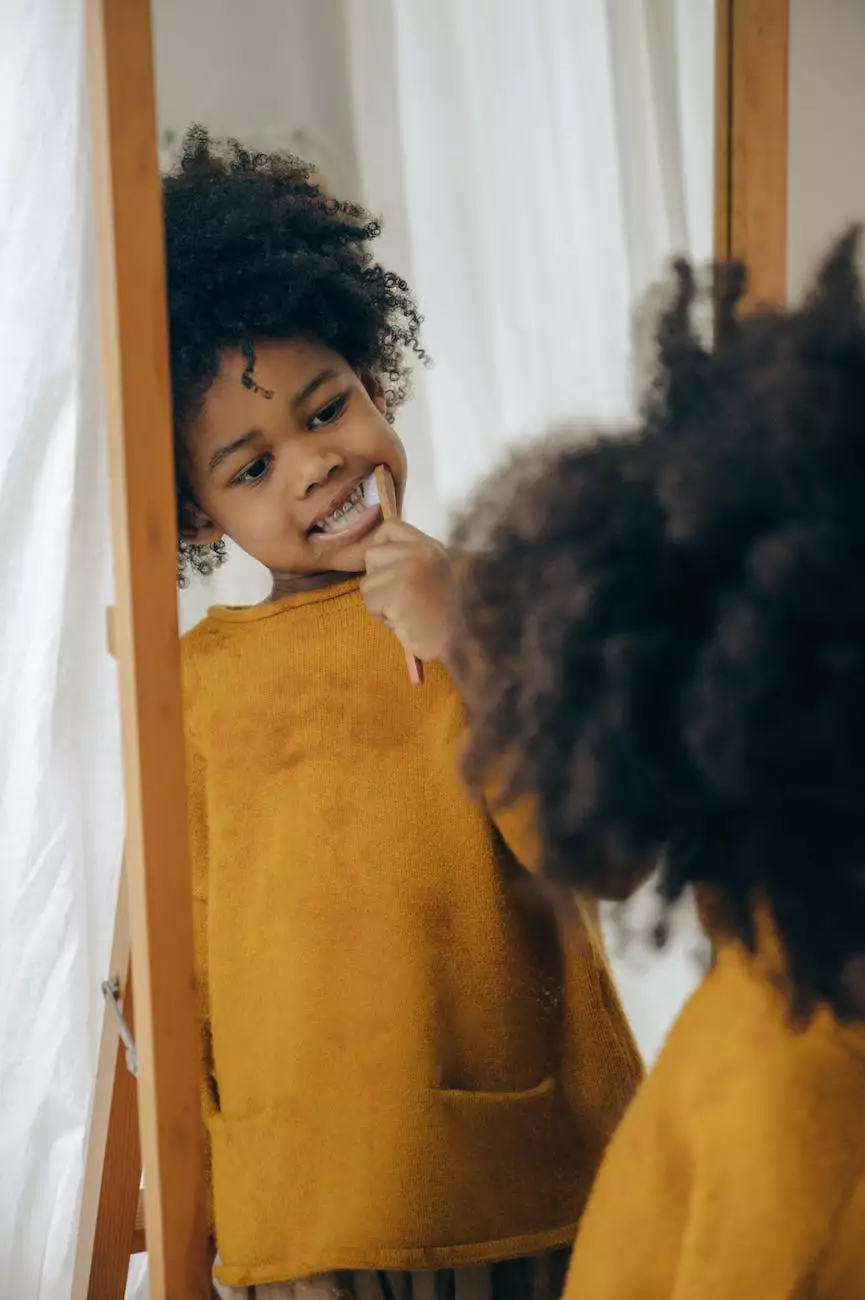 Welcome to Rising Phoenix Fitness, your go-to resource for all things health, nutrition, diets, and fitness. In this article, we will delve into the 6 key habits that healthy people do every morning to jumpstart their day and set the tone for a healthier and more active lifestyle.
1. Wake Up Early
One of the common habits among healthy individuals is waking up early. By setting the alarm clock a bit earlier, you give yourself the gift of extra time that can be utilized for self-care and exercising. Waking up early allows for a calm and peaceful morning routine, giving you ample time to engage in activities like meditation, yoga, or a refreshing morning walk.
2. Hydrate for Vitality
The second habit of healthy individuals is prioritizing hydration. Drinking a glass of water first thing in the morning kickstarts your metabolism, rehydrates your body after a night of rest, and helps flush out toxins. Many health enthusiasts also add lemon to their water for an extra dose of detoxification and vitamin C.
3. Nourish Your Body
A nutrient-rich breakfast is the fuel that healthy people provide their bodies to start the day on the right note. Incorporating a balanced mix of protein, healthy fats, and complex carbohydrates ensures sustained energy levels and supports overall well-being. Opt for options such as avocado toast with eggs, a smoothie bowl packed with fruits and veggies, or oatmeal topped with nuts and berries.
4. Exercise Regularly
Making exercise a non-negotiable part of your morning routine is another essential habit of healthy individuals. Engaging in physical activity not only boosts mood and energy levels but also promotes weight management and improves overall fitness. Whether it's a quick jog, a high-intensity interval training (HIIT) session, or a yoga flow, find an exercise routine that suits your preferences and stick to it.
5. Practice Mindfulness
Mindfulness exercises such as meditation or deep breathing can help reduce stress, improve focus, and enhance overall mental well-being. Healthy individuals often prioritize a few minutes of mindful practice each morning to set a positive and grounded mindset for the day ahead. Breathing exercises and guided meditation apps are great resources to support you in cultivating a daily mindfulness practice.
6. Plan for Success
Lastly, healthy people invest time in setting intentions and planning for their day. By organizing tasks, prioritizing goals, and creating a schedule, you set yourself up for a productive and successful day. Utilize a planner, digital tools, or even a simple to-do list to map out your tasks and ensure that you make progress towards your health and life goals.
At Rising Phoenix Fitness, we understand the importance of incorporating these habits into your daily routine. Our expert team of fitness trainers, nutritionists, and wellness coaches can guide and support you on your journey towards a healthier and more fulfilling lifestyle.
Remember, developing healthy habits takes time and consistency. By adopting these morning habits gradually and adjusting them to fit your lifestyle, you'll soon find yourself on the path to optimal health and well-being.