Giant Fitness Personal Trainer Jesse Boubin
Jan 20, 2022
Giant Fitness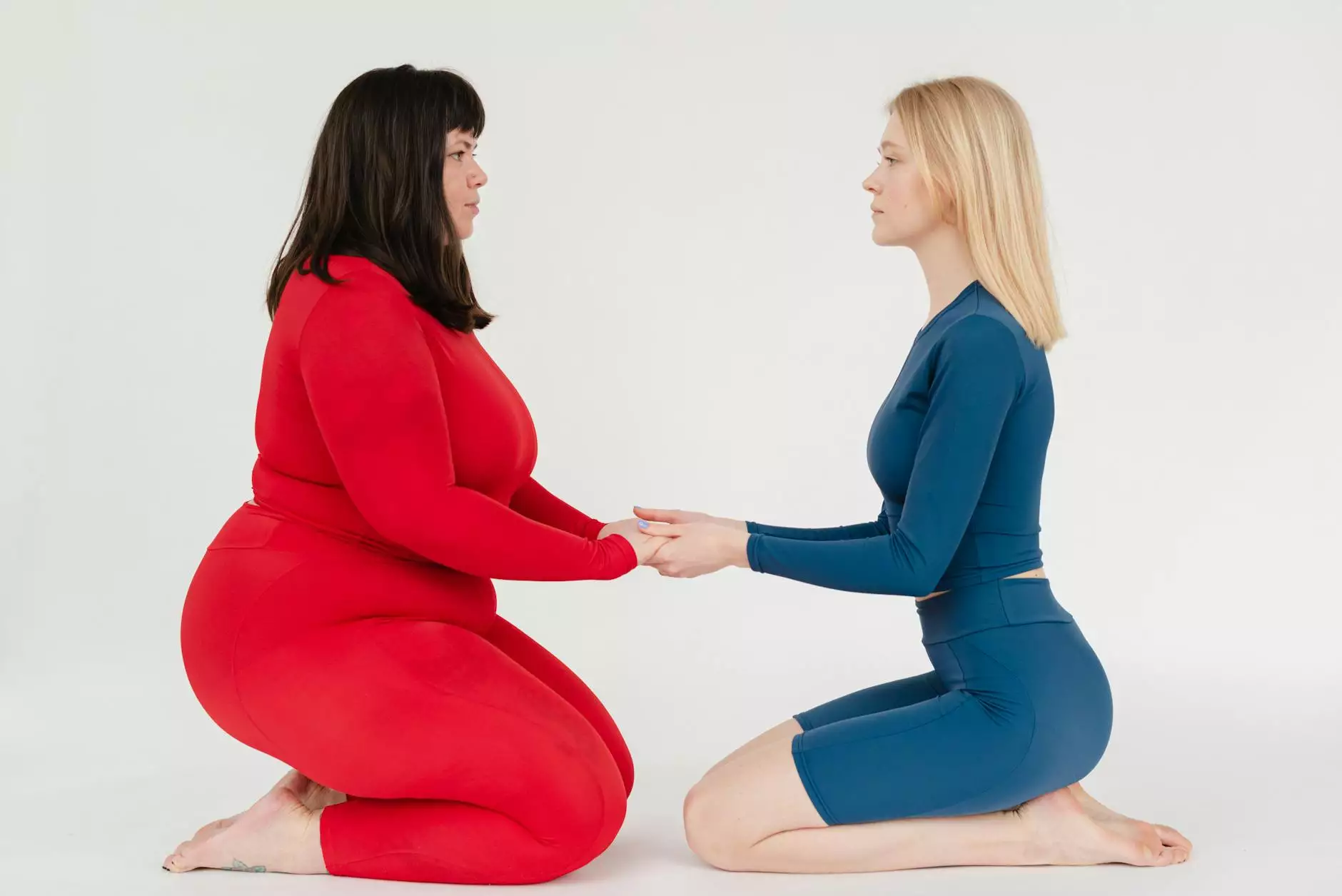 Why Choose Jesse Boubin as Your Personal Trainer?
If you're looking for a professional personal trainer who can help you transform your body and achieve your fitness goals, look no further than Jesse Boubin at Rising Phoenix Fitness. With years of experience and a passion for helping individuals reach their full fitness potential, Jesse is the go-to expert in the industry.
Customized Training Programs
Jesse understands that every individual has unique goals and fitness levels. That's why he is committed to creating customized training programs tailored to your specific needs. Whether you're just starting your fitness journey or looking to take your training to the next level, Jesse will design a program that challenges you while considering any limitations or preferences you may have.
Comprehensive Fitness Assessments
Prior to starting your training program, Jesse will conduct comprehensive fitness assessments to understand your current fitness level and identify areas for improvement. These assessments include body composition analysis, strength tests, flexibility assessments, and more. By gathering this information, Jesse can better track your progress and make necessary adjustments to your training plan.
Expert Nutrition Guidance
At Rising Phoenix Fitness, Jesse Boubin believes that a balanced nutrition plan is crucial for achieving optimal results. As part of your training program, he will provide expert guidance on nutrition, helping you make healthier food choices and develop sustainable eating habits. With Jesse's nutritional support, you'll not only enhance your physical performance but also improve your overall well-being.
Flexible Training Options
Jesse understands that life can be unpredictable, and finding time for fitness can be a challenge. That's why he offers flexible training options to accommodate your busy schedule. Whether you prefer one-on-one training sessions, group classes, or remote coaching, Jesse can work with you to find the best solution that fits your lifestyle and commitments.
Proven Track Record of Success
Jesse Boubin has helped numerous individuals achieve remarkable transformations and reach their fitness goals. His clients have seen improvements in strength, endurance, flexibility, and overall fitness levels. With his guidance and support, you'll have the motivation and expertise you need to stay on track and achieve sustainable, long-term results.
Get Started with Jesse Boubin Today
If you're ready to take your fitness journey to the next level, don't hesitate to contact Jesse Boubin at Rising Phoenix Fitness. Let him help you become the best version of yourself. With his expertise and dedication, you'll be well on your way to achieving your fitness goals.
Contact Information:
Website:http://risingphoenixfit.com/giant-fitness-personal-trainer-jesse-boubin
Email: [email protected]
Phone: (123) 456-7890