Libby - Expert Trainer at Rising Phoenix Fitness
Jul 16, 2023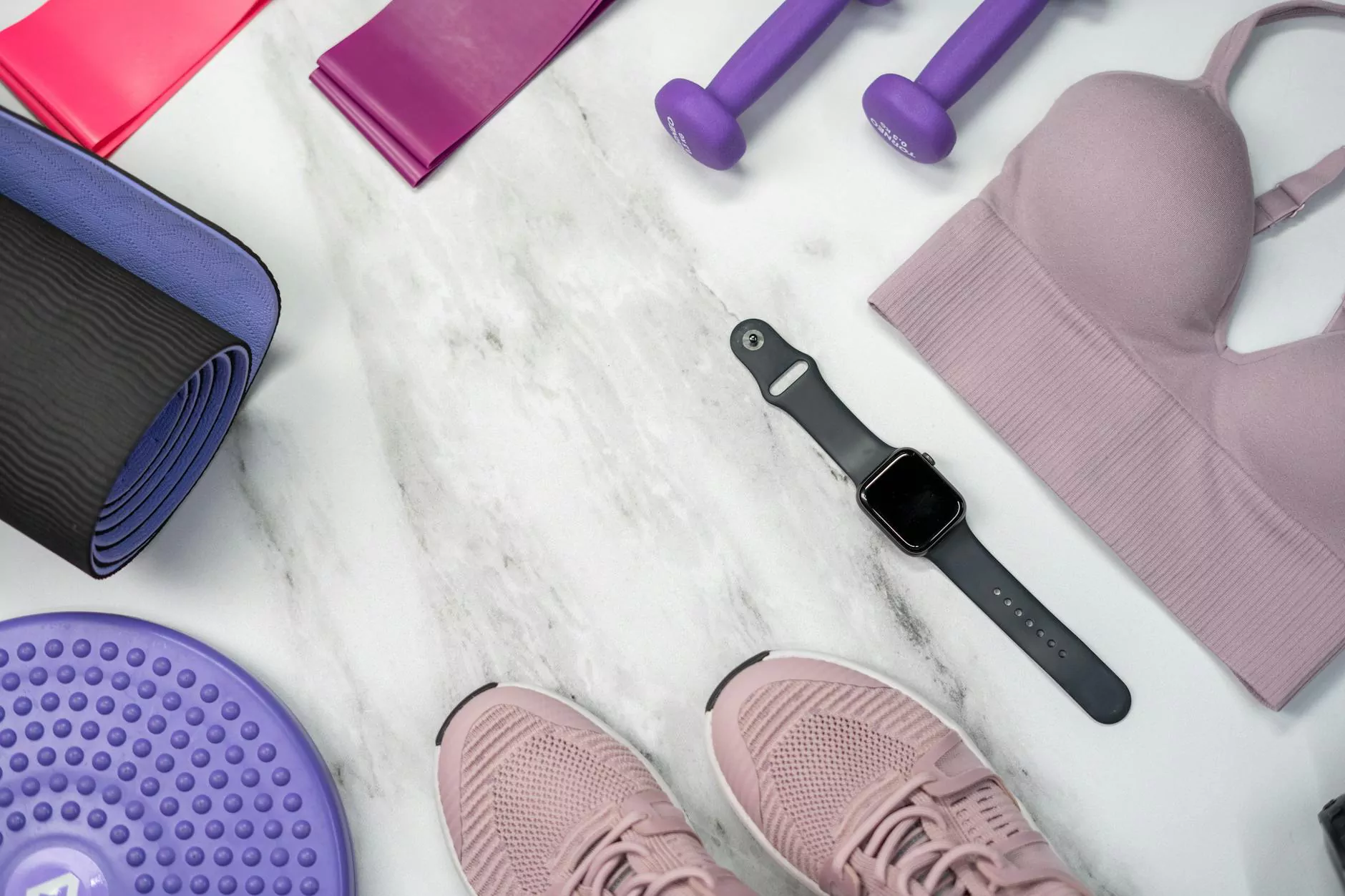 Welcome to the page of Libby, an exceptional trainer at Rising Phoenix Fitness. With her remarkable skills and expertise in the field of Health, Nutrition Diets, and Fitness, she can assist you in achieving your desired fitness goals and pave the path toward a healthier lifestyle.
About Libby
Passionate and dedicated, Libby has been inspiring individuals to take control of their health and well-being for over a decade. She brings a unique blend of knowledge, experience, and enthusiasm, making her the go-to trainer for those looking to transform their lives.
Expertise
Libby's expertise lies in providing unparalleled guidance in health, nutrition, diets, and fitness. Her deep understanding of the human body, coupled with her extensive knowledge of different training methodologies, empowers her clients to unlock their full potential and reach their fitness aspirations.
Health
Libby understands that true fitness is not just about the physical aspect but also about overall well-being. With a holistic approach, she helps individuals make sustainable lifestyle changes that enhance their overall health. Whether you're aiming to improve cardiovascular endurance, strength, flexibility, or simply looking to prioritize self-care, Libby is here to guide you.
Nutrition Diets
Achieving fitness goals goes hand in hand with proper nutrition. Libby is well-versed in designing personalized nutrition plans that are tailored to each individual's needs. By combining her knowledge of macronutrients, vitamins, and minerals with an understanding of different dietary preferences and restrictions, Libby ensures her clients fuel their bodies optimally for maximum performance and results.
Fitness
When it comes to fitness, there is no one-size-fits-all approach. Libby believes in customizing training programs to align with the unique goals, abilities, and preferences of her clients. Whether you prefer weightlifting, group classes, cardio workouts, or a mix of various activities, Libby will create a plan that keeps you engaged, motivated, and excited about your fitness journey.
Why Choose Libby?
Choosing the right trainer is crucial in your fitness journey, and Libby stands out for many reasons:
Experience: With over 10 years of experience, Libby has worked with individuals from all walks of life, helping them transform their bodies and lives.
Education: Libby holds a Bachelor's degree in Exercise Science and has obtained multiple certifications in fitness, nutrition, and health coaching.
Personalized Approach: Libby understands that every individual is unique, and she tailors her guidance and support to your specific needs, preferences, and goals.
Motivational Support: Libby is not just a trainer but also a constant source of motivation, pushing you to surpass your limits and embrace the strengths you never knew you had.
Results-Driven: Libby's ultimate goal is to help you achieve sustainable results while fostering a healthy relationship with your body and food.
Contact Libby
If you are ready to embark on a transformative fitness journey and would like to work with Libby, reach out to her today. You can schedule a consultation to discuss your goals and determine the best path forward.
Take the first step toward a healthier, fitter you with Rising Phoenix Fitness and Libby as your guide. Your future self will thank you!