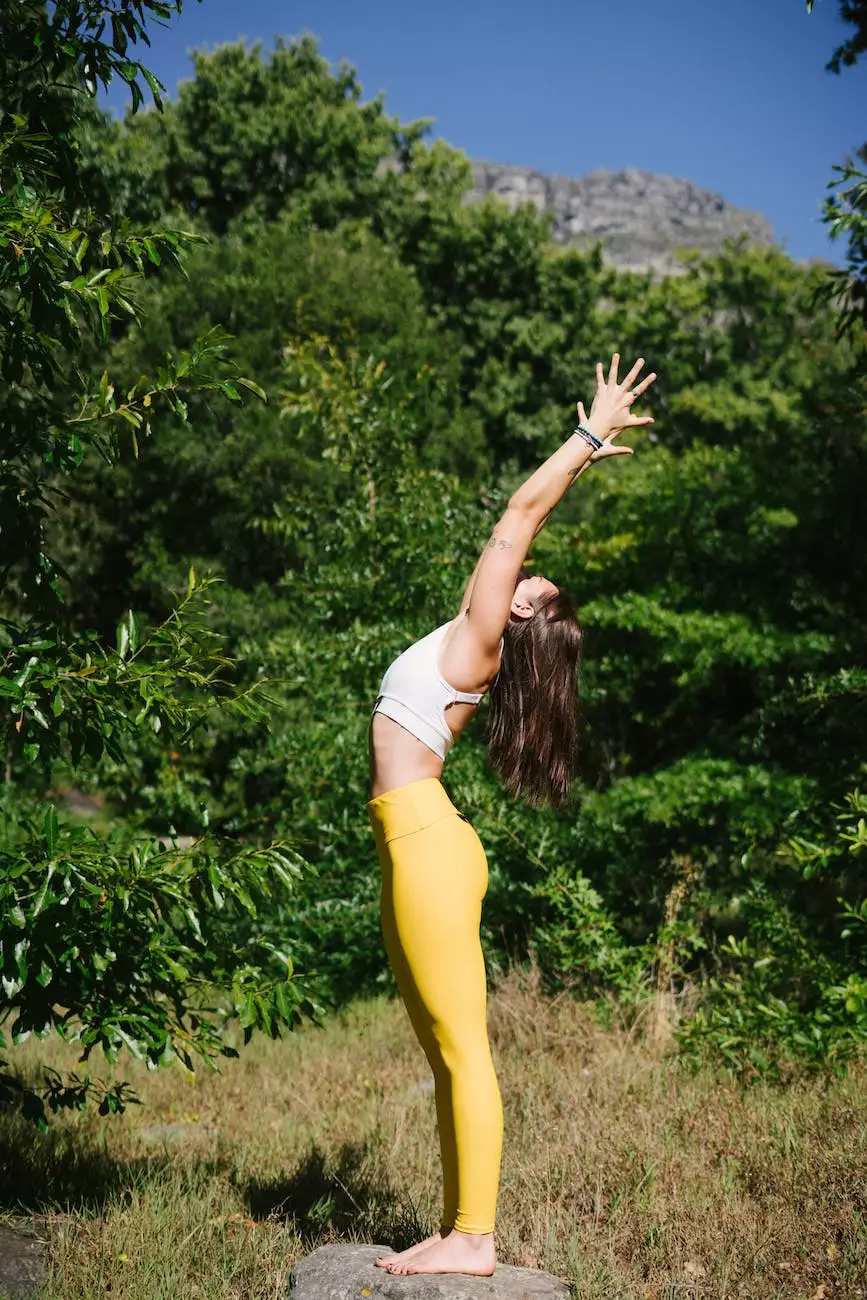 Your Journey Towards a Healthier, Fitter Lifestyle Starts Here
Welcome to Rising Phoenix Fitness, your premier destination for fitness training in Philadelphia, PA. If you're looking to transform your physique, boost your energy levels, and improve your overall well-being, then you've come to the right place. At Rising Phoenix Fitness, we are proud to introduce you to Body Crafters Inc, the ultimate fitness training center designed to help you achieve your fitness goals.
Unleash Your Full Potential with Body Crafters Inc
Body Crafters Inc is a renowned fitness training center located in the heart of Philadelphia. Our dedicated team of certified trainers and fitness experts is committed to helping individuals of all fitness levels unleash their full potential and achieve incredible results. Whether you're just starting your fitness journey or are a seasoned athlete looking for a new challenge, Body Crafters Inc offers a wide range of programs tailored to meet your specific needs.
Customized Fitness Programs
At Body Crafters Inc, we understand that each individual is unique and has different fitness goals. That's why we offer customized fitness programs that are tailored to your specific needs and preferences. Whether you're looking to lose weight, build muscle, or improve your overall fitness level, our experienced trainers will develop a personalized plan that maximizes your potential and helps you reach your goals faster.
State-of-the-Art Facilities
Body Crafters Inc takes pride in providing state-of-the-art facilities equipped with the latest fitness equipment and amenities. Our spacious workout areas, cutting-edge strength training machines, and cardio equipment ensure that you have everything you need for an effective and enjoyable workout session. We also offer group fitness classes, including yoga, Pilates, and high-intensity interval training, to add variety to your fitness routine.
The Body Crafters Inc Difference
Why choose Body Crafters Inc for your fitness training needs? The answer is simple - we are dedicated to your success. When you become a part of Body Crafters Inc, you gain access to a supportive community of like-minded individuals who share your passion for health and fitness. Our trainers are not only experts in their field but also motivational coaches who will inspire and encourage you every step of the way.
Moreover, our holistic approach to fitness sets us apart from the competition. We believe that true fitness extends beyond physical strength and endurance. That's why, in addition to our comprehensive workout programs, we also provide guidance on proper nutrition, stress management, and overall wellness. Our goal is to help you create lasting lifestyle changes that will keep you healthy and fit for years to come.
Get Started Today
If you're ready to take charge of your health and transform your body, Body Crafters Inc at Rising Phoenix Fitness is here to support you. Contact us today to schedule a consultation and learn more about our fitness programs. Let us guide you on the path to a healthier, fitter you.
Join the Rising Phoenix Fitness Community
As a leading provider of health, nutrition, diets, and fitness in Philadelphia, PA, Rising Phoenix Fitness is committed to helping individuals like you achieve their fitness goals. Explore our website to discover more about our top-notch facilities, experienced trainers, and transformative fitness programs. Join us on your journey towards a healthier, fitter lifestyle today!