Welcome to Rising Phoenix Fitness - Your Ultimate Weight Loss Solution in Philadelphia, PA!
Oct 9, 2020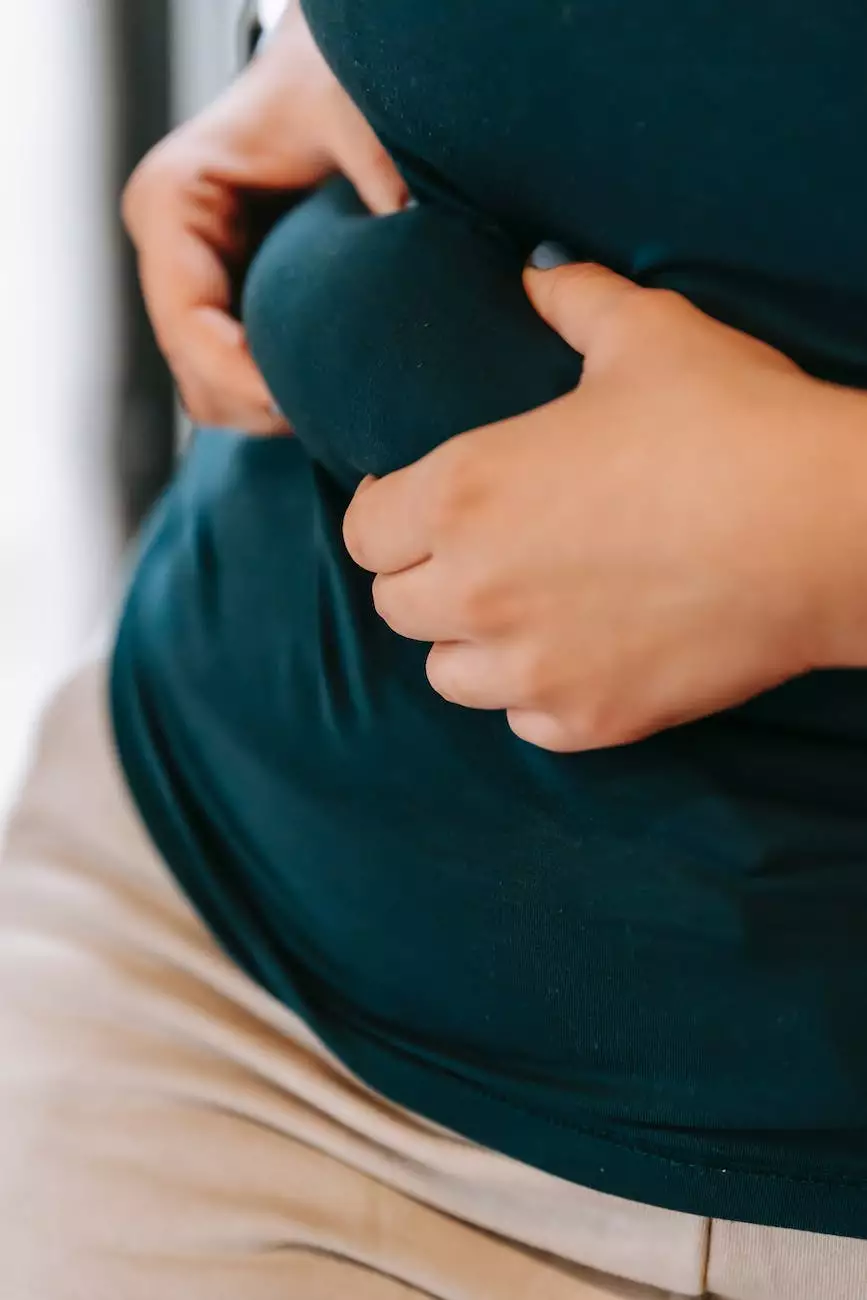 Introduction to Rising Phoenix Fitness
Rising Phoenix Fitness is a leading fitness center located in the heart of Philadelphia, PA. We specialize in providing top-quality fitness training and weight loss programs to help you achieve your health goals. With a team of highly skilled trainers and cutting-edge facilities, we are committed to providing exceptional services and transforming lives.
Why Choose Rising Phoenix Fitness for Weight Loss?
When it comes to weight loss, we understand that each person has unique needs and goals. At Rising Phoenix Fitness, we offer personalized weight loss programs tailored to your individual requirements. Our approach focuses on a combination of effective workouts, proper nutrition, and expert guidance to ensure sustainable results.
Comprehensive Fitness Assessments
Prior to starting any weight loss program, we conduct comprehensive fitness assessments to determine your current fitness level, body composition, and overall health. This allows us to design a customized program that meets your specific needs and helps you achieve optimal results.
Personalized Training Programs
Our team of experienced trainers will develop a personalized training program that incorporates a variety of exercises targeting weight loss. From cardiovascular workouts to strength training and flexibility exercises, we ensure a well-rounded fitness routine to maximize your fat-burning potential.
Customized Nutrition Plans
Proper nutrition plays a crucial role in weight loss. Our certified nutritionists will create a customized nutrition plan that aligns with your fitness goals and dietary preferences. We guide you on portion control, meal planning, and healthy eating habits to support your weight loss journey.
Accountability and Motivation
At Rising Phoenix Fitness, we believe in the power of motivation and accountability. Our trainers provide continuous support, monitoring your progress, and keeping you motivated throughout your weight loss journey. We celebrate your achievements and help you stay on track to reach your desired goals.
State-of-the-Art Facilities
Our fitness center is equipped with state-of-the-art facilities, including modern workout equipment and spacious training areas. We create a welcoming and comfortable environment for you to focus on your fitness goals and make your weight loss journey an enjoyable experience.
Transform Your Life with Rising Phoenix Fitness
Rising Phoenix Fitness is dedicated to transforming lives through effective weight loss programs and fitness training. Our approach goes beyond physical changes; we aim to enhance overall well-being and instill a positive mindset towards a healthier lifestyle.
Contact Us Today for a Free Consultation!
If you are ready to embark on a life-changing weight loss journey, contact Rising Phoenix Fitness today for a free consultation. Our team of experts is ready to listen to your goals, assess your needs, and guide you on the path to success. Don't wait any longer - take the first step towards a healthier, fitter you!