Welcome to Rising Phoenix Fitness
Nov 30, 2021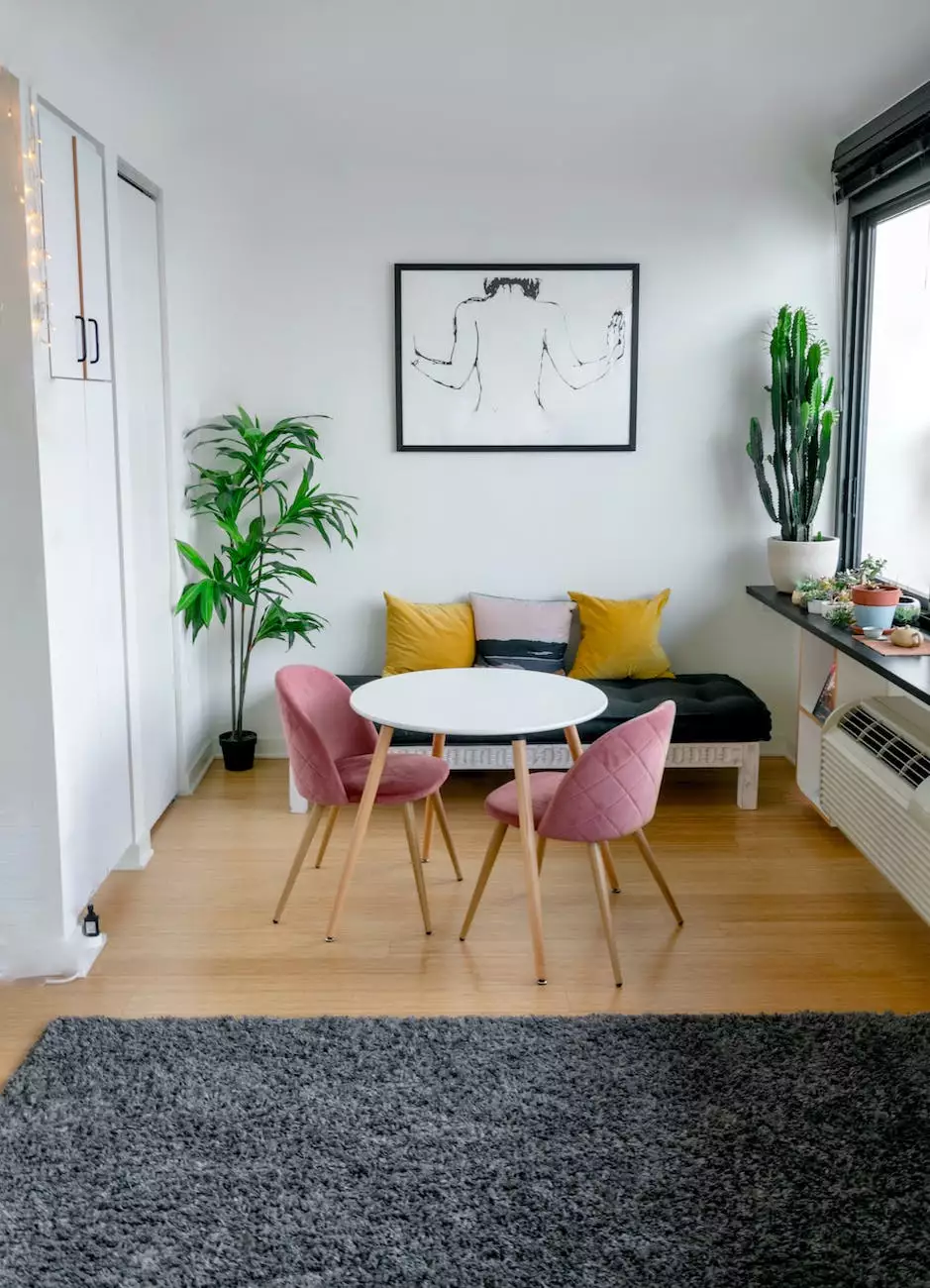 Trainers that Transform Lives
Rising Phoenix Fitness is dedicated to providing exceptional health, nutrition, diets, and fitness services. Our team of highly skilled and experienced trainers is here to guide you on your journey towards optimal well-being. With their extensive knowledge and passion for fitness, our trainers are committed to helping individuals achieve their goals and transform their lives.
Comprehensive Personalized Approach
At Rising Phoenix Fitness, we understand that each individual is unique, and their fitness journey should reflect that. Our trainers take a holistic approach, considering your personal needs, preferences, and limitations. They work closely with you to design customized workout plans, tailored to your specific goals and fitness level. Whether you are aiming for weight loss, muscle gain, improved stamina, or overall well-being, our trainers are here to support you every step of the way.
Expertise and Experience
Our trainers are highly qualified and undergo continuous education and training to stay up-to-date with the latest industry trends and techniques. They have a deep understanding of human anatomy, physiology, and nutrition, enabling them to provide well-rounded guidance. With their expertise, they can modify exercises and develop specialized programs to accommodate any existing health conditions or injuries.
Achieve Your Goals
Whether you are a beginner taking your first steps towards a healthier lifestyle or an experienced athlete looking to optimize your performance, our trainers are equipped to assist you. They will push you to new levels, ensuring you reach your maximum potential. Their unwavering support and motivation will keep you focused and committed, even during the most challenging moments of your fitness journey.
Unique Training Methods
Our trainers employ a variety of training methods to keep your workouts engaging and effective. From traditional strength and conditioning exercises to innovative techniques, they ensure every session is dynamic and enjoyable. Our trainers also offer guidance on proper form and technique, reducing the risk of injury and maximizing results.
A Sense of Community
In addition to personalized sessions, Rising Phoenix Fitness fosters a strong sense of community among its members. Our trainers create a supportive and inclusive environment where individuals can connect, motivate, and inspire each other. This community-driven approach helps to enhance motivation and accountability, making your fitness journey enjoyable and sustainable.
Begin Your Transformation Today
Take the first step towards a healthier, fitter, and more fulfilling life. Join Rising Phoenix Fitness and benefit from the expertise of our exceptional trainers. Together, we will embark on a transformative journey that will empower you to achieve your fitness goals and unlock your true potential.
Get in Touch
Ready to start your fitness journey? Contact Rising Phoenix Fitness today to schedule a consultation with one of our experienced trainers. We are excited to be a part of your transformation!