Nutritional Counseling | Dieting | Philadelphia, PA
Sep 26, 2022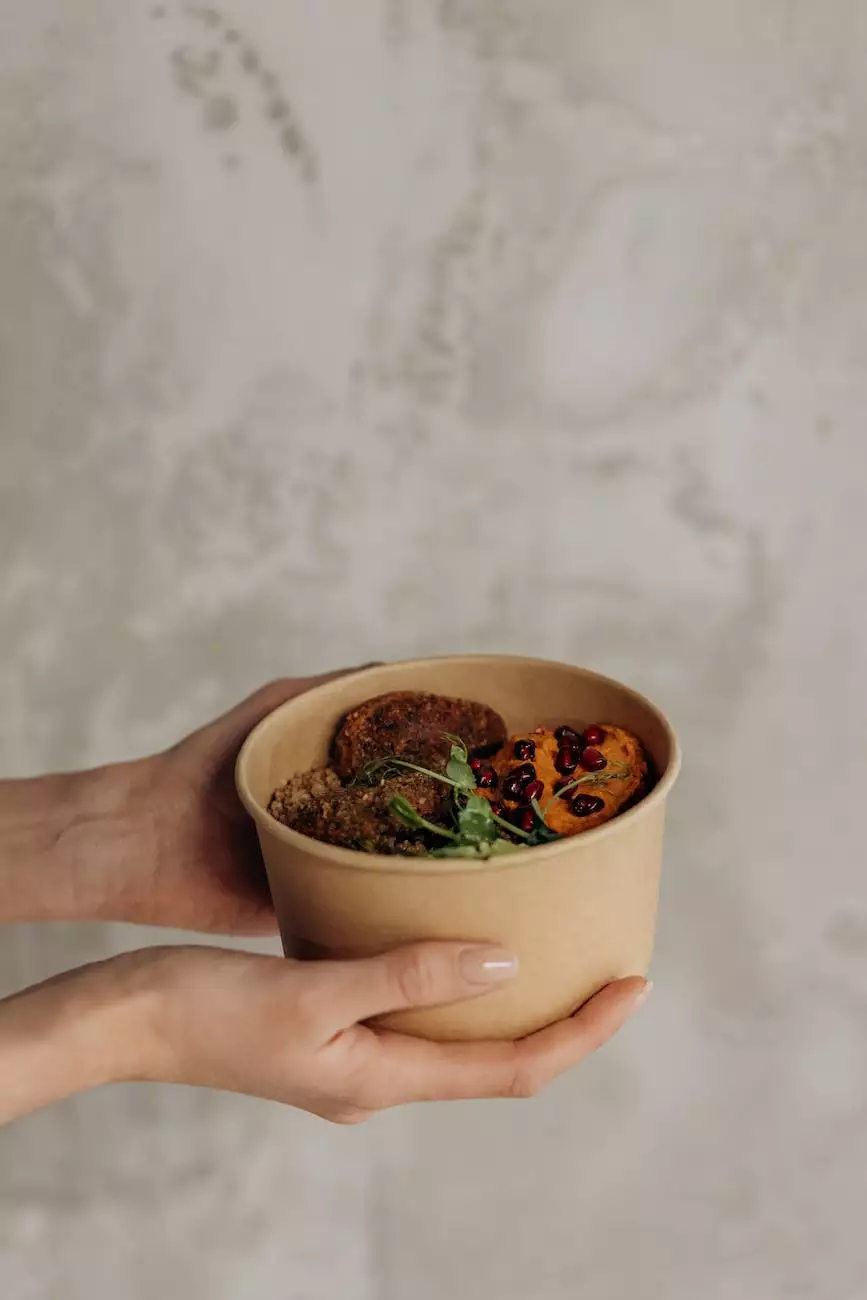 Why Choose Rising Phoenix Fitness for Nutritional Counseling?
At Rising Phoenix Fitness, we are dedicated to helping you achieve your health and fitness goals. Our team of highly skilled and experienced nutritional counselors in Philadelphia, PA, is here to provide you with personalized guidance and support on your journey to optimal wellness.
The Importance of Nutritional Counseling
Nutrition plays a crucial role in maintaining a healthy lifestyle. However, with so much information available on diets and nutrition, it can be overwhelming to determine what is right for you. Our nutritional counseling services aim to simplify the process by offering expert advice tailored to your unique needs and goals.
Personalized Approach to Nutrition
At Rising Phoenix Fitness, we understand that every individual is unique, and there is no one-size-fits-all approach to nutrition. Our highly trained counselors will work closely with you to assess your current diet, identify areas for improvement, and develop a customized nutrition plan that fits seamlessly into your lifestyle.
Comprehensive Nutritional Assessments
Our nutritional counseling services begin with a comprehensive assessment of your current dietary habits, medical history, and fitness goals. This thorough evaluation allows us to gain a complete understanding of your individual needs, enabling us to provide you with tailored recommendations and strategies for long-term success.
Educational Resources and Meal Planning
In addition to personalized guidance, we provide you with valuable educational resources and meal planning assistance. Our goal is to empower you to make informed decisions about your nutrition and develop lifelong habits that support your overall well-being. We offer expert tips on portion control, nutrient-rich food choices, and practical strategies for maintaining a balanced diet.
Tracking Progress and Ongoing Support
Achieving optimal nutrition is an ongoing journey. Our team at Rising Phoenix Fitness will closely monitor your progress, making necessary adjustments to your nutrition plan as needed. We will be with you every step of the way, providing ongoing support and motivation to help you stay on track and reach your desired health and fitness outcomes.
Unlock Your Potential with Nutritional Counseling
Whether you are striving to lose weight, build muscle, improve athletic performance, or simply lead a healthier lifestyle, nutritional counseling at Rising Phoenix Fitness can help you unlock your full potential. Our dedicated team is committed to empowering you with the knowledge and tools to make sustainable changes that will positively impact your well-being.
Contact Rising Phoenix Fitness Today
Take control of your health and wellness journey with our expert nutritional counseling services in Philadelphia, PA. Contact Rising Phoenix Fitness today to schedule your consultation and start your path towards better nutrition and improved overall wellness.
Rising Phoenix Fitness - Health - Nutrition Diets and Fitness