The Importance of Exercise Selection
Jan 27, 2020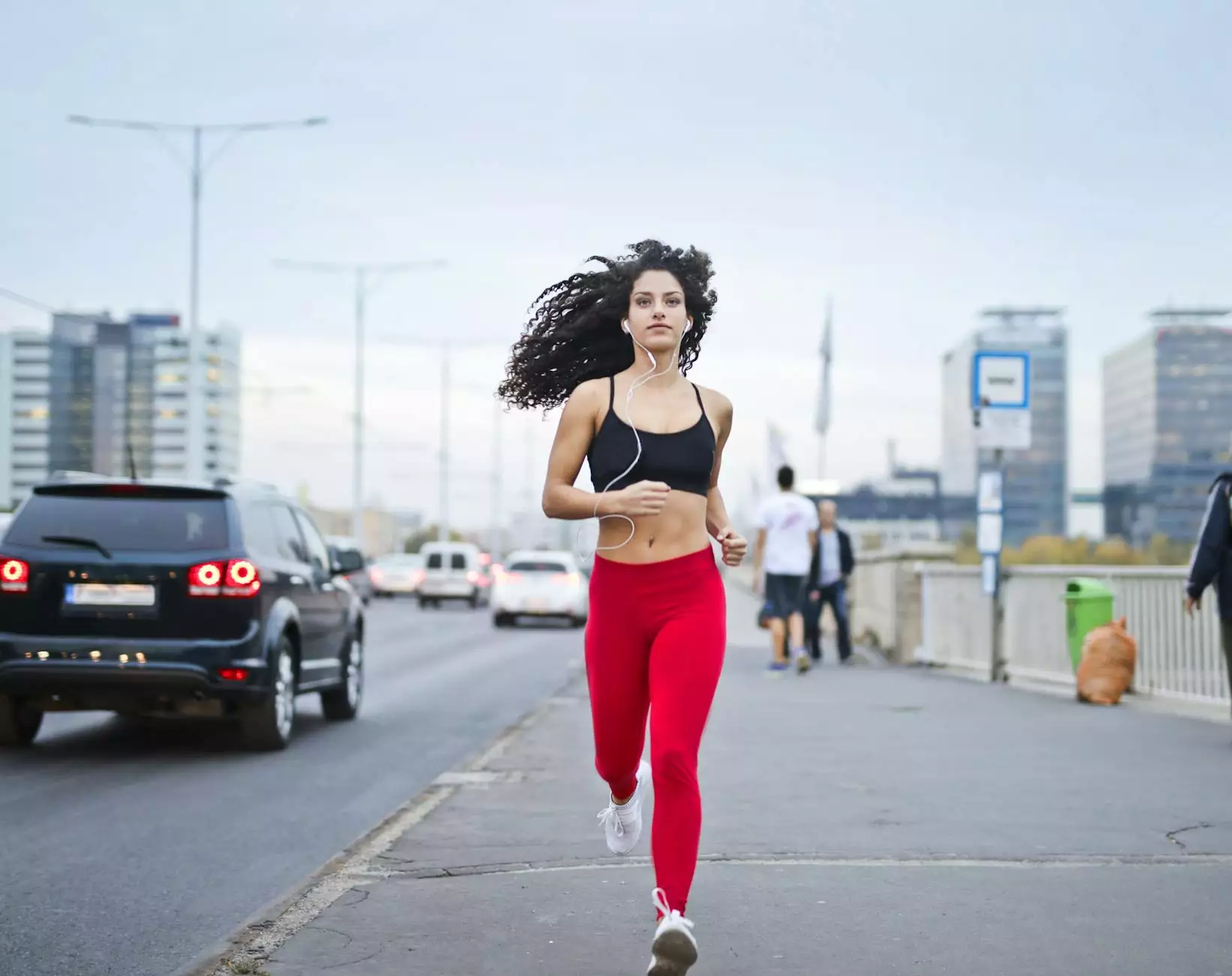 Introduction
When it comes to achieving your fitness goals, exercise selection plays a crucial role. At Rising Phoenix Fitness, we understand the significance of choosing the right exercises to maximize your workout routine. Whether you are aiming for weight loss, muscle gain, or overall fitness improvement, our expert trainers are here to guide you towards the most effective exercise selection.
Understanding Exercise Selection
Exercise selection refers to the process of choosing specific exercises that target specific muscles or muscle groups based on your fitness goals. It involves selecting exercises that align with your objectives, taking into consideration factors such as movement patterns, intensity levels, and overall workout structure.
The Benefits of Proper Exercise Selection
1. Efficient Muscle Engagement: By incorporating exercises that effectively target specific muscle groups, you can optimize muscle engagement and promote better overall development. This targeted approach allows you to focus on areas that require improvement and achieve a balanced physique.
2. Injury Prevention: Choosing exercises that suit your fitness level, flexibility, and mobility helps prevent injuries. Our trainers at Rising Phoenix Fitness prioritize safety and guide you towards exercises that promote proper form and technique, reducing the risk of accidents during your workout sessions.
3. Goal-Specific Results: Different exercises produce different results. By selecting exercises that align with your specific fitness goals, you can accelerate progress and attain the results you desire. Whether you aim to build strength, increase endurance, or improve flexibility, exercise selection plays a pivotal role in achieving success.
Key Factors to Consider
1. Fitness Level: Your current fitness level acts as a starting point for exercise selection. Our trainers analyze your capabilities and recommend exercises that suit your strength and endurance levels, gradually progressing to more challenging movements as you progress.
2. Muscle Groups: Understanding the major muscle groups and their functions helps in designing a well-rounded workout routine. Our trainers will tailor your exercise selection by targeting different muscle groups to ensure a comprehensive and balanced approach.
3. Equipment Availability: The availability of equipment, whether at home or in a gym, influences exercise selection. Our trainers provide alternative exercises or modifications based on the resources you have access to, ensuring that you can continue your fitness journey regardless of your environment.
The Rising Phoenix Fitness Approach
At Rising Phoenix Fitness, we prioritize personalized training programs to meet the unique needs and goals of our clients. Our expert trainers leverage their extensive knowledge and experience to curate exercise selections that guarantee optimal results in alignment with your specific objectives.
By combining a diverse range of exercise styles, such as strength training, cardiovascular workouts, and flexibility exercises, we create a holistic approach that addresses all aspects of fitness. This comprehensive approach ensures that all muscle groups are targeted and developed effectively.
Final Thoughts
Exercise selection is a critical component of any successful fitness journey. At Rising Phoenix Fitness, we understand the intricate details involved in selecting the right exercises for optimal results. By entrusting our trainers with your fitness goals, you are taking a significant step towards achieving the desired outcome.
Remember, exercise selection is just one of the many aspects that contribute to a well-rounded fitness routine. The dedicated trainers at Rising Phoenix Fitness are here to support and guide you in every step of your health and wellness journey.
For more information or to begin your fitness transformation, contact Rising Phoenix Fitness today!