Importance of Breathing While Working Out
Jun 30, 2020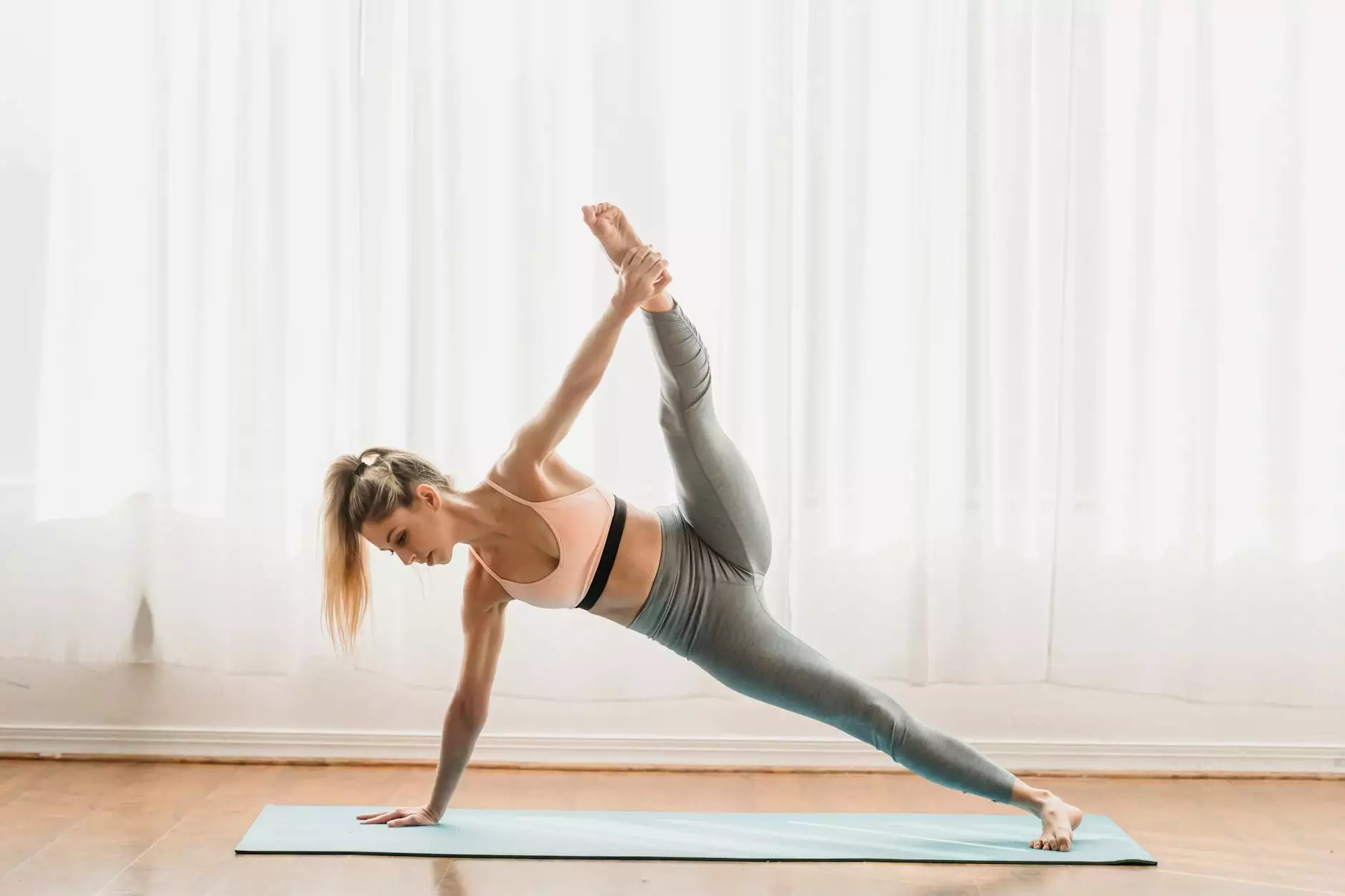 Welcome to Rising Phoenix Fitness, where we understand the significance of breathing properly during workouts. As dedicated experts in the field of Health, Nutrition, Diets, and Fitness, we emphasize the crucial role of proper breathing techniques in maximizing the effectiveness of your workout routine.
The Connection Between Breathing and Exercise
Breathing is a fundamental and involuntary process that sustains life. However, when it comes to physical activity, many people fail to realize the impact that proper breathing can have on their overall performance. Whether you are engaging in cardiovascular exercises, weightlifting, or any other form of physical exertion, understanding how to breathe correctly can make a substantial difference in your results.
Benefits of Proper Breathing During Workouts
By focusing on your breath, you can unlock various benefits that enhance your workout experience:
Increased Energy: Proper breathing techniques improve oxygen flow to the muscles, boosting energy levels and endurance.
Enhanced Performance: With sufficient oxygen supply, your muscles can work more efficiently and perform at their best.
Improved Focus: Conscious breathing helps you stay present in the moment, which not only improves performance but also reduces the risk of injury.
Stress Reduction: Deep breathing activates your parasympathetic nervous system, promoting relaxation and reducing stress levels during intense workouts.
Optimized Recovery: By ensuring adequate oxygenation, proper breathing can aid in the recovery process, helping your muscles repair and rebuild.
Proper Breathing Techniques
To optimize your breathing while working out, consider the following tips:
Nasal Breathing: Breathe in through your nose, allowing the air to warm, humidify, and filter before reaching your lungs. This helps prevent respiratory issues and regulates oxygen intake.
Diaphragmatic Breathing: Engage your diaphragm by taking deep breaths, filling your abdomen and lower lungs with air. This technique maximizes oxygen exchange and promotes relaxation.
Rhythmic Breathing: Coordinate your breath with your movements. For example, exhale during exertion phases and inhale during relaxation phases. This synchrony enhances efficiency and performance.
Practice Conscious Breathing: Stay mindful of your breath throughout your workout, avoiding shallow and erratic breathing patterns. Focusing on slow, deep breaths brings numerous benefits.
Incorporating Proper Breathing into Your Workout Routine
Now that you understand the importance of breathing while working out, it's time to implement these practices into your fitness regimen. Regardless of your fitness level or the type of exercise you prefer, here are some general guidelines to consider:
1. Warm-Up:
Before diving into intense physical activity, always start with a proper warm-up. This prepares your body, increases blood circulation, and oxygenates your muscles.
2. Focus on Form:
Pay attention to your posture and form during exercises. This ensures proper alignment of your respiratory system, allowing for unhindered breathing.
3. Gradually Increase Intensity:
As your fitness improves, gradually increase the intensity of your workouts. This approach allows your body to adapt and adjust its breathing capacity accordingly.
4. Explore Breathing Techniques:
Experiment with different breathing techniques based on the type of exercise you are performing. For example, yoga and Pilates have specific breathing patterns that enhance their effectiveness.
5. Stay Hydrated:
Proper hydration is vital for maintaining optimal lung function. Drink enough water before, during, and after your workout to keep your body hydrated.
6. Listen to Your Body:
Everyone's body is different, so pay attention to how it responds to different breathing techniques. Adjust your breathing patterns if necessary to find what works best for you.
Stay Consistent and Reap the Benefits
Integrating proper breathing techniques into your workout routine may take some practice, but the benefits are well worth it. Whether you are seeking to improve your athletic performance, enhance muscle growth, or simply maintain overall well-being, breathing correctly during exercise is an invaluable asset.
At Rising Phoenix Fitness, we believe that success starts with the fundamentals. Our comprehensive approach to Health, Nutrition, Diets, and Fitness ensures that you have access to the knowledge and guidance needed to achieve your goals. Remember, the power to transform your fitness journey lies within you and the way you breathe.