Giant Fitness – Washington Township NJ
Aug 10, 2022
Giant Fitness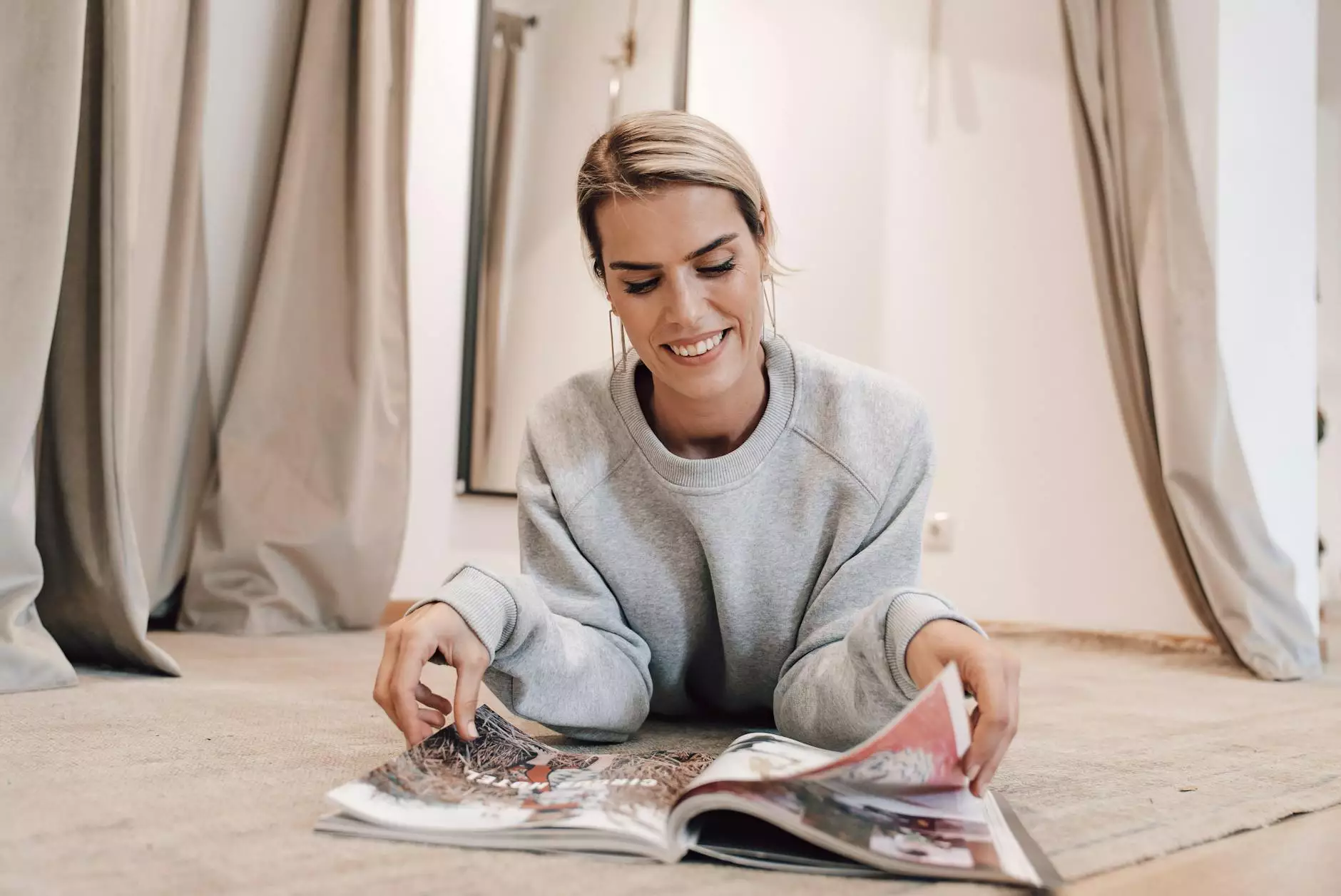 Welcome to Giant Fitness
Welcome to Giant Fitness – the premier health and fitness facility serving Washington Township, NJ, and the surrounding areas. If you are looking to take control of your health, our state-of-the-art facility and expert trainers are here to support and guide you every step of the way.
Comprehensive Health and Fitness Programs
At Giant Fitness, we believe that a holistic approach to health and fitness is essential for long-term success. That's why we offer a wide range of comprehensive programs tailored to individual goals and fitness levels. Whether your aim is to lose weight, build muscle, increase endurance, or improve overall fitness, we have the perfect program for you.
Personal Training
Our certified personal trainers are dedicated to helping you achieve your unique fitness goals. With their expertise and guidance, you'll receive personalized attention and a customized workout plan designed specifically for you. They will motivate and challenge you, ensuring you make progress while keeping you safe from injury.
Group Fitness Classes
Our group fitness classes cater to all fitness levels and interests. From high-energy cardio sessions to strength training and yoga, our classes offer a variety of options to keep you engaged and motivated. Led by our experienced instructors, you'll benefit from expert guidance and the support of a community of like-minded individuals.
Functional Training
Functional training focuses on improving your ability to perform everyday activities efficiently. Whether you're an athlete looking to enhance your performance or simply want to move better in your daily life, our functional training programs will help you build strength, coordination, and stability.
Nutrition Counseling
Proper nutrition plays a crucial role in achieving and maintaining a healthy lifestyle. Our nutrition counselors will work closely with you to develop a personalized nutrition plan that aligns with your goals. They will educate you on proper food choices, portion control, and strategies to overcome any obstacles you may face along the way.
State-of-the-Art Facilities
At Giant Fitness, our commitment to excellence extends to our cutting-edge facilities. We provide top-of-the-line exercise equipment featuring the latest advancements in fitness technology. From cardio machines to strength training equipment, you'll find everything you need to maximize your workouts and achieve optimal results.
Experienced and Knowledgeable Trainers
Our team of trainers is highly trained and experienced in various fitness disciplines. They stay up-to-date with the latest research and trends in the industry to ensure they provide you with the most effective and efficient training methods. They are passionate about helping you succeed and will serve as your guiding force throughout your fitness journey.
Convenient Location and Flexible Schedule
Located conveniently in Washington Township, NJ, our facility is easily accessible to residents in the surrounding areas. We understand that life can get busy, so we offer flexible schedules to accommodate your needs. With early morning, daytime, and evening classes available, you'll find it easy to fit fitness into your routine.
Join Giant Fitness Today
Take the first step towards a healthier, fitter you by joining Giant Fitness today. Our exceptional programs, state-of-the-art facilities, and dedicated trainers are waiting to help you achieve your health and fitness goals. Contact us or visit our website to learn more and get started on your journey to a better you.
Contact Information:
Phone: XXX-XXX-XXXX
Email: [email protected]
Address: 123 Fitness Avenue, Washington Township, NJ
Testimonials
"Joining Giant Fitness was the best decision I ever made. The trainers are knowledgeable and dedicated to helping you reach your goals. The facility is top-notch, and the atmosphere is welcoming. I've achieved results I never thought possible!" - John D.
"I love the variety of classes Giant Fitness offers. The instructors are fantastic, and the energy in the classes is contagious. I always leave feeling motivated and empowered." - Sarah K.
"The personal trainers at Giant Fitness are incredible. They push me to my limits and make sure I stay on track. I have seen significant improvements in my strength and overall fitness since I started training here." - Michael S.
Conclusion
Giant Fitness is your ultimate destination for achieving optimal health and fitness in Washington Township, NJ. With our comprehensive programs, state-of-the-art facilities, and experienced trainers, we are committed to helping you succeed. Don't wait any longer - join us today and embark on your journey to a better you!