Locations throughout South Jersey and Philadelphia, PA
May 22, 2019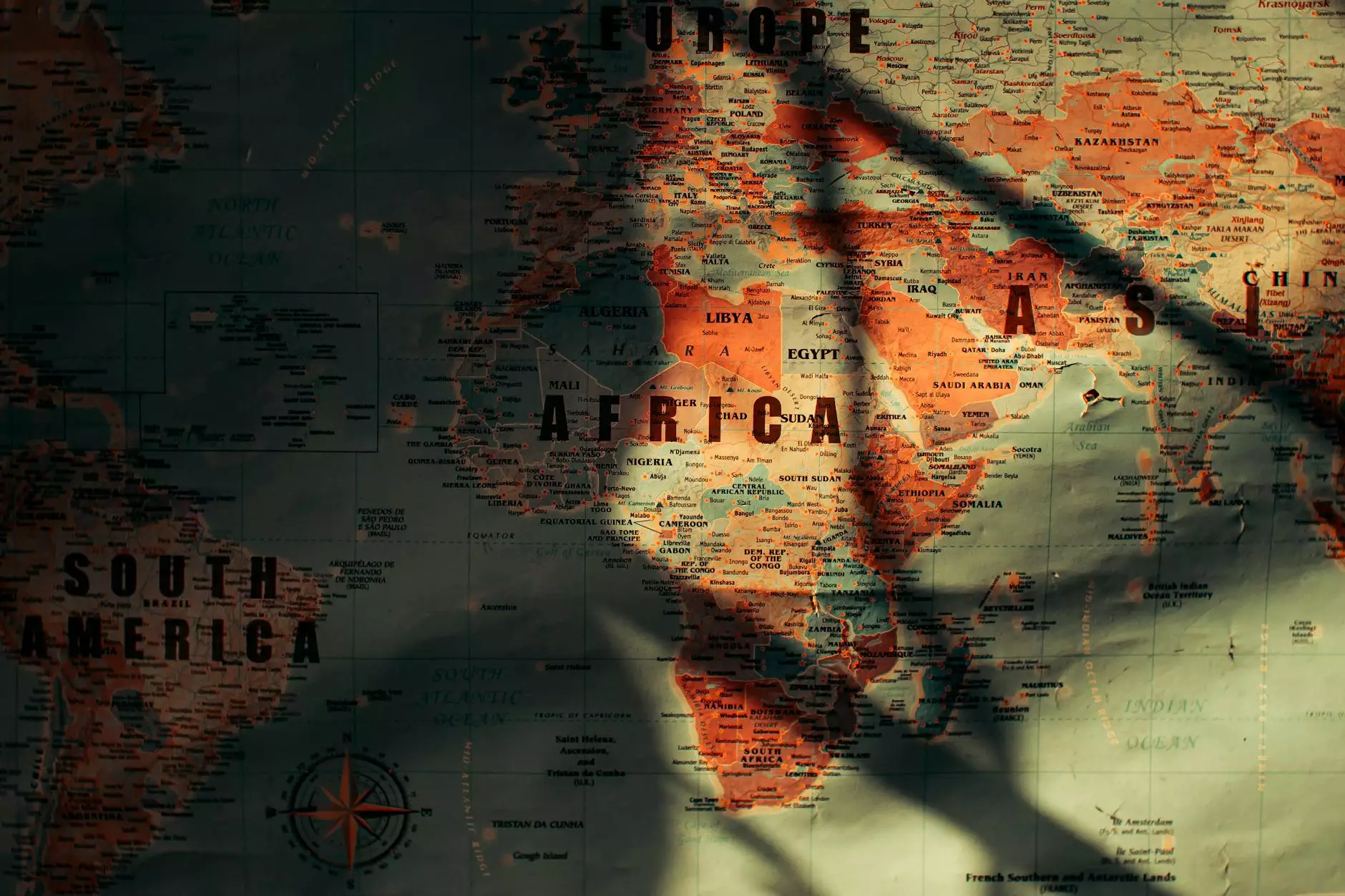 Welcome to Rising Phoenix Fitness, the premier destination for health, nutrition, diets, and fitness in South Jersey and Philadelphia, PA. With our numerous locations conveniently situated throughout the region, we are committed to helping individuals of all fitness levels achieve their wellness goals.
Find the Perfect Gym Near You
At Rising Phoenix Fitness, we understand the importance of convenience when it comes to staying committed to your health and fitness routine. That's why we have strategically placed our high-quality facilities in multiple locations throughout South Jersey and Philadelphia, PA. Regardless of where you reside, you can easily find a gym nearby, making it simpler than ever to prioritize your health.
The Best Facilities and Amenities
Each of our locations boasts state-of-the-art equipment, spacious workout areas, and a wide range of amenities to ensure your fitness experience is unparalleled. From top-of-the-line cardio machines and weightlifting equipment to dedicated spaces for functional training and group fitness classes, our gyms are designed to cater to all your exercise needs.
Our team of certified and experienced fitness trainers is always available to assist you, providing personalized guidance and support on your journey towards better health. They will help you craft a tailored fitness plan, offer expert advice, and motivate you to surpass your limits.
Diverse Group Fitness Classes
Alongside our premium workout facilities, we offer a diverse range of group fitness classes to cater to different interests and preferences. Whether you enjoy high-energy cardio sessions, strength training, yoga, or dance-inspired workouts, our classes are designed to challenge and inspire you.
Led by our passionate and highly-skilled instructors, these classes provide a motivating environment that fosters camaraderie and pushes you to achieve your best results. Regardless of your fitness level, there is a class suitable for you.
Unlock Your Potential
At Rising Phoenix Fitness, we believe in unlocking the full potential within every individual. We offer comprehensive wellness programs that encompass not only physical fitness but also nutrition counseling and mental well-being.
Our nutrition experts will guide you to make informed dietary choices that support your fitness goals. They will empower you with the knowledge needed to create a sustainable and balanced eating plan, optimizing your performance and overall health.
Additionally, we understand the crucial role mental health plays in achieving overall well-being. Through mindfulness and stress management techniques integrated into our programs, we aim to help you find balance and focus amidst the demands of daily life.
Embrace a Supportive Community
One of the key elements that sets Rising Phoenix Fitness apart is the strong and supportive community that thrives within our facilities. Here, you'll find like-minded individuals who share your passion for health and fitness, all working towards common goals.
Our regular community events, competitions, and challenges foster camaraderie and allow you to celebrate milestones alongside your fellow members. You'll never feel alone on your fitness journey when you're surrounded by supportive individuals who understand the ups and downs.
Join Rising Phoenix Fitness Today
If you're ready to embark on your fitness journey and experience the unmatched benefits of Rising Phoenix Fitness, find the nearest location to you and step through our doors today. Our team can't wait to welcome you into our vibrant community and help you transform your health and life.
Disclaimer: The information provided on this website is for educational purposes only. Please consult with a medical professional before starting any fitness or nutrition program.