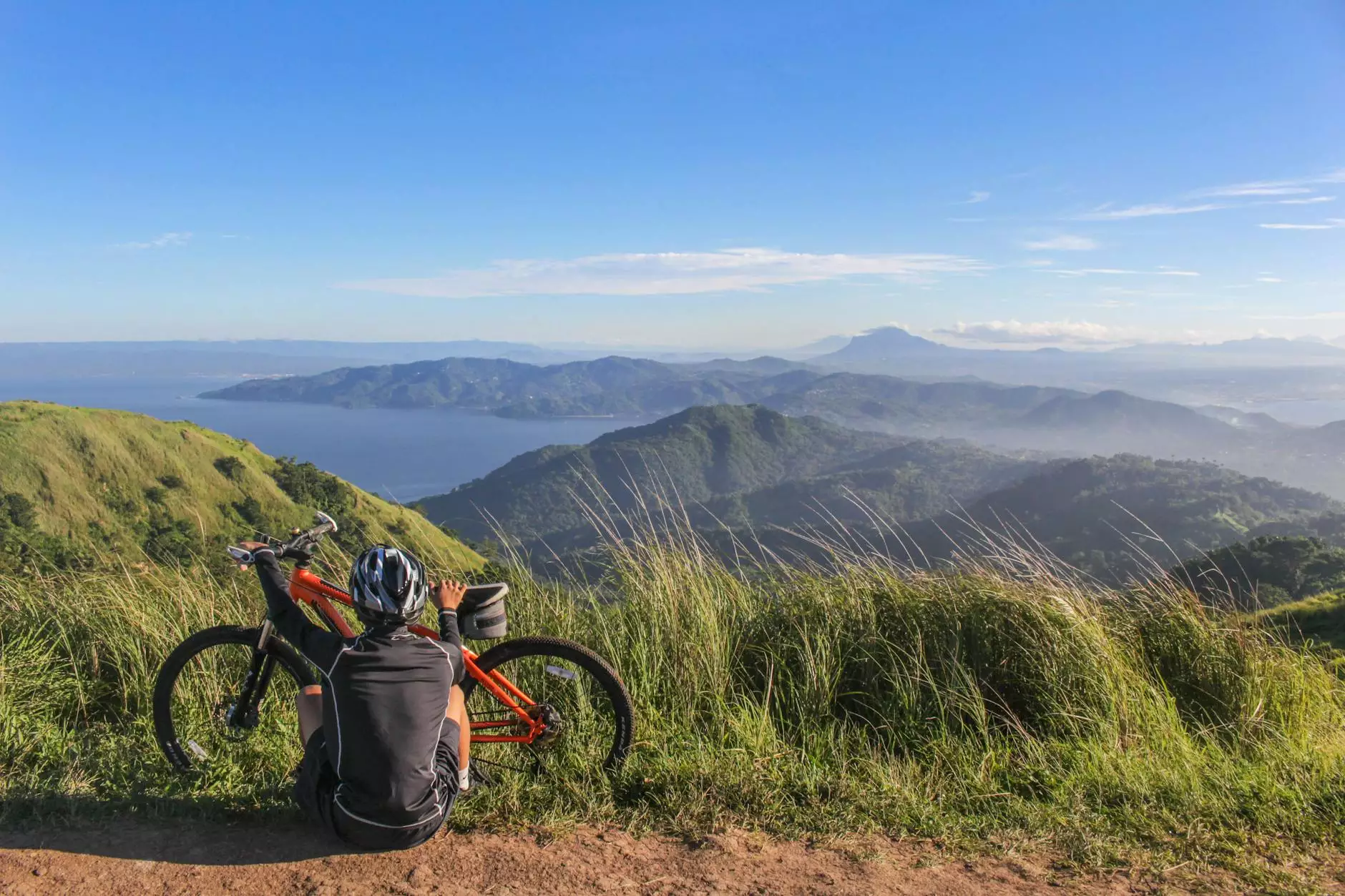 Unlock the Benefits of Your 1-DAY Guest Pass
Thank you for requesting a 1-DAY guest pass at Rising Phoenix Fitness! Check your email inbox now to find your pass, as your journey towards a healthier lifestyle starts here. We are excited to show you the top-quality facilities and comprehensive range of health, nutrition, diet, and fitness programs that we offer.
Experience State-of-the-Art Facilities
At Rising Phoenix Fitness, we take immense pride in providing our members with state-of-the-art facilities to optimize their fitness journey. Our well-equipped gym includes a wide range of modern cardio and strength training equipment, spacious workout areas, cutting-edge fitness technology, and expert instructors to guide and motivate you every step of the way.
The Power of Health and Nutrition
Our dedicated team at Rising Phoenix Fitness understands that achieving your fitness goals goes beyond just working out. That's why we emphasize the importance of a balanced and healthy lifestyle that includes proper nutrition and diet. Our expert nutritionists will create personalized nutrition plans tailored to your unique needs, helping you optimize your energy levels, enhance your performance, and achieve sustainable results.
Personalized Fitness Programs
Every individual is unique, and at Rising Phoenix Fitness, we believe in providing personalized fitness programs to cater to your specific goals. Whether you want to lose weight, build muscle, improve flexibility, or boost endurance, our highly qualified trainers will design a program that combines various exercise modalities, keeping you engaged, motivated, and on track towards your fitness aspirations.
Comprehensive Group Classes
Experience the camaraderie and motivation of our vibrant group classes at Rising Phoenix Fitness. From high-intensity interval training (HIIT) and spin classes to yoga, Zumba, and boxing, we offer a wide range of group classes to suit different preferences and fitness levels. Our certified instructors will guide you through each class, ensuring you maximize your workout and have a great time while doing it.
Your Wellness is Our Priority
At Rising Phoenix Fitness, we prioritize your overall well-being. We offer additional amenities to support your fitness journey, including sauna and steam rooms, massage services, and nutritional supplements. Our goal is to provide a holistic approach to health and fitness, ensuring you have everything you need to achieve your goals and maintain a balanced lifestyle.
Join Rising Phoenix Fitness Today
Take the first step towards transforming your health and fitness by joining Rising Phoenix Fitness today. Our 1-DAY guest pass is a fantastic opportunity to explore our exceptional facilities, meet our friendly staff, and experience the range of programs we offer. Don't wait any longer - start your journey towards a healthier, happier you!
Experience the Difference at Rising Phoenix Fitness
Rising Phoenix Fitness is committed to providing an unparalleled fitness experience that surpasses your expectations. We pride ourselves on creating a supportive, inclusive, and welcoming community that celebrates and motivates everyone on their personal fitness journey. Join us and discover the power of fitness, nutrition, and a positive mindset in achieving lasting health and wellness.
Contact Us Now
To learn more about our 1-DAY guest pass, facilities, programs, or any other inquiries, feel free to reach out to us. Our dedicated team is here to assist you in any way we can. Take action now and embark on the transformative journey towards a healthier, fitter you at Rising Phoenix Fitness!