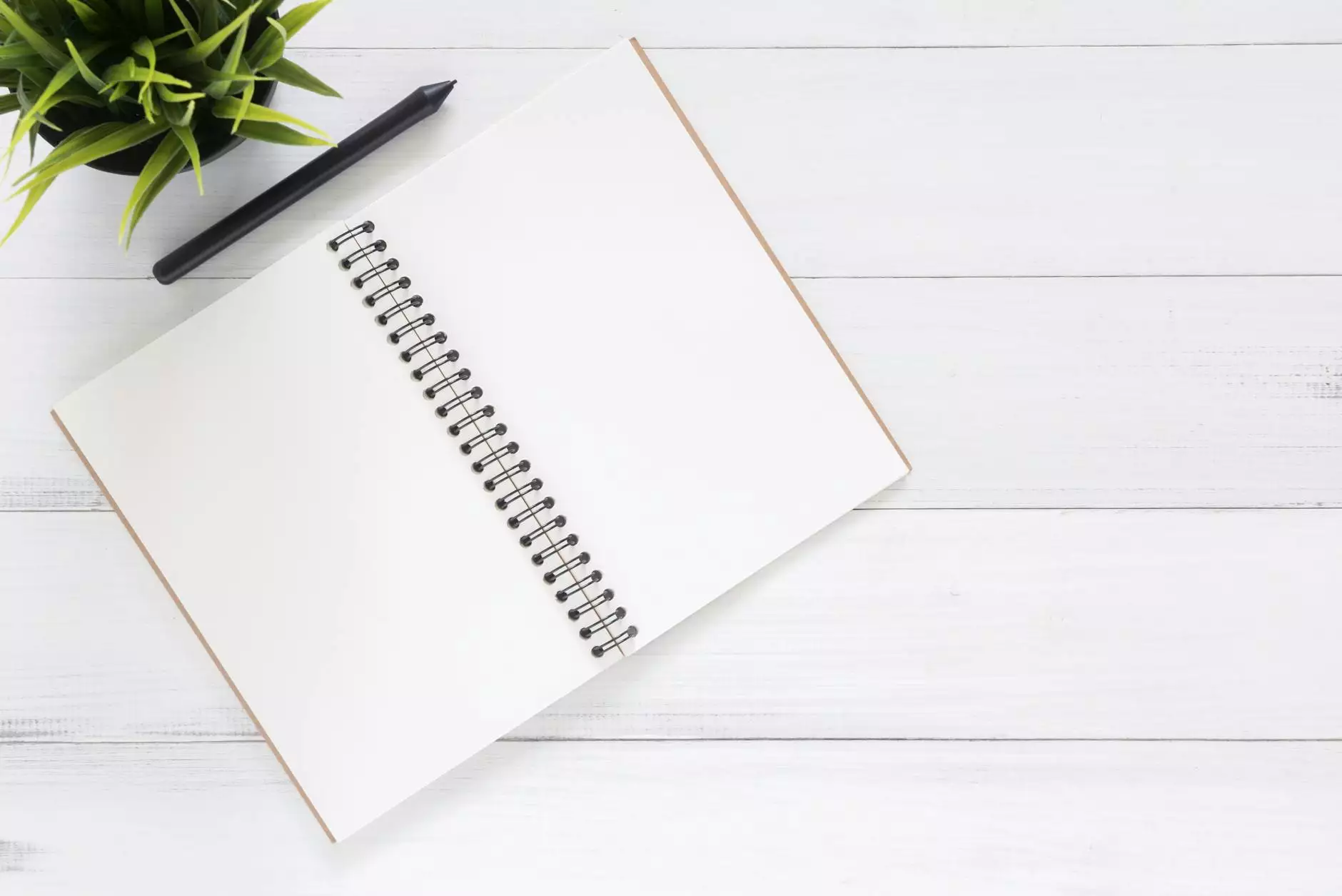 Introduction
Welcome to Rising Phoenix Fitness, your go-to destination for all things related to health, nutrition, diets, and fitness. As a dedicated fitness center, we understand the importance of safety in helping you achieve your fitness goals. In this comprehensive guide, we will outline our approach to safety and provide you with valuable tips to ensure a safe and effective workout routine.
Importance of Safety
Prioritizing safety in any fitness journey is essential to prevent injuries, maintain long-term fitness, and achieve sustainable results. At Rising Phoenix Fitness, we believe that a safe and supportive environment is crucial for our clients to enjoy their fitness journey without any setbacks.
Qualified and Experienced Instructors
Our team of qualified and experienced fitness instructors is dedicated to guiding you through your fitness journey while prioritizing safety. They are well-versed in the latest industry practices and techniques, ensuring that you receive the best guidance tailored to your specific needs and fitness level.
State-of-the-Art Equipment
At Rising Phoenix Fitness, we understand that high-quality equipment plays a vital role in ensuring safety during workouts. We invest in state-of-the-art equipment that meets the highest safety standards. Our team regularly inspects and maintains the equipment to ensure optimal functionality and minimize the risk of injury.
Customized Workout Programs
We recognize that every individual is unique, and what works for one person may not work for another. That's why we provide customized workout programs designed to meet your fitness goals and abilities. By tailoring the exercises to your specific needs, we reduce the risk of overexertion or strain, ensuring a safe and productive workout experience.
Safety Guidelines
At Rising Phoenix Fitness, we believe that knowledge is power. Equipping yourself with the right safety guidelines and practices can help you make informed decisions and prevent unnecessary injuries. Here are some essential safety guidelines to keep in mind during your fitness journey:
Proper Warm-up and Cool-down
Always start your workout session with a proper warm-up to prepare your muscles and joints for exercise. This helps increase blood flow and flexibility, reducing the risk of strains or sprains. Similarly, cooling down after your workout helps restore your heart rate and prevent sudden drops in blood pressure.
Gradual Progression
While it's tempting to push yourself beyond your limits, it's crucial to progress gradually and avoid overexertion. Rapidly increasing the intensity or duration of your workouts can strain your muscles and lead to injuries. Listen to your body, and gradually increase the intensity or duration of your workouts to challenge yourself safely.
Proper Form and Technique
Using the correct form and technique during exercises is vital to prevent injuries and maximize the effectiveness of your workouts. Our knowledgeable instructors at Rising Phoenix Fitness will guide you on proper form and technique for each exercise, ensuring that you engage the right muscles and avoid unnecessary strain.
Hydration and Nutrition
Staying hydrated during your workout is essential to maintain optimal performance and prevent dehydration. Ensure you drink water before, during, and after your workouts. Additionally, fueling your body with proper nutrition supports muscle recovery and overall health. Consult with our nutrition experts to create a well-balanced diet plan that complements your fitness goals.
Rest and Recovery
Rest and recovery are just as important as the actual workout. Your body needs time to repair and rebuild muscle tissue. Overtraining without proper rest can lead to exhaustion, impaired immune function, and increased injury risk. Include rest days in your workout routine to allow your body to recover and rejuvenate.
Conclusion
At Rising Phoenix Fitness, your safety and well-being are our top priorities. We strive to provide you with a safe and supportive environment to achieve your fitness goals. By following our comprehensive safety guidelines and working closely with our qualified instructors, you can enjoy a rewarding fitness journey while minimizing the risk of injuries. Take the first step towards a healthier you today and join Rising Phoenix Fitness!