Group Fitness in Horsham, PA
Oct 1, 2018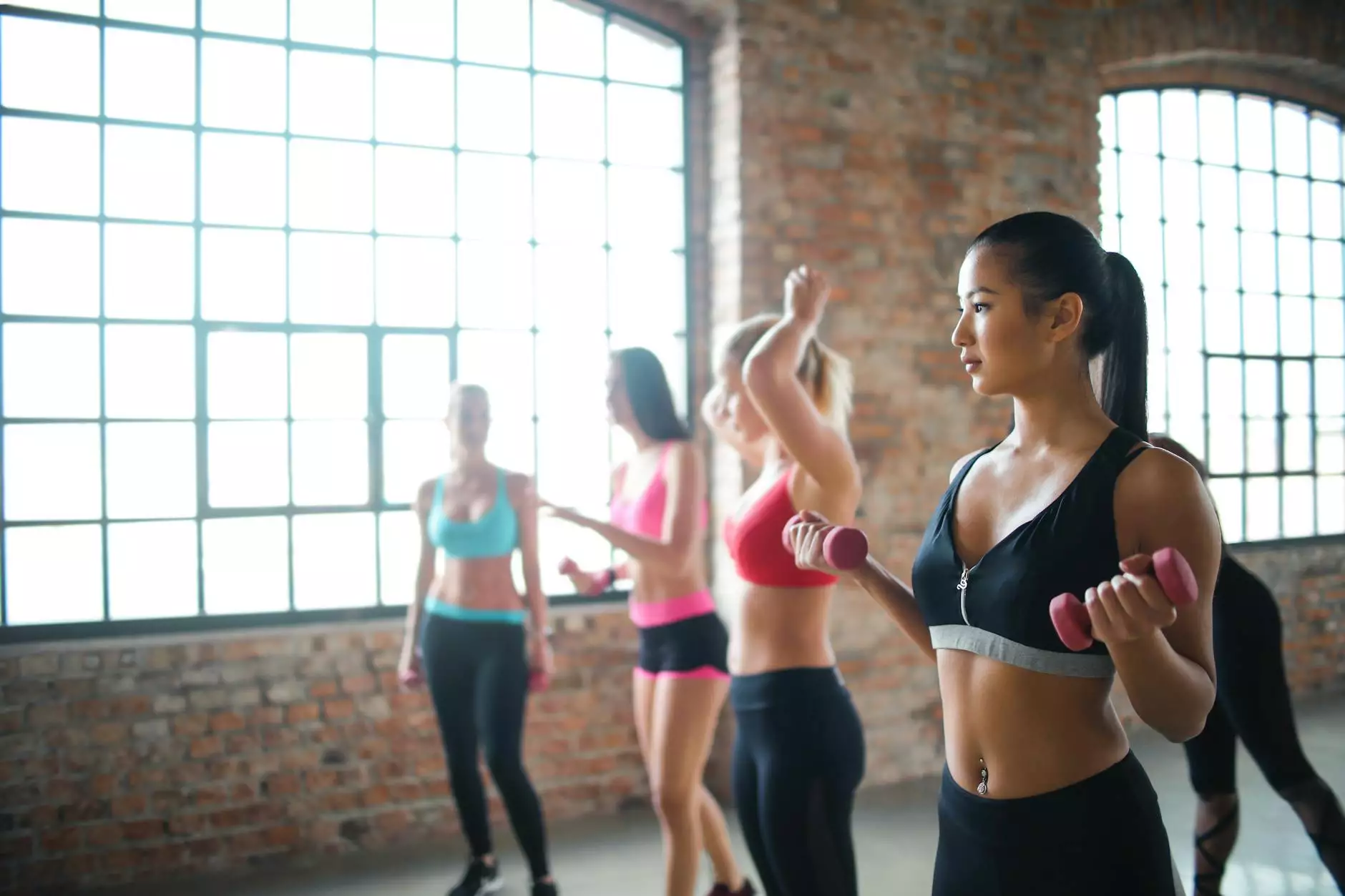 Welcome to Rising Phoenix Fitness, your premier destination for group fitness classes in Horsham, PA. We are dedicated to helping individuals of all fitness levels achieve their health and fitness goals through our comprehensive and engaging group fitness programs.
Why Choose Group Fitness?
If you're looking to take your fitness journey to the next level, group fitness classes are an excellent option. Not only do they offer a supportive and motivating environment, but they also provide a variety of benefits that can help you make significant progress towards your goals.
1. Motivation and Support
When you join a group fitness class, you become part of a community of individuals who share similar fitness aspirations. This sense of camaraderie creates a supportive and motivating atmosphere that can push you to go further and work harder than you would on your own.
2. Expert Guidance
Our team of experienced and certified fitness instructors will guide you through each workout, ensuring proper form and technique. They will also provide modifications for exercises, allowing individuals of different fitness levels to participate and progress at their own pace.
3. Variety and Fun
Group fitness classes offer a wide range of workout options, from high-intensity interval training (HIIT) to dance-based cardio classes. This variety not only keeps your workouts interesting but also challenges your body in different ways, leading to improved overall fitness and preventing exercise plateaus.
The Rising Phoenix Fitness Difference
At Rising Phoenix Fitness, we pride ourselves on offering high-quality group fitness classes that stand out from the rest. Here's what sets us apart:
1. Experienced Instructors
Our instructors are highly skilled and passionate about helping you achieve your fitness goals. They stay up to date with the latest fitness trends and techniques, ensuring that you receive the best possible instruction and guidance.
2. State-of-the-Art Facilities
We have created a welcoming and well-equipped fitness studio with all the necessary tools for a successful workout. From top-of-the-line fitness equipment to spacious workout areas, we have everything you need to enjoy a comfortable and effective group fitness session.
3. Tailored Programs
Every individual has unique fitness requirements, and we understand that. That's why we offer tailored group fitness programs that can be modified to suit your specific needs and goals. Whether you're a beginner or an experienced fitness enthusiast, you'll find a class that meets your requirements.
Our Group Fitness Classes
At Rising Phoenix Fitness, we offer a wide range of group fitness classes designed to challenge, inspire, and transform you. Here are just a few of the classes we offer:
1. HIIT Training
Our high-intensity interval training (HIIT) classes are designed to maximize calorie burn and increase overall fitness levels. Through a combination of cardio and strength exercises, you'll push your limits and see amazing results.
2. Dance Cardio
If you enjoy dancing and want to make fitness fun, our dance cardio classes are perfect for you. Get your groove on while torching calories and improving cardiovascular endurance.
3. Strength and Conditioning
Build lean muscle, improve strength, and enhance overall athletic performance with our strength and conditioning classes. Our expert instructors will guide you through challenging exercises to help you achieve your strength goals.
4. Yoga and Pilates
Find balance, flexibility, and inner peace with our yoga and Pilates classes. These mind-body practices focus on improving strength, posture, and well-being.
Get Started Today!
Don't wait any longer to embark on your fitness journey. Join th