July MOTM: Ryan Hoch
Apr 3, 2023
About Us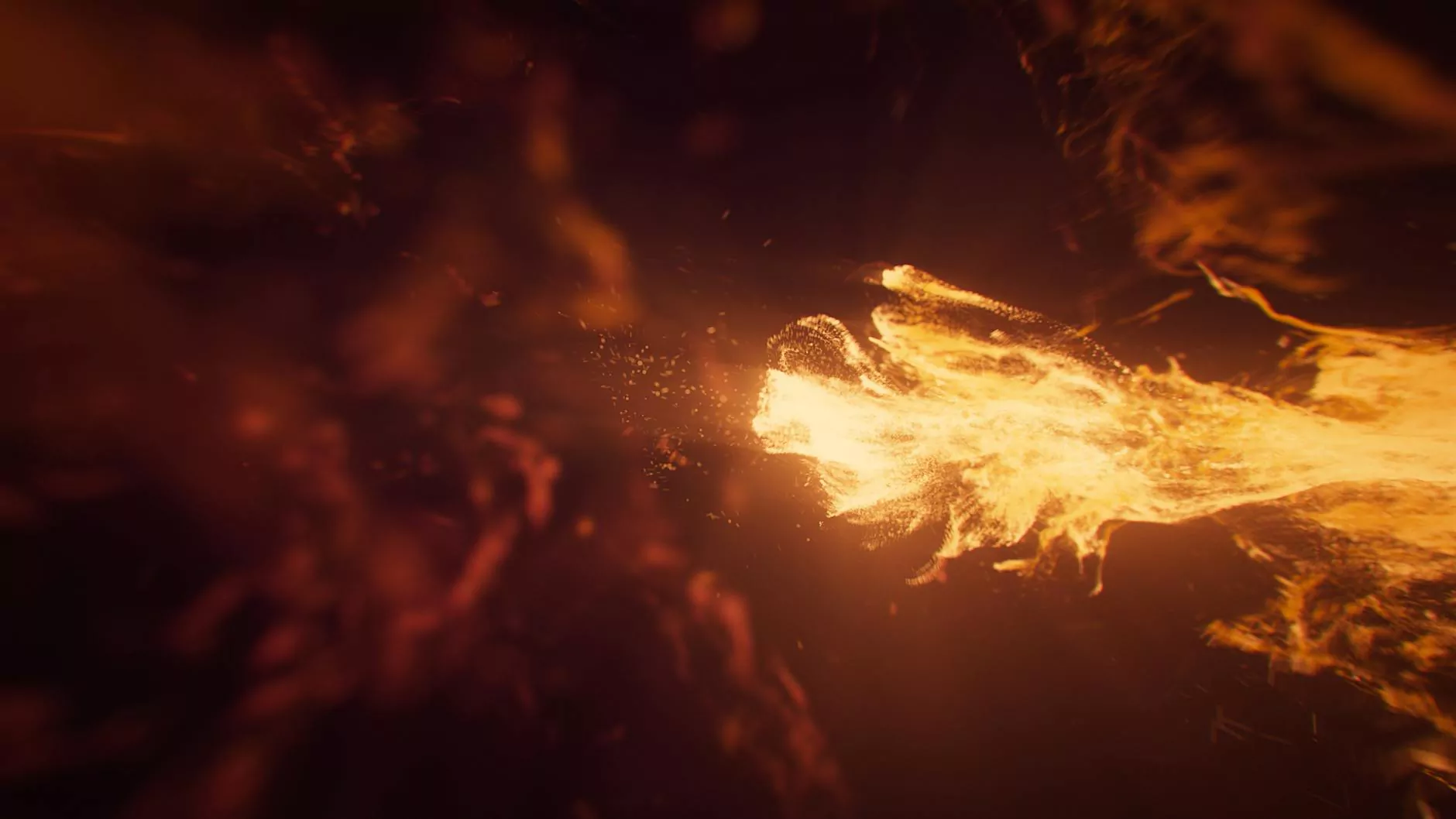 Introduction
Welcome to the inspiring story of Ryan Hoch, the July Member of the Month at Rising Phoenix Fitness. Ryan's dedication, perseverance, and commitment to his health and fitness journey have been truly remarkable. In this article, we'll delve into Ryan's transformative journey, his accomplishments, and the valuable lessons we can learn from his experiences.
Background
Ryan Hoch, a resilient individual from a small town, embarked on his fitness journey three years ago with one goal in mind - to transform his body and improve his overall well-being. At the time, he was struggling with low energy levels, poor dietary habits, and a sedentary lifestyle. Determined to make a change, Ryan turned to Rising Phoenix Fitness, where he found the support, guidance, and tools necessary to achieve his goals.
Fitness Transformation
Ryan's transformation at Rising Phoenix Fitness has been nothing short of incredible. Through consistent dedication and hard work, Ryan has successfully shed over 50 pounds of excess weight, gained lean muscle mass, and drastically improved his cardiovascular endurance. His commitment to regular exercise and a well-balanced nutrition plan has not only transformed his physique but also enhanced his overall health.
Workout Routine
Central to Ryan's transformation has been his well-structured workout routine. He follows a personalized program designed by our expert trainers at Rising Phoenix Fitness. His routine includes a combination of strength training, cardiovascular exercises, and functional movements. Ryan ensures that he challenges himself during each workout session, continually pushing his limits to reach new fitness milestones.
Nutrition and Diet
Alongside his rigorous workout routine, Ryan pays close attention to his nutrition and diet. Understanding the importance of fueling his body with the right nutrients, he follows a balanced meal plan tailored to his specific goals. Ryan emphasizes whole, nutrient-dense foods, including lean proteins, fruits, vegetables, and healthy fats. He also practices portion control and mindful eating, allowing him to maintain a sustainable, healthy lifestyle.
Mental and Emotional Well-being
Ryan believes that a strong mind is as essential as a strong body. Throughout his journey, he has prioritized his mental and emotional well-being. He regularly practices stress management techniques, such as meditation and mindfulness, to maintain a positive mindset. Ryan also recognizes the importance of rest and recovery in his overall fitness journey, ensuring that he gets enough sleep and allows his body time to heal and rejuvenate.
Lessons Learned
Ryan's inspiring journey teaches us valuable lessons about discipline, resilience, and the power of a positive mindset. He has proven that with the right mindset, dedication, and a supportive community, anyone can achieve their fitness goals. Ryan's transformation is a testament to the life-changing impact that a comprehensive, holistic approach to health and fitness can have.
Join Rising Phoenix Fitness
If you're inspired by Ryan's story and ready to start your own fitness journey, we invite you to join Rising Phoenix Fitness. Our team of experienced trainers is dedicated to helping individuals of all fitness levels reach their goals. Whether you're looking to lose weight, gain muscle, or improve your overall well-being, we offer personalized programs tailored to your specific needs. Don't wait - take the first step towards a healthier, fitter you today!