Hours and Location
Aug 24, 2023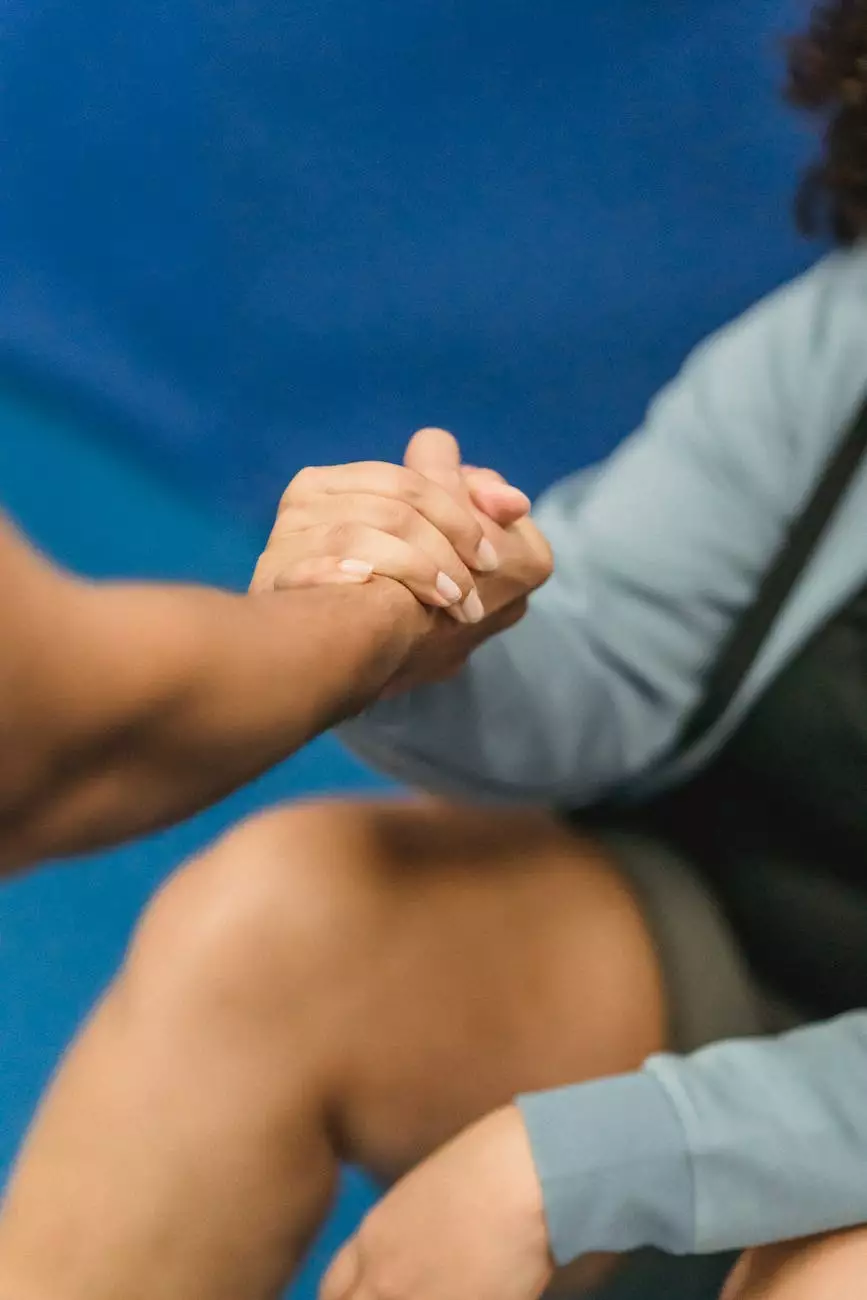 About Rising Phoenix Fitness
Welcome to Rising Phoenix Fitness, your premier destination for all things related to health, nutrition, diets, and fitness in Horsham. With our dedicated team of experts and state-of-the-art facilities, we are committed to helping you achieve your fitness goals and live a healthier life. Conveniently located in the heart of the city, we offer flexible hours of operation to accommodate your busy schedule. Let's embark on this transformative journey together!
Our Hours of Operation
At Rising Phoenix Fitness, we understand the importance of having flexible hours to fit your lifestyle. Whether you're an early bird or a night owl, our doors are open to help you stay committed to your fitness routine. Our hours of operation are as follows:
Monday-Friday: 5:00 AM - 11:00 PM
Saturday: 7:00 AM - 9:00 PM
Sunday: 8:00 AM - 8:00 PM
We believe in providing our members with ample time to work out, regardless of their daily commitments. With our extensive opening hours, you can always find a convenient time to visit our club and engage in workouts that suit your preferences.
Convenient Location
Rising Phoenix Fitness is conveniently located in the bustling city of Horsham, making it easily accessible for individuals in the area. Our address is:
123 Main Street, Horsham, PA 19044
Our prime location ensures that you won't have to spend valuable time and effort commuting long distances to prioritize your health and fitness. We strive to be your fitness haven within reach, allowing you to maintain a consistent and effective workout routine.
Why Choose Rising Phoenix Fitness?
When it comes to choosing a health club that meets your needs and exceeds your expectations, Rising Phoenix Fitness stands out from the competition. Our commitment to your fitness journey is unwavering, and we offer an array of benefits that set us apart. Here are a just a few reasons why you should choose us:
1. State-of-the-Art Facilities
Rising Phoenix Fitness boasts a modern and well-equipped facility designed to cater to all fitness levels and preferences. From cardio machines and weight equipment to dedicated spaces for group classes and training sessions, we have everything you need to elevate your workouts.
2. Expert Trainers and Instructors
Our team of knowledgeable and certified trainers and instructors are here to guide you throughout your fitness journey. Whether you're a beginner looking for proper form and technique or an experienced individual seeking to raise the bar, our experts are equipped with the expertise to help you succeed.
3. Diverse Classes and Programs
We offer a wide range of fitness classes and programs to cater to various interests and goals. From high-intensity interval training (HIIT) and yoga to cycling and dance, there's something for everyone at Rising Phoenix Fitness. Our diverse options ensure that you can find an activity that resonates with you and keeps you motivated.
4. Supportive Community
At Rising Phoenix Fitness, we believe in the power of community. Our members are part of a supportive and inclusive environment where like-minded individuals come together to encourage and inspire one another. Joining our club means gaining access to a network of individuals who share your passion for health and wellness.
5. Personalized Approach
We understand that everyone's fitness journey is unique. That's why we offer personalized approaches to help you reach your specific goals. Whether you're looking to lose weight, build muscle, or improve overall fitness, our trainers work closely with you to create a customized plan that aligns with your aspirations.
Join Rising Phoenix Fitness Today!
Ready to take the next step towards a healthier and more active lifestyle? Join Rising Phoenix Fitness today and unlock a world of opportunities to transform your fitness journey. Our convenient hours of operation, prime location, state-of-the-art facilities, expert staff, and supportive community make us the perfect choice for your health and wellness needs.
Visit us at our Horsham location or contact us for more information. We look forward to welcoming you to the Rising Phoenix Fitness family!