Class Schedules | Horsham Athletic Club
Oct 18, 2020
Pool Schedule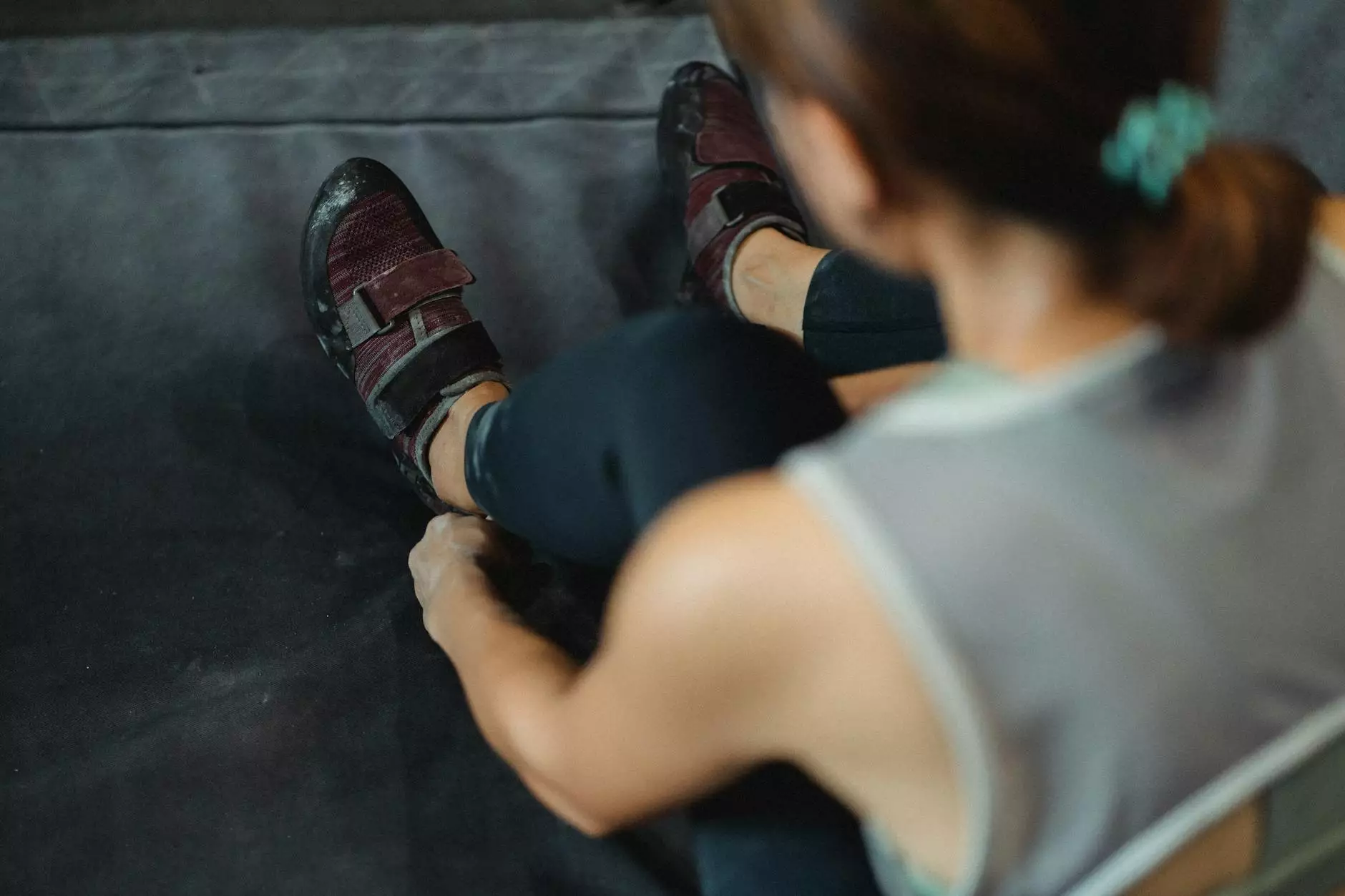 Welcome to Rising Phoenix Fitness!
As the leading fitness center in Horsham, Rising Phoenix Fitness is dedicated to providing you with the best facilities and fitness programs to help you achieve your health and wellness goals. Our exceptional class schedules are specially designed to cater to individuals of all fitness levels and interests.
Why Choose Rising Phoenix Fitness?
When it comes to finding the perfect fitness class schedules that meet your needs, Rising Phoenix Fitness stands out from the competition. Here's why:
1. Wide Range of Classes
At Rising Phoenix Fitness, we offer an extensive selection of classes to keep you motivated and engaged on your fitness journey. Whether you're passionate about high-intensity workouts, yoga, strength training, or dance, our class schedules have something for everyone.
2. Expert Instructors
Our team of experienced and certified instructors are passionate about helping you reach your fitness goals. They are dedicated to providing personalized guidance, ensuring that you perform exercises safely and effectively. The expertise and motivation of our instructors make each class a rewarding experience.
3. State-of-the-Art Facilities
At Horsham Athletic Club, you'll have access to state-of-the-art facilities equipped with top-of-the-line fitness equipment. Our spacious and well-maintained workout areas provide the perfect environment for you to push your limits and achieve optimal results.
4. Welcoming and Supportive Community
Building a supportive community is a core value at Rising Phoenix Fitness. Our members are friendly, encouraging, and committed to pursuing a healthier lifestyle. Joining our fitness classes allows you to connect with like-minded individuals, making your fitness journey more enjoyable.
5. Convenient Class Schedules
We understand that everyone has a busy schedule, and that's why we offer flexible and convenient class schedules. Whether you prefer morning workouts, lunchtime sessions, or evening classes, we have a range of options to accommodate your lifestyle.
Explore our Class Schedule:
1. High-Intensity Interval Training (HIIT)
Our HIIT classes are perfect for individuals looking for an intense and efficient workout. These classes combine cardio and strength training exercises to help you burn fat, increase endurance, and build lean muscle. With our talented instructors guiding you through each session, you can expect to see results in no time.
2. Yoga and Meditation
Experience the benefits of yoga and meditation in our peaceful and inviting yoga studio. Our yoga classes are suitable for practitioners of all levels and focus on improving flexibility, strength, and mindfulness. Join us to find balance and rejuvenate your mind, body, and soul.
3. Strength and Conditioning
Our strength and conditioning classes are designed to help you build strength, improve muscle tone, and enhance overall athleticism. From weightlifting to functional training, these classes combine various exercises and techniques to help you reach your fitness goals.
4. Dance Fitness
Get your groove on with our exciting and energizing dance fitness classes. From Zumba to hip-hop, our dance classes provide a fun and effective way to burn calories, improve coordination, and boost your mood. Join the party and unleash your inner dancer.
5. Cycling
Join our high-energy cycling classes to challenge your cardiovascular endurance and strengthen your leg muscles. Our state-of-the-art spin studio offers a dynamic and immersive experience, led by our skilled instructors who will guide you through an exhilarating ride.
Join Rising Phoenix Fitness Today!
Are you ready to take your fitness journey to the next level? Join Rising Phoenix Fitness and get access to our exceptional class schedules. Start moving, sweating, and transforming your body with the guidance and support of our dedicated team. Choose Rising Phoenix Fitness for a healthier, stronger, and happier you.
Contact us today or visit our website at http://risingphoenixfit.com to learn more about our class schedules and membership options. It's time to rise like a phoenix and achieve your fitness goals with us!