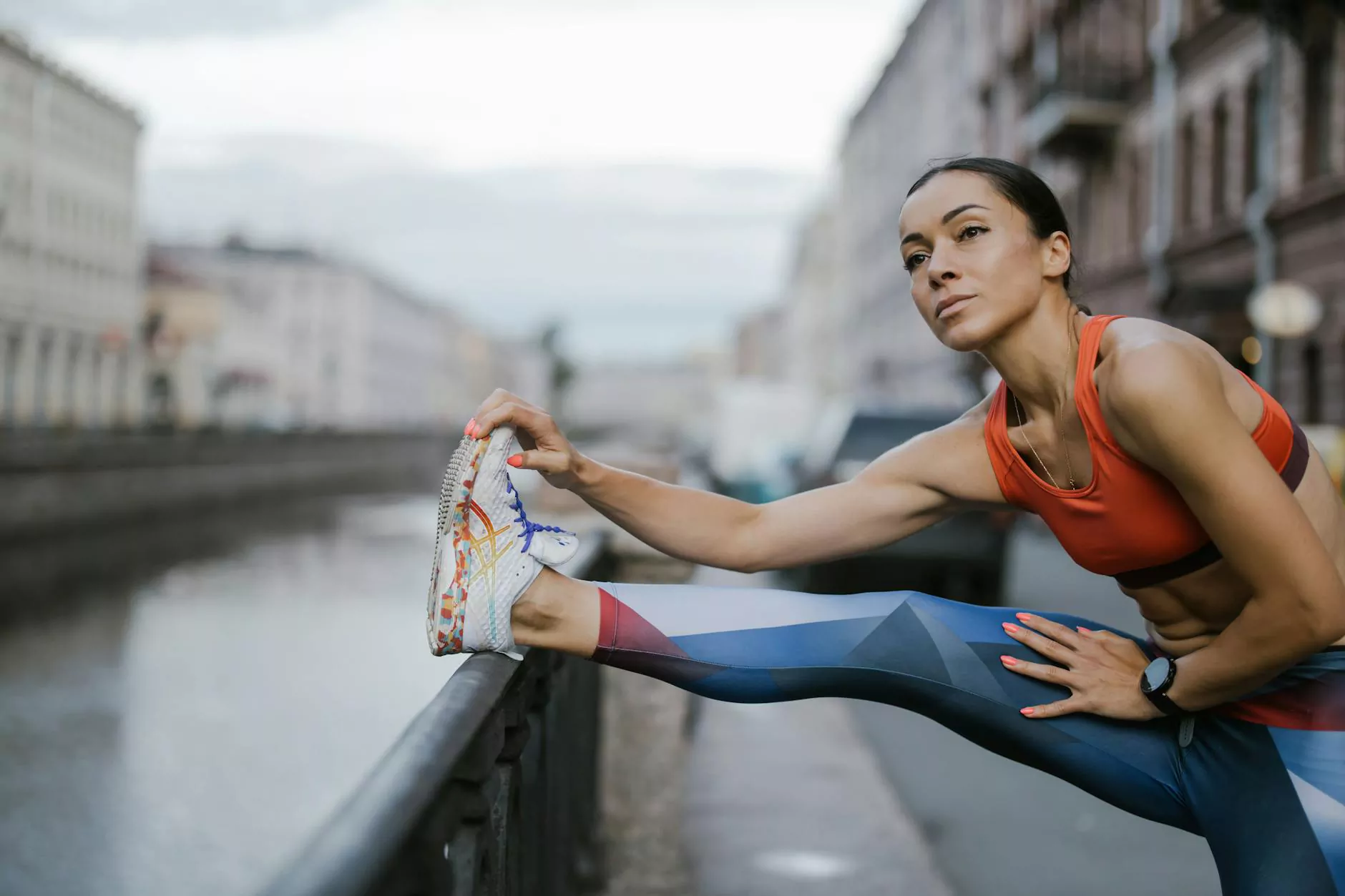 Unleash Your Potential with Six Zone HIIT Classes
Welcome to Rising Phoenix Fitness, your go-to destination for high-intensity interval training (HIIT) in Horsham. Our Six Zone HIIT classes are designed to push your limits, challenge your body, and help you achieve your fitness goals. Get ready to transform your fitness journey and unlock your full potential!
The Power of High-Intensity Interval Training
High-intensity interval training, or HIIT, is a highly effective workout method that combines short bursts of intense exercise with brief recovery periods. This form of training not only burns calories during the workout but also continues to burn calories even after you're done, thanks to the "afterburn" effect. By incorporating HIIT into your fitness routine, you can maximize fat loss, improve cardiovascular endurance, and build lean muscle mass.
What Sets Our Six Zone HIIT Classes Apart
At Rising Phoenix Fitness, our Six Zone HIIT classes are carefully designed to provide a comprehensive workout experience that targets all aspects of fitness. Each class is structured around six key zones, focusing on different exercises and movements to engage every muscle group in your body:
Cardiovascular Endurance: Boost your heart rate and improve your stamina through dynamic cardio exercises such as jumping jacks, mountain climbers, and high knees.
Strength Training: Build strength and increase muscle tone using weighted exercises, resistance bands, and bodyweight movements like squats, lunges, and push-ups.
Core Conditioning: Develop a strong and stable core with targeted exercises such as planks, Russian twists, and bicycle crunches.
Agility and Speed: Enhance your agility, coordination, and speed with drills that involve ladder exercises, cone drills, and agility ladder work.
Power and Explosiveness: Increase power output and explosiveness through plyometric exercises like box jumps, burpees, and medicine ball slams.
Mobility and Flexibility: Improve your range of motion, flexibility, and overall mobility with stretching routines, yoga-inspired movements, and foam rolling.
By incorporating these six zones, our HIIT classes offer a holistic approach to fitness, ensuring you get a well-rounded workout that targets all your fitness needs.
The Benefits of Joining Our Six Zone HIIT Classes
When you join our Six Zone HIIT classes at Horsham Athletic Club, you can expect to experience a wide range of benefits, including:
Maximized Fat Burn: HIIT is known for its ability to torch calories and stimulate fat loss, helping you achieve a leaner physique.
Improved Cardiovascular Health: Regular HIIT workouts can enhance heart health, lower blood pressure, and improve overall cardiovascular endurance.
Increased Strength and Muscle Tone: By incorporating strength exercises into our HIIT classes, you'll develop lean muscle mass, boost strength, and improve muscle tone.
Enhanced Metabolic Rate: HIIT workouts have been shown to elevate your metabolism, allowing you to burn calories even at rest.
Time Efficiency: Our HIIT classes deliver maximum results in less time, making it ideal for individuals with a busy schedule.
Fun and Engaging: Our experienced trainers create an energetic and motivating atmosphere, ensuring that each class is enjoyable and empowering.
Supportive Community: Joining our HIIT classes means becoming part of a community of like-minded individuals who will cheer you on and provide support throughout your fitness journey.
Join Rising Phoenix Fitness and Experience the Difference
Ready to take your fitness to new heights? Join Rising Phoenix Fitness for our Six Zone HIIT classes at Horsham Athletic Club. Whether you're a fitness enthusiast or a beginner looking to kick-start your journey, our classes are designed to accommodate all fitness levels.
With our experienced trainers, state-of-the-art facilities, and a supportive community, we are dedicated to helping you achieve your fitness goals, be it weight loss, increased strength, or improved overall health. Don't settle for ordinary workouts — unleash your full potential with our Six Zone HIIT training!
Contact Rising Phoenix Fitness today to learn more about our classes, schedule, and pricing. Get ready to challenge yourself, transform your body, and become a better, stronger version of yourself with our Six Zone HIIT classes in Horsham!
© 2021 Rising Phoenix Fitness. All rights reserved. | Health - Nutrition Diets and Fitness