IS CELLULAR CLEANSING A THING?
Feb 21, 2022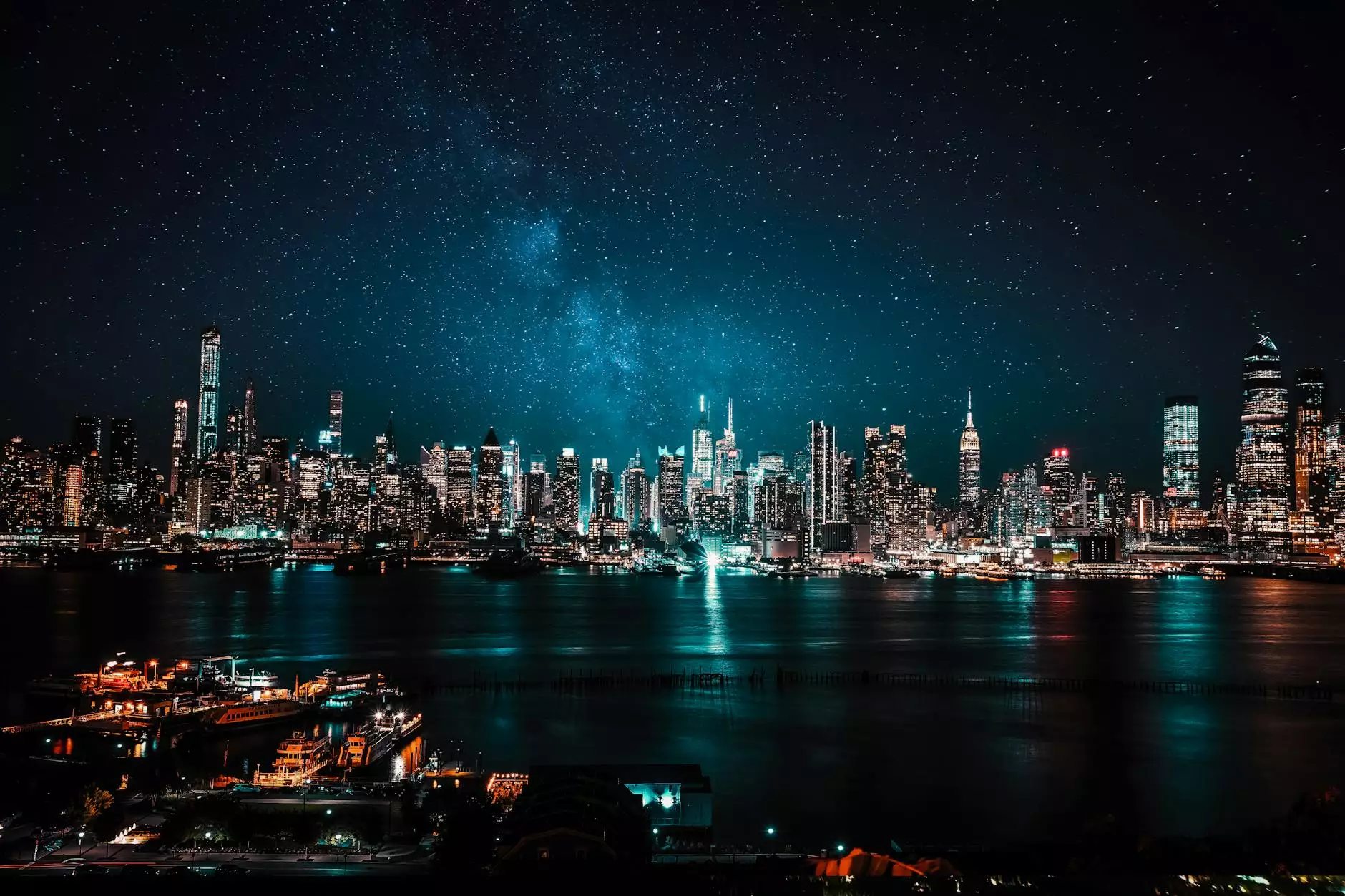 At Rising Phoenix Fitness, we believe in providing our clients with the latest and most effective methods to achieve optimal health and fitness. One such method that has been gaining attention in recent years is cellular cleansing. In this article, we will explore the concept of cellular cleansing, its potential benefits, and its impact on overall well-being.
What is Cellular Cleansing?
Cellular cleansing, also known as cellular detoxification, is the process of removing toxins and waste products from within our cells. Our cells are the building blocks of our body, and they serve various vital functions. Over time, our cells can accumulate toxins from environmental pollutants, processed foods, and other sources.
The goal of cellular cleansing is to eliminate these toxins and restore optimal cellular function. By doing so, it is believed that we can enhance our overall health, increase energy levels, improve digestion, and promote weight loss.
The Benefits of Cellular Cleansing
When our cells are burdened with toxins, they may not function as efficiently as they should. Cellular cleansing aims to remove these impurities and promote a healthier cellular environment. By doing so, we may experience a range of benefits, including:
Improved Energy Levels: Through cellular cleansing, our cells can better produce and utilize energy, leading to increased vitality.
Enhanced Digestion: Detoxifying our cells can optimize our digestive system, improving nutrient absorption and reducing digestive issues.
Weight Loss: Cellular cleansing can support weight loss efforts by eliminating toxins that may contribute to stubborn fat storage.
Boosted Immunity: When our cells are clean and functioning optimally, our immune system can better protect us from illnesses and infections.
Anti-Aging Effects: Cellular cleansing may help to slow down the aging process by reducing oxidative stress and promoting cellular rejuvenation.
How Does Cellular Cleansing Work?
There are various approaches to cellular cleansing, including dietary modifications, fasting, and the use of specific supplements. These methods aim to support the body's natural detoxification processes and facilitate the elimination of accumulated toxins.
Some popular techniques for cellular cleansing include:
Juice Cleanses: Drinking nutrient-rich juices for a specific period to provide concentrated nutrition while allowing the body's detoxification processes to work.
Intermittent Fasting: Restricting eating to specific windows of time to give the body a break from digestion, allowing it to focus on repair and detoxification.
Herbal Supplements: Using natural herbs and supplements known for their detoxifying properties to support cellular cleansing.
Hydration: Staying well-hydrated helps flush out toxins and supports overall cellular health.
Is Cellular Cleansing Effective?
The effectiveness of cellular cleansing may vary from person to person. Some individuals report significant improvements in their overall well-being, while others may not experience noticeable changes. It's important to note that cellular cleansing alone may not be a magic solution for all health issues.
When considering cellular cleansing, it is crucial to approach it as part of a holistic lifestyle that includes a balanced diet, regular exercise, and proper stress management. Combining cellular cleansing with these lifestyle factors can enhance its effectiveness and promote long-term well-being.
Conclusion
In conclusion, cellular cleansing is indeed a concept worth exploring for individuals looking to optimize their health and fitness. By removing toxins and promoting a cleaner and healthier cellular environment, we may experience various benefits ranging from increased energy levels and improved digestion to weight loss and enhanced immunity.
At Rising Phoenix Fitness, we aim to provide our clients with the necessary information and tools to make informed decisions about their well-being. Explore the world of cellular cleansing, consult with experts, and discover how it can potentially complement your journey toward optimal health.