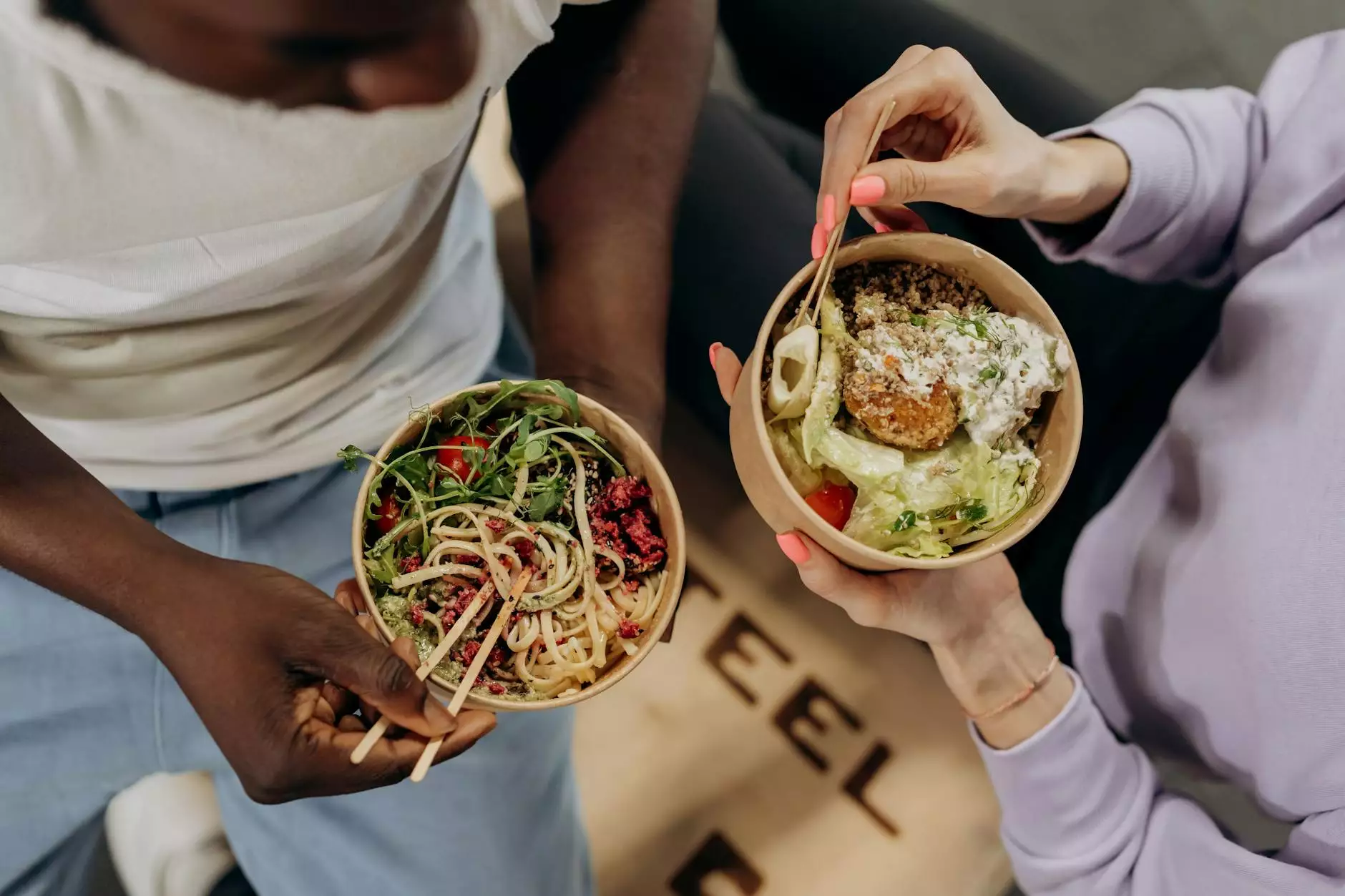 Are you feeling lost and struggling to find your way back to a healthy diet? Don't worry, you're not alone. Many of us face challenges when it comes to sticking to our nutrition goals. However, with the right strategies and mindset, you can get back on track and achieve the results you desire. In this article, Rising Phoenix Fitness brings you 5 valuable tips to help you regain control of your diet and make positive changes to your health and fitness.
1. Assess Your Current Eating Habits
The first step towards getting back on track with your nutrition goals is to assess your current eating habits. Take a moment to reflect on your daily food choices and patterns. Are you consuming enough fruits and vegetables? Are you overindulging in processed foods and sugary snacks? Identifying areas of improvement will help you understand where you may have veered off course.
Consider keeping a food diary for a few days to track your meals and snacks. This will provide you with a comprehensive overview of your eating habits and reveal any patterns or areas that need attention. Take note of the portion sizes, nutritional value, and frequency of your meals. This self-awareness will give you a solid foundation for making positive changes.
2. Set Realistic and Achievable Goals
Setting realistic and achievable goals is essential when it comes to getting back on track with your nutrition. Avoid setting overly ambitious targets that may feel overwhelming or unattainable. Instead, break down your larger goals into smaller, manageable steps. This approach will make your journey more sustainable and enjoyable.
For example, rather than vowing to completely eliminate all unhealthy foods from your diet, focus on incorporating more nutrient-dense options into your meals. Gradually reduce your intake of processed and high-sugar products while increasing your consumption of whole foods like fruits, vegetables, lean proteins, and whole grains. Small changes over time can lead to significant long-term results.
3. Create a Meal Plan and Prep Ahead
One of the best ways to stay on track with your nutrition goals is to create a meal plan and prepare your meals in advance. By dedicating time each week to plan and prepare your food, you set yourself up for success and minimize the chances of making impulsive and unhealthy choices.
Start by designing a weekly meal plan that includes a variety of nutrient-rich foods. Consider your personal preferences, dietary restrictions, and nutritional needs. Once your meal plan is ready, make a shopping list and ensure you have all the ingredients on hand. As you go through the week, take time to prep and portion your meals, storing them in containers for quick and easy access.
4. Find an Accountability Partner or Join a Supportive Community
When it comes to making positive changes to your nutrition, having someone to hold you accountable and provide support can make a world of difference. Consider finding an accountability partner or joining a supportive community that shares similar goals.
An accountability partner can be a friend, family member, or even a colleague who is also looking to improve their nutrition. You can check in with each other regularly, share your progress, and offer support during challenging times. Likewise, joining a supportive community, either online or offline, can provide a wealth of knowledge, recipes, and motivation to keep you on track.
5. Practice Mindful Eating and Listen to Your Body
Mindful eating involves being fully present and aware of your food choices, as well as listening to your body's hunger and satiety cues. It's about developing a healthy relationship with food and nurturing your body by eating with intention and enjoyment.
Take time to savor each bite, chew your food slowly, and enjoy the flavors and textures. Pay attention to how your body feels before, during, and after each meal. If you're feeling full, honor those signals and stop eating. By practicing mindful eating, you can avoid overeating and make conscious choices that align with your nutrition goals.
Remember, getting back on track with your nutrition goals is a journey that requires patience, self-compassion, and consistency. Don't let setbacks discourage you. Embrace each day as an opportunity to make healthier choices and nourish your body. With these 5 tips from Rising Phoenix Fitness, you're well on your way to achieving long-lasting success in your health and fitness journey.