07/25/2018 - What is Emotional Fitness and Why You Need it to Be Successful in Life
Oct 30, 2017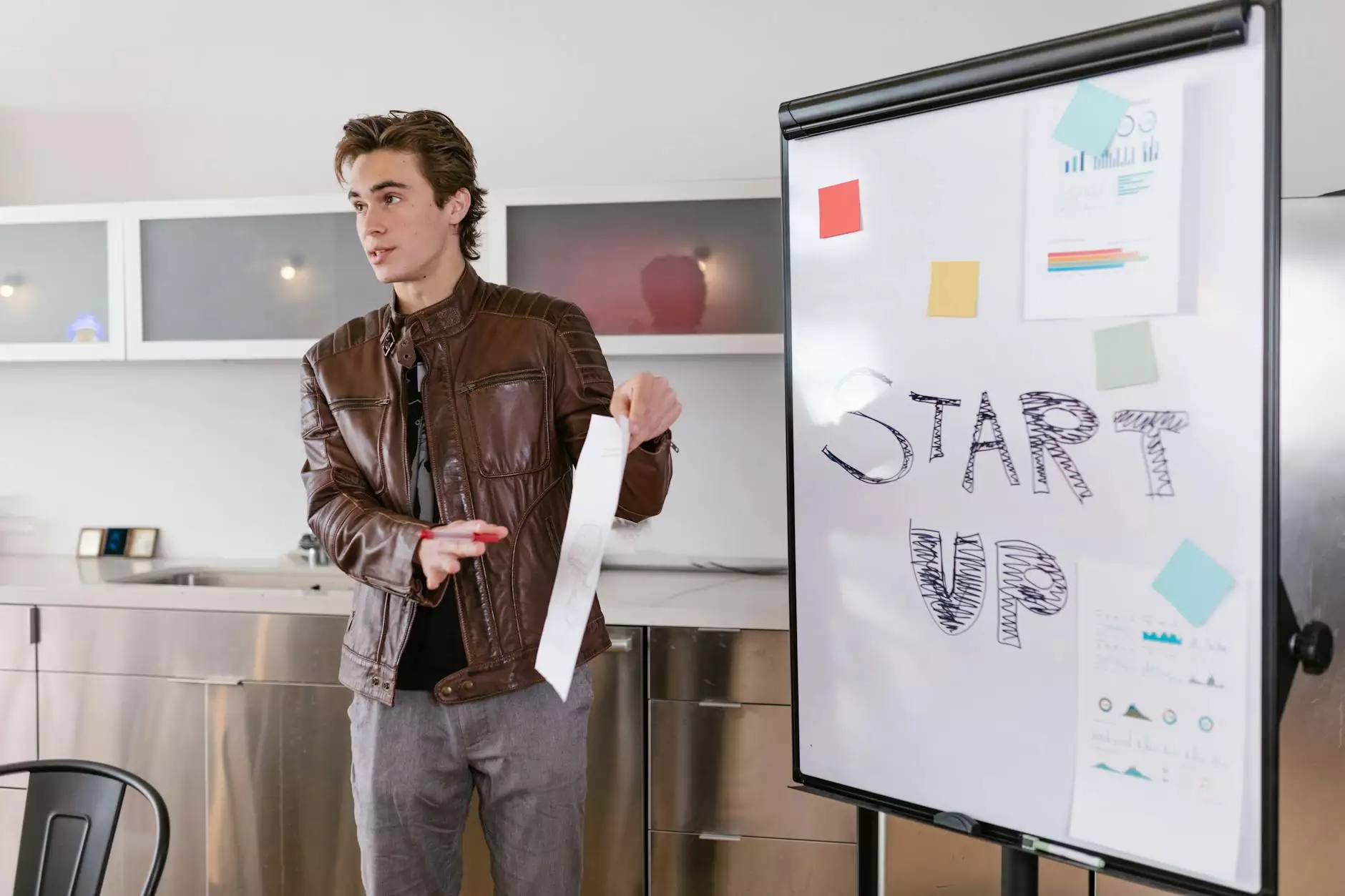 Understanding Emotional Fitness
Emotional fitness refers to the ability to effectively manage and control your emotions, as well as maintain a positive outlook on life. It encompasses various aspects, including self-awareness, emotional resilience, and the ability to handle stress and challenges in a healthy manner.
At Rising Phoenix Fitness, we believe that emotional fitness is just as important as physical fitness when it comes to achieving overall well-being. By nurturing your emotional health, you can experience increased happiness, productivity, and success in all areas of life.
The Benefits of Emotional Fitness
Emotional fitness plays a crucial role in our everyday lives. It helps us build stronger relationships, make better decisions, and effectively cope with life's ups and downs. When you are emotionally fit, you are better equipped to handle stress, overcome obstacles, and maintain a positive mindset.
Emotional fitness also contributes to improved physical health. Research shows that chronic stress and negative emotions can have detrimental effects on our immune system, cardiovascular health, and overall well-being. By taking care of your emotional health, you can enhance your physical health and reduce the risk of various diseases.
Practical Tips for Enhancing Emotional Fitness
Developing emotional fitness is a continuous process that requires practice and self-reflection. Here are some practical tips to help you enhance your emotional well-being and achieve success in life:
Practice Self-Awareness: Take the time to understand and acknowledge your emotions. Identify patterns and triggers that affect your mood and behavior. By becoming aware of your emotions, you can better manage them and make conscious choices.
Cultivate Resilience: Learn to bounce back from setbacks and failures. Accept that setbacks are a part of life and use them as opportunities for growth and learning. Build resilience by practicing gratitude, maintaining a positive mindset, and seeking support when needed.
Find Healthy Coping Mechanisms: Avoid unhealthy coping mechanisms such as excessive alcohol consumption or emotional eating. Instead, find healthy ways to cope with stress and negative emotions. Engage in activities that bring you joy, practice mindfulness and relaxation techniques, or seek professional help if needed.
Nurture Relationships: Cultivate strong and supportive relationships with family, friends, and loved ones. Surround yourself with positive influences and build a network of individuals who uplift and inspire you. Open and honest communication is key to maintaining healthy relationships.
Set Goals: Establish clear and achievable goals in all areas of your life. Having goals gives you direction and purpose, providing a sense of fulfillment and motivation. Break down larger goals into smaller, more manageable tasks, and celebrate each milestone along the way.
Emotional Fitness and Your Success
Emotional fitness is a powerful tool that can significantly impact your success in life. When you are emotionally fit, you are better able to handle challenges, setbacks, and failures. You possess the resilience and determination to stay focused on your goals and overcome obstacles along the way.
Additionally, emotional fitness enhances your ability to communicate effectively, build strong relationships, and collaborate with others. These skills are vital in both personal and professional settings, enabling you to achieve success in your career and maintain harmonious connections with those around you.
Rising Phoenix Fitness - Your Partner in Emotional Fitness
At Rising Phoenix Fitness, we are committed to helping you achieve emotional fitness and overall well-being. Our experienced team of professionals provides a range of services to support your journey towards emotional well-being, including counseling, coaching, and tailored programs.
With our guidance and support, you can develop the skills necessary to nurture your emotional health, overcome obstacles, and reach new heights of success in life. Contact Rising Phoenix Fitness today and embark on your journey towards emotional fitness and a more fulfilling and balanced life.