5 Tips for Finding - and Keeping - Balance in Your Life
Nov 28, 2021
24 Hour Gym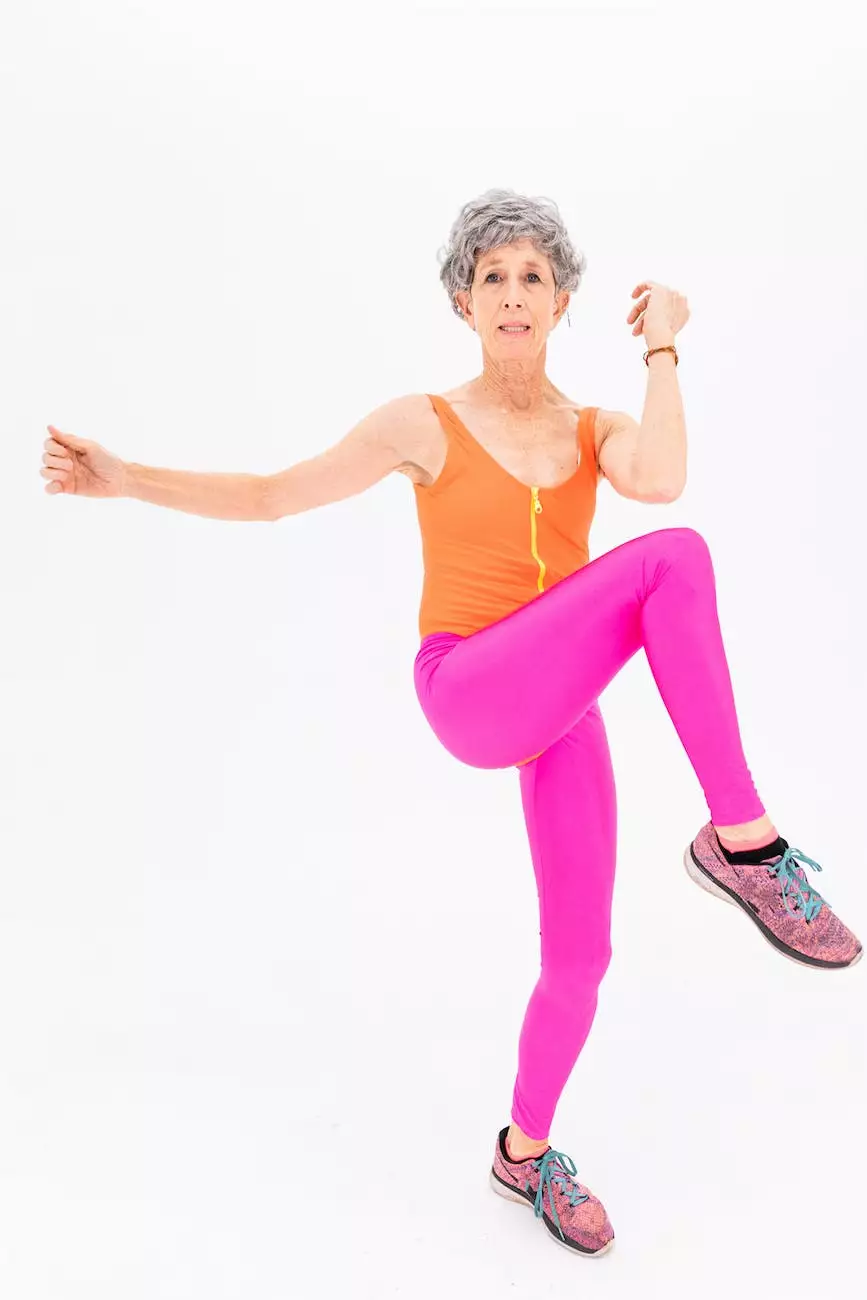 Welcome to Rising Phoenix Fitness, your ultimate destination for holistic health, nutrition, diets, and fitness. We understand that finding balance in life can be challenging, but with these five essential tips, you can achieve harmony and well-being in every aspect of your life.
Tip 1: Prioritize Self-Care
In the fast-paced world we live in, self-care often takes a backseat. However, it is crucial to prioritize taking care of yourself to maintain balance and prevent burnout. Carve out time each day for activities that nourish your body, mind, and soul. This could include practicing mindfulness or meditation, engaging in physical exercise, or indulging in hobbies that bring you joy and relaxation.
Tip 2: Establish Clear Boundaries
Setting clear and healthy boundaries is essential for finding and maintaining balance in your life. Learn to say no to obligations that don't align with your priorities or values. Establish boundaries in your personal and professional relationships to ensure that your needs are met without overwhelming yourself. This will create a sense of control and allow you to focus on what truly matters to you.
Tip 3: Fuel Your Body with Nourishing Foods
Nutrition plays a vital role in maintaining physical and mental well-being. Incorporate a balanced and nourishing diet into your daily routine. Choose whole, unprocessed foods that provide essential nutrients and energy. Include plenty of fruits, vegetables, lean proteins, and healthy fats in your meals. Proper nutrition will support your body's natural balance and keep you feeling energized throughout the day.
Tip 4: Embrace Regular Exercise
Physical activity is not only beneficial for your physical health but also crucial for finding balance. Regular exercise releases endorphins, reduces stress, and increases overall well-being. Find an exercise routine that suits your preferences and schedule. It could be anything from yoga and Pilates to running, weightlifting, or dancing. Aim for at least 30 minutes of moderate-intensity exercise most days of the week.
Tip 5: Cultivate Mindfulness and Stress-Relief Practices
Mindfulness and stress-relief practices are powerful tools for finding and maintaining balance. Incorporate techniques such as meditation, deep breathing exercises, journaling, or yoga into your daily routine. These practices will help calm your mind, reduce stress, and enhance your overall sense of well-being. Experiment with different practices and find what works best for you.
Discover Balanced Living with Rising Phoenix Fitness
At Rising Phoenix Fitness, we believe in empowering individuals to achieve holistic health and wellness. Our comprehensive approach to nutrition, diets, and fitness is designed to support you in finding balance in your life. We provide a range of resources, guidance, and personalized programs to help you reach your health and wellness goals.
Individualized nutrition plans tailored to your unique needs and goals
Expert guidance from certified fitness trainers and nutritionists
Diverse fitness classes and training sessions to fit your preferences
Supportive community of like-minded individuals on a similar wellness journey
Regular updates and articles on our blog covering various health topics
Don't wait any longer, start prioritizing your well-being today. Join the Rising Phoenix Fitness community and embark on a journey towards finding - and keeping - balance in your life.