Get Your Free Trial Today at Horsham Athletic Club - Rising Phoenix Fitness
May 11, 2022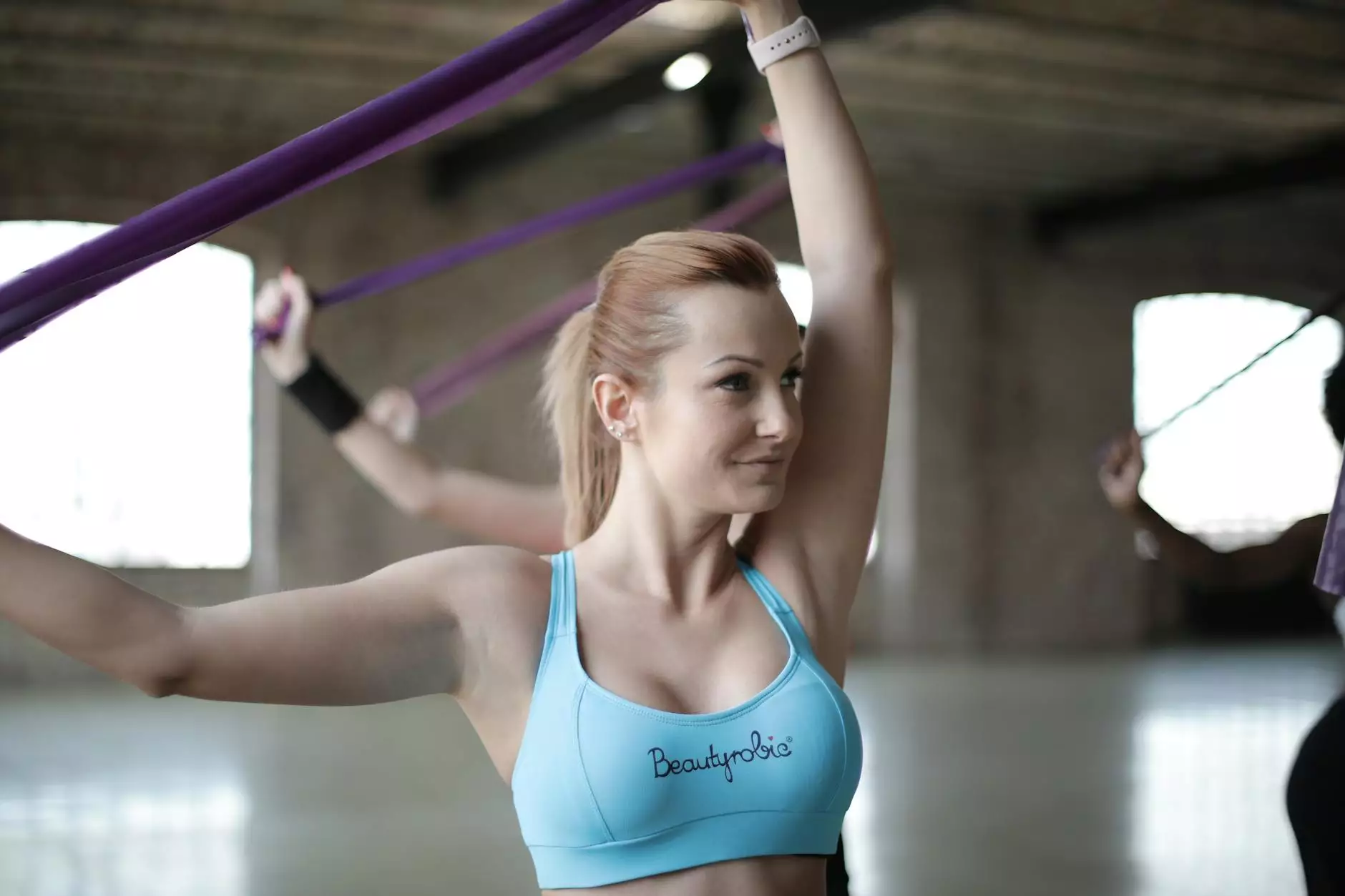 Welcome to Horsham Athletic Club - Rising Phoenix Fitness, your ultimate destination for achieving your health, nutrition, diet, and fitness goals. We are dedicated to providing you with the tools, guidance, and support you need to transform your lifestyle and become the best version of yourself. Join us today and experience a free trial that will change your life.
A Comprehensive Approach to Health and Fitness
At Horsham Athletic Club - Rising Phoenix Fitness, we believe that true wellness encompasses much more than just physical fitness. Our comprehensive approach focuses on nurturing your mind, body, and soul. With our expert trainers, state-of-the-art facilities, and personalized programs, we are committed to helping you achieve ultimate well-being.
Unleash Your Potential
Whether you're a fitness enthusiast or just starting your health journey, our free trial provides the perfect opportunity to explore our extensive range of services and facilities. From cutting-edge equipment to a variety of classes, including yoga, HIIT, and strength training, we have everything you need to discover your true potential.
Nutrition for Optimal Performance
At Horsham Athletic Club - Rising Phoenix Fitness, we understand the importance of nutrition in achieving your fitness goals. Our certified nutritionists will work with you to create a customized meal plan tailored to your unique needs. Experience the benefits of a well-balanced diet that will fuel your body and enhance your performance.
Why Choose Horsham Athletic Club - Rising Phoenix Fitness?
Expert Personal Trainers
Our team of certified personal trainers is dedicated to helping you succeed. With their expertise and guidance, you'll receive individualized attention and customized workout plans designed to maximize your results. They will motivate you, track your progress, and ensure you stay on the path to success.
State-of-the-Art Facilities
Horsham Athletic Club - Rising Phoenix Fitness is equipped with top-of-the-line facilities and cutting-edge equipment. From spacious workout areas to advanced cardio machines and weightlifting equipment, you'll have access to everything you need for an effective and enjoyable workout experience.
Wide Range of Group Classes
Joining our fitness community means gaining access to an exciting array of group classes. From high-energy dance fitness to relaxing yoga sessions, our diverse range of classes caters to all fitness levels and preferences. Enjoy the camaraderie and support of fellow members as you embark on your health journey together.
Take the First Step Towards a Healthier Lifestyle
Don't miss out on the opportunity to transform your life with a free trial at Horsham Athletic Club - Rising Phoenix Fitness. Whether you're looking to lose weight, gain muscle, improve flexibility, or simply adopt a healthier lifestyle, our team is here to guide and support you every step of the way.
Join Us Today
Visit our website at http://risingphoenixfit.com/your-free-week to claim your free trial. Embark on a life-changing journey towards better health, nutrition, diet, and fitness in Horsham's premier fitness club - Rising Phoenix Fitness.