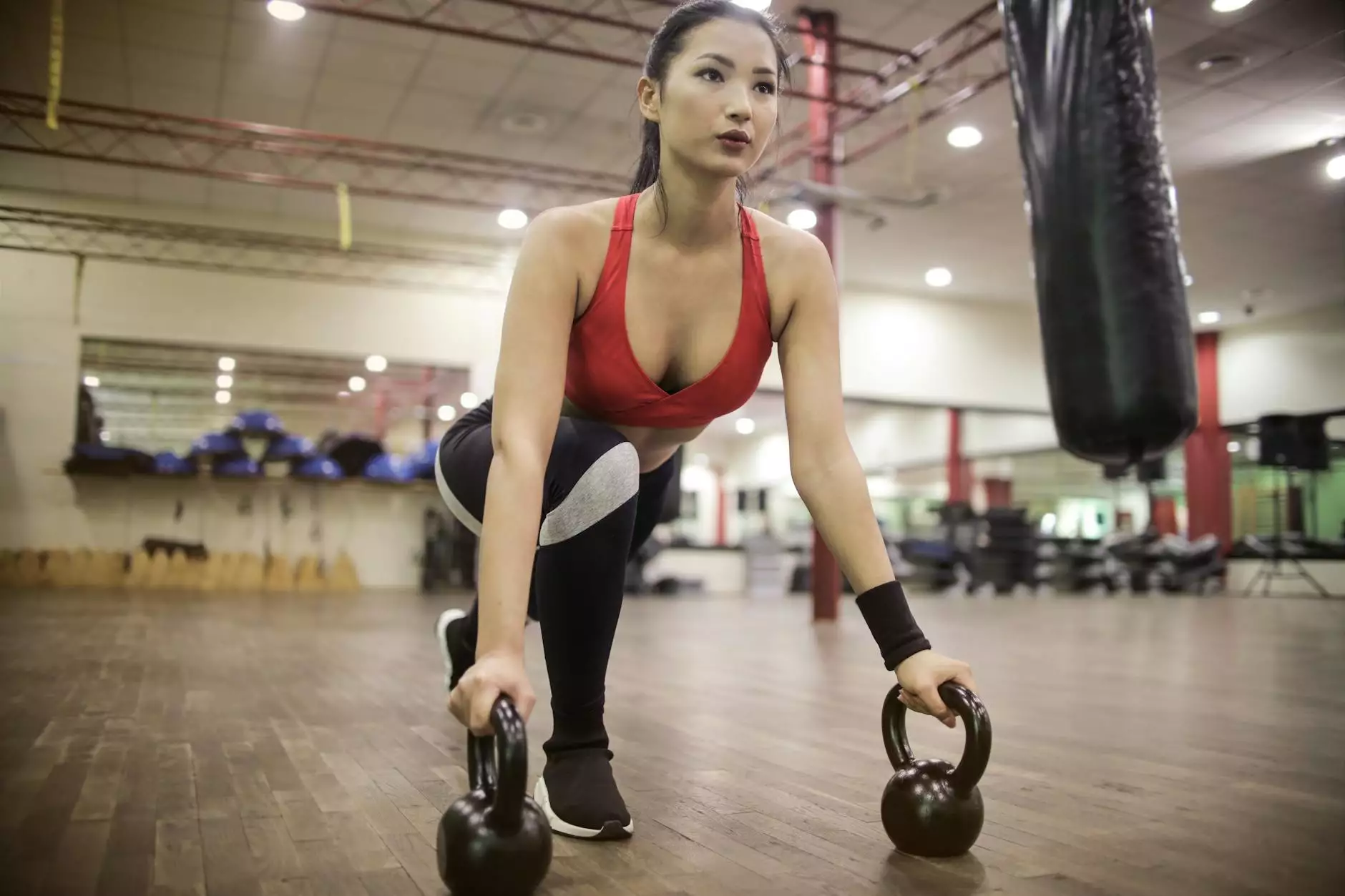 Unleash Your Fitness Potential at Rising Phoenix Fitness
Welcome to Rising Phoenix Fitness, the premier destination for individuals passionate about health, nutrition, diets, and fitness. We are located within the renowned Horsham Athletic Club, offering exclusive club amenities designed to empower you on your wellness journey.
State-of-the-Art Fitness Equipment
Our club amenities boast a wide selection of state-of-the-art fitness equipment to cater to different workout preferences and fitness levels. Whether you enjoy cardio exercises or strength training, we have the right machines and tools to meet your needs. Our dedicated team of trainers ensures that you receive personalized guidance in utilizing the equipment effectively and safely.
Group Exercise Classes
Experience the thrill of our exhilarating group exercise classes that cater to various interests and fitness levels. From high-intensity interval training (HIIT) to yoga, Zumba, and spinning, our certified instructors lead motivating and energizing sessions that will challenge and inspire you. Connect with like-minded individuals in a dynamic group setting, fostering a sense of community and support.
Personal Training Services
At Rising Phoenix Fitness, we understand that everyone's fitness journey is unique. That's why our club amenities include personalized, one-on-one training sessions with our experienced trainers. Whether you're a beginner looking to establish a foundation or an athlete aiming to push boundaries, our trainers will tailor programs to meet your specific goals, taking into account your current fitness level, preferences, and any existing limitations.
State-of-the-Art Swimming Pool
Dive into our state-of-the-art swimming pool and experience the ultimate aquatic workout or relaxing swim. Our pool is meticulously maintained, providing a clean and safe environment for members. Whether you're looking to improve your cardio endurance, engage in low-impact exercise, or simply unwind after a strenuous workout, our pool offers the perfect oasis.
Wellness Center & Spa
Indulge in self-care and rejuvenation at our wellness center and spa. Treat yourself to a range of services, including massage therapy, facials, and body treatments. Our skilled therapists will help you unwind, release tension, and restore balance in both mind and body. Leave feeling refreshed, renewed, and ready to conquer your fitness goals.
Childcare Services
We understand that juggling fitness goals with parental responsibilities can be challenging. That's why we provide onsite childcare services, allowing you to focus on your workout without worry. Our dedicated childcare professionals create a safe and engaging environment for your little ones, providing them with fun and stimulating activities while you prioritize your health and well-being.
Nutrition Counseling
Achieving optimal fitness and wellness goes hand in hand with proper nutrition. Our club amenities include nutrition counseling services, where our experts will guide you in making informed dietary choices to support your fitness goals. From personalized meal plans to educational resources, we empower you to create a sustainable and nourishing relationship with food.
Membership Privileges
By becoming a member of Rising Phoenix Fitness, you gain access to an array of exclusive club amenities. Enjoy flexible membership options, discounts on various services, priority class registration, and special events tailored to our members. We believe that your wellness journey shouldn't be limited to just the gym, but extend to fostering a supportive fitness community.
Join Rising Phoenix Fitness Today
Take the first step towards transforming your health and well-being by joining Rising Phoenix Fitness at the Horsham Athletic Club. Our club amenities offer a comprehensive approach to fitness, providing you with the tools, resources, and support to achieve your wellness goals. Embrace a lifestyle of vitality and strength. Start your journey with Rising Phoenix Fitness today.
© 2021 Rising Phoenix Fitness. All rights reserved. | Health - Nutrition Diets and Fitness