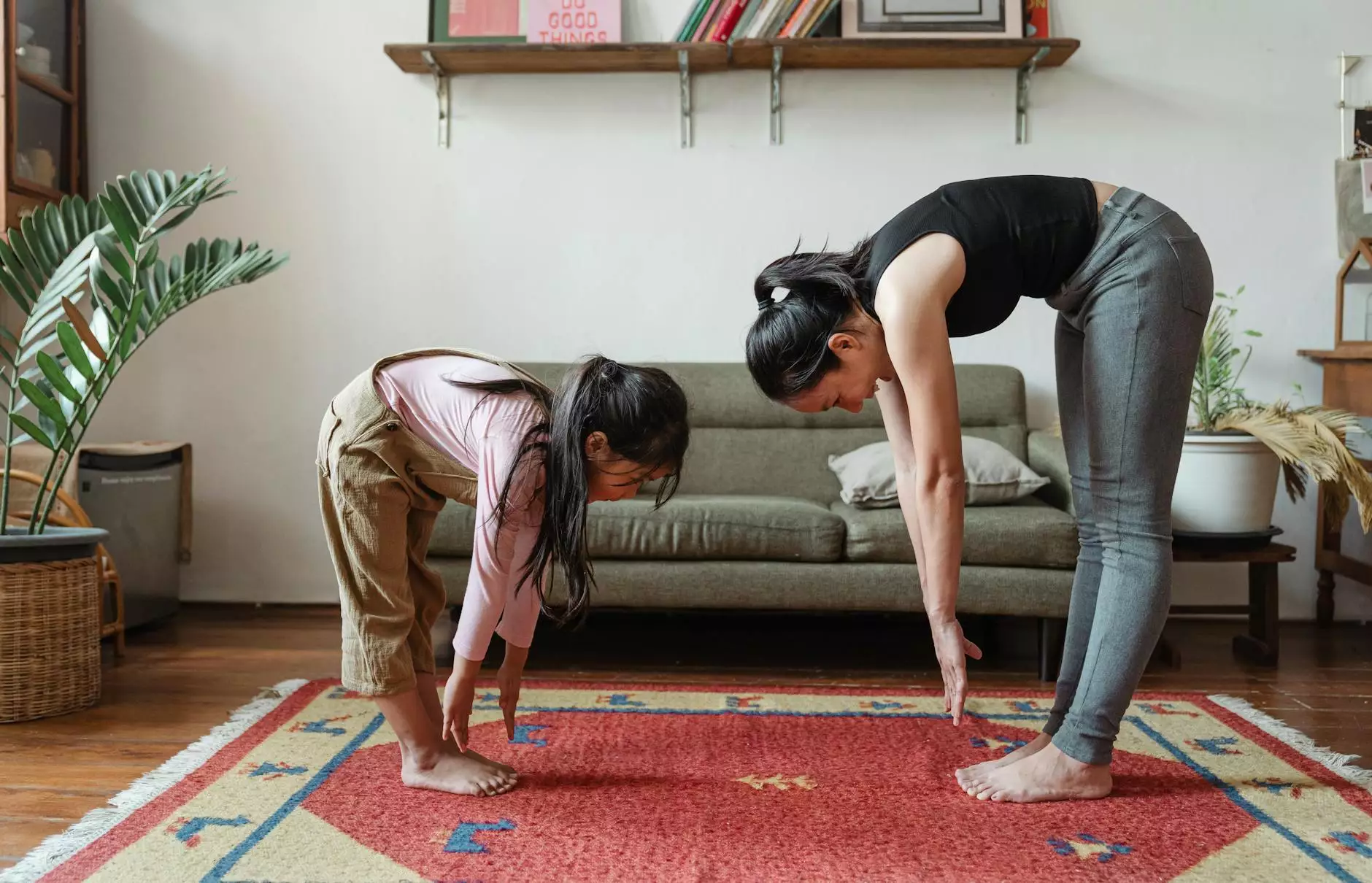 Introduction
Welcome to Rising Phoenix Fitness, the ultimate destination for those seeking health, nutrition, diets, and fitness tips. In this article, we will explore a healthy twist on a classic comfort food dish - cauliflower mac and cheese.
The Benefits of Cauliflower
Cauliflower is an incredibly versatile and nutritious vegetable that is often used as a low-carb substitute for traditional starches. It is packed with vitamins, minerals, and fiber, making it a fantastic addition to any diet. By incorporating cauliflower into your meals, you can boost your nutrient intake while reducing your calorie consumption.
Health Benefits
Cauliflower is rich in antioxidants, which help protect your cells from damage caused by free radicals. These antioxidants, such as beta-carotene and vitamin C, contribute to a stronger immune system and can reduce the risk of chronic diseases.
Nutritional Value
One cup of cauliflower contains just 25 calories, making it an excellent choice for weight management. It is also a great source of vitamin K, which promotes healthy blood clotting, and vitamin B6, which supports brain development and function. Additionally, cauliflower is high in fiber, aiding digestion and promoting a feeling of fullness.
Delicious Cauliflower Mac & Cheese Recipe
Now let's get to the good part - the recipe! This cauliflower mac and cheese dish is a healthier version of the classic favorite, without sacrificing flavor.
Ingredients:
1 head of cauliflower, chopped into florets
2 cups of low-fat shredded cheddar cheese
1 cup of low-fat milk
2 tablespoons of unsalted butter
2 tablespoons of all-purpose flour
1 teaspoon of Dijon mustard
1/2 teaspoon of garlic powder
Salt and pepper to taste
Instructions:
Preheat your oven to 375°F (190°C) and lightly grease a baking dish.
Steam or boil the cauliflower florets until they are tender but still firm. Drain and set aside.
In a saucepan, melt the butter over medium heat. Stir in the flour and cook for 1-2 minutes until it forms a paste.
Gradually whisk in the milk, Dijon mustard, and garlic powder until the mixture thickens.
Remove the saucepan from heat and stir in the shredded cheddar cheese until it melts and combines with the sauce.
Season with salt and pepper to taste.
Add the cooked cauliflower to the sauce and mix until well coated.
Transfer the mixture to the greased baking dish and sprinkle some additional shredded cheese on top.
Bake for 20-25 minutes until the cheese is golden and bubbly.
Remove from the oven and let it cool slightly before serving.
Why Choose Cauliflower Mac & Cheese?
Rising Phoenix Fitness encourages incorporating this healthy twist on a classic mac and cheese dish into your diet due to its numerous benefits:
1. Weight Management
By using cauliflower instead of traditional pasta, you eliminate excess carbohydrates and reduce the calorie content of the dish. This makes it easier to maintain a healthy weight and support your fitness goals.
2. Nutrient-Rich
Cauliflower is a nutritional powerhouse, offering essential vitamins, minerals, and antioxidants. By choosing cauliflower mac and cheese, you are adding an extra dose of nutrients to your meal, supporting overall health and wellness.
3. Improved Digestion
The fiber content in cauliflower helps promote healthy digestion, preventing constipation and supporting regular bowel movements. Enjoying cauliflower mac and cheese allows you to indulge without sacrificing digestive health.
Conclusion
Rising Phoenix Fitness believes that making small, healthy swaps in your favorite dishes can have a significant impact on your overall well-being. By trying this healthy twist on a classic cauliflower mac and cheese recipe, you are nourishing your body while still satisfying your taste buds. So, go ahead and give it a try!