Explore Employment Opportunities at Rising Phoenix Fitness
Jun 16, 2018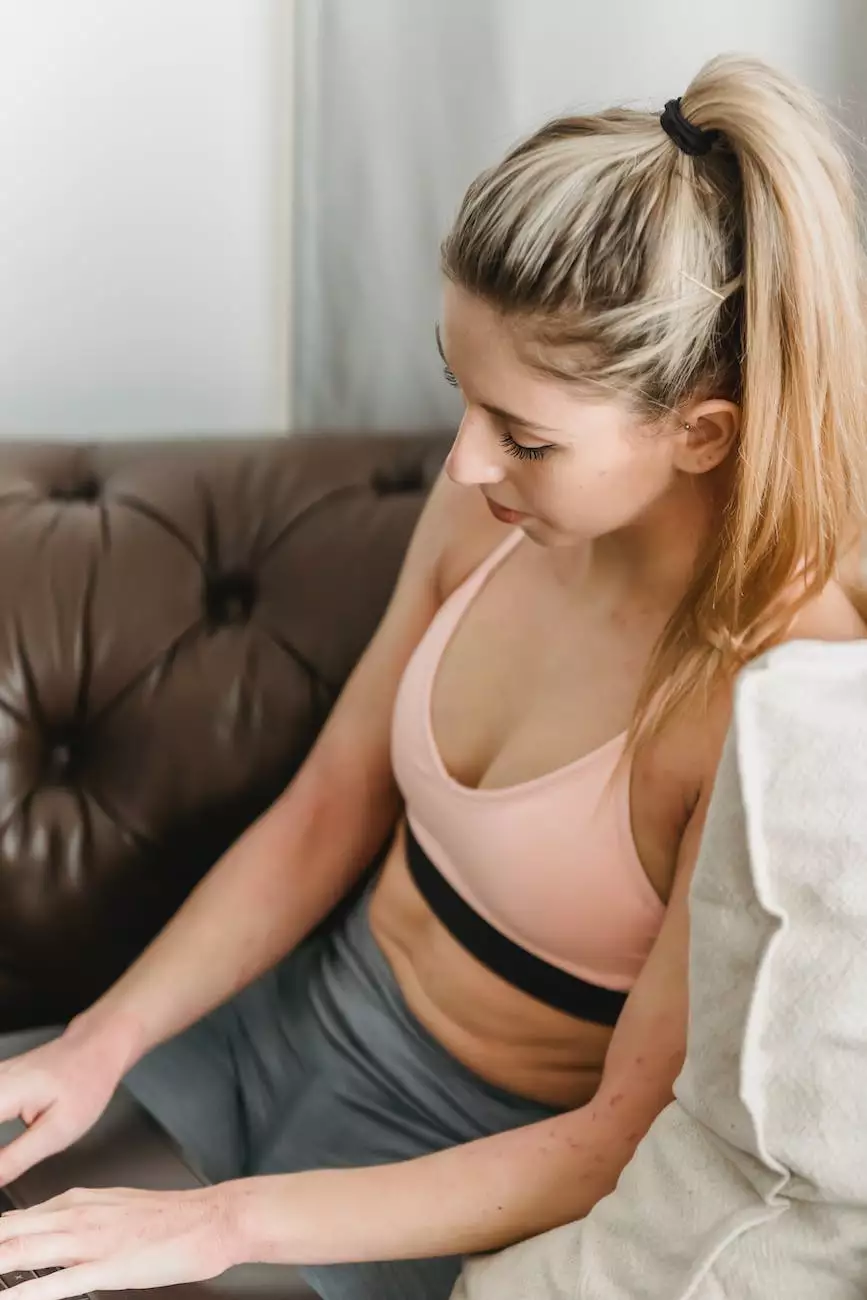 Join the Horsham Athletic Club Team
Are you passionate about health, nutrition, diets, and fitness? Do you thrive in a dynamic and motivating environment? Rising Phoenix Fitness, a leading name in the industry, is offering exciting employment opportunities at our Horsham Athletic Club facility.
Your Journey Starts Here
At Rising Phoenix Fitness, we believe in unlocking the true potential of individuals by providing them with the necessary guidance, support, and opportunities to transform their lives. As you embark on your career journey with us, you'll not only contribute to the health and well-being of our members but also enrich your own professional growth.
The Rising Phoenix Fitness Difference
Why choose Rising Phoenix Fitness? It's simple. We prioritize our employees and foster a positive and inclusive work culture. With a strong emphasis on teamwork and personal development, our aim is to create an environment that empowers our team members to excel in their respective roles.
Our Opportunities
Join our team and explore a range of opportunities that match your skills and interests:
Personal Trainers: Are you a certified personal trainer looking for a platform to showcase your expertise? We have positions available for experienced trainers who can design personalized workout programs and help clients achieve their fitness goals.
Nutritionists: Are you passionate about creating customized nutrition plans? Join our team and work closely with members to develop meal plans tailored to their specific needs, helping them optimize their health and fitness.
Group Fitness Instructors: Do you love leading high-energy group classes? We have openings for enthusiastic instructors who can deliver engaging and challenging workouts across various fitness disciplines.
Front Desk Associates: Are you an excellent communicator with exceptional customer service skills? Join our front desk team and become the first point of contact for our members, ensuring a smooth and welcoming experience for everyone.
Administrative Staff: Do you have a knack for managing operations and administrative tasks? We are seeking detail-oriented individuals who can support the day-to-day operations of our Horsham Athletic Club.
Why Choose a Career with Rising Phoenix Fitness?
When you join Rising Phoenix Fitness, you become part of a dedicated community aiming to make a positive impact on people's lives. Here's why a career with us is an exceptional opportunity:
A Supportive Work Environment
Our team members enjoy a supportive work environment that encourages collaboration, creativity, and growth. We believe in fostering a culture of inclusivity and provide ongoing training and development opportunities to help you thrive in your role.
Competitive Compensation and Benefits
At Rising Phoenix Fitness, we understand the value of your contributions. We offer competitive compensation packages and a range of benefits that prioritize your well-being, including health insurance, retirement plans, and ample opportunities for career advancement.
Ongoing Professional Development
We are committed to helping our employees continue their professional growth. Whether it's attending industry conferences, accessing specialized workshops, or pursuing relevant certifications, we invest in your development to ensure you stay ahead in the industry.
Impactful Work
By joining Rising Phoenix Fitness, you have the opportunity to make a positive impact on the lives of our members. Every day, you'll have the chance to motivate and inspire individuals to achieve their health and fitness goals, making their journey towards a healthier lifestyle truly rewarding.
Apply Now and Ignite Your Career
If you're ready to take the next step in your career and be part of an industry-leading team, apply now for our exciting employment opportunities. Join Rising Phoenix Fitness, Horsham Athletic Club, and unleash your potential in the health, nutrition, diets, and fitness realm.