Beyond dieting: Why you should stop the yo-yo craze and just start living
Jul 7, 2022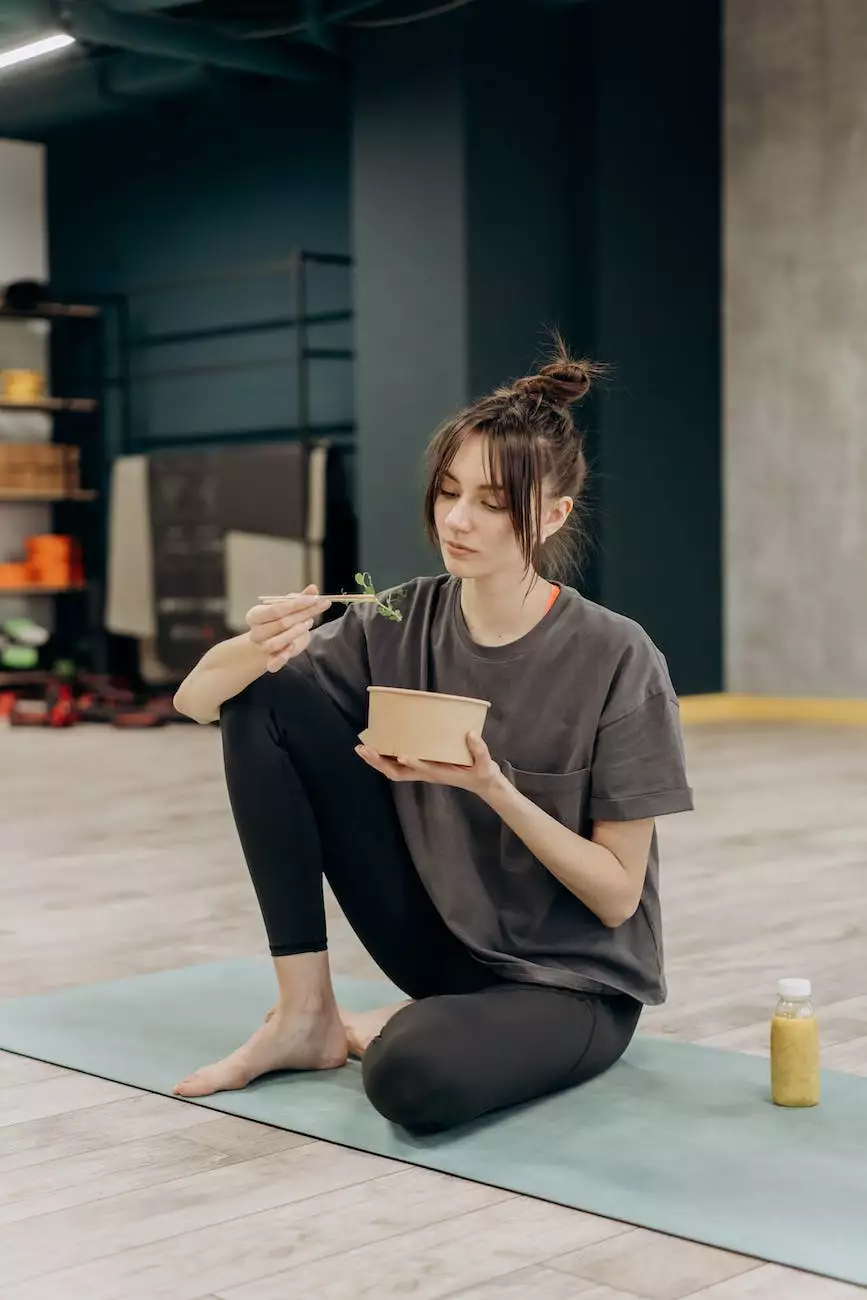 Introduction
Welcome to Rising Phoenix Fitness, where we believe in achieving lasting health and wellness without the need for restrictive diets or yo-yo trends. In this comprehensive guide, we will explore the reasons why you should shift your focus from short-term dieting to embracing a sustainable and balanced lifestyle.
The Downside of Yo-Yo Dieting
Many individuals fall into the trap of yo-yo dieting, constantly cycling between periods of strict calorie restriction and indulgence. While this approach may offer temporary results, it often leads to detrimental effects on both physical and mental well-being.
Repeatedly subjecting your body to drastic changes in eating habits disrupts your metabolism and can cause long-term damage. Additionally, the emotional toll of feeling trapped in a cycle of dieting can negatively impact your relationship with food and your overall self-esteem.
The Importance of Sustainable Nutrition
At Rising Phoenix Fitness, we advocate for a different approach - one that focuses on sustainable nutrition. Instead of fixating on short-term goals, we encourage individuals to make lasting lifestyle changes that promote overall health and wellness.
By adopting a balanced nutrition plan, you can fuel your body with the necessary nutrients it needs to function optimally. Rather than depriving yourself of certain foods, we emphasize the importance of moderation and portion control.
Creating a Well-Balanced Plate
Achieving a well-balanced plate involves incorporating a variety of nutrient-dense foods. Here are some key components to consider:
1. Lean Proteins
Include lean protein sources such as chicken, turkey, fish, tofu, or legumes in your meals. These provide valuable amino acids and help build and repair body tissues.
2. Colorful Fruits and Vegetables
Fill your plate with a rainbow of fruits and vegetables. These are rich in vitamins, minerals, and antioxidants that support your immune system and overall well-being.
3. Whole Grains
Choose whole grain options like quinoa, brown rice, and whole wheat bread for their fiber content and sustained energy release.
4. Healthy Fats
Incorporate sources of healthy fats such as avocados, nuts, seeds, and olive oil. These provide essential fatty acids and help regulate hormonal balance.
The Role of Mindful Eating
Beyond focusing solely on the types of foods you consume, we also emphasize the importance of practicing mindful eating. This approach involves being fully present and aware of your eating experience.
By paying attention to your body's hunger and fullness cues, you can develop a healthier relationship with food. Mindful eating encourages you to savor each bite, chew thoroughly, and recognize when you feel satisfied.
The Power of Regular Physical Activity
In addition to adopting a sustainable nutrition plan, engaging in regular physical activity is crucial for achieving optimal health and wellness.
Find activities you enjoy, whether it's hiking, dancing, weightlifting, or practicing yoga. Regular exercise not only helps you maintain a healthy weight but also boosts your mood, enhances cognitive function, and improves overall cardiovascular health.
Seeking Professional Guidance
If you're looking to transition away from yo-yo dieting and embrace a sustainable lifestyle, our team of experienced professionals at Rising Phoenix Fitness is here to support you.
We offer personalized nutrition and fitness plans tailored to your individual goals and needs. Our expert trainers and nutritionists will guide you on your journey towards lasting wellness and help you develop sustainable habits.
Conclusion
As you embark on your path towards a healthier lifestyle, remember that it's not about quick fixes or following the latest fad diets. By letting go of the yo-yo craze and focusing on sustainable nutrition, mindful eating, and regular physical activity, you can achieve lasting health and wellness.
Contact Rising Phoenix Fitness Today
Ready to take the step towards a more balanced and fulfilling life? Contact Rising Phoenix Fitness today to learn more about our services and start your journey towards optimal health!