Instructors - The Training Centre
Jul 31, 2023
About Us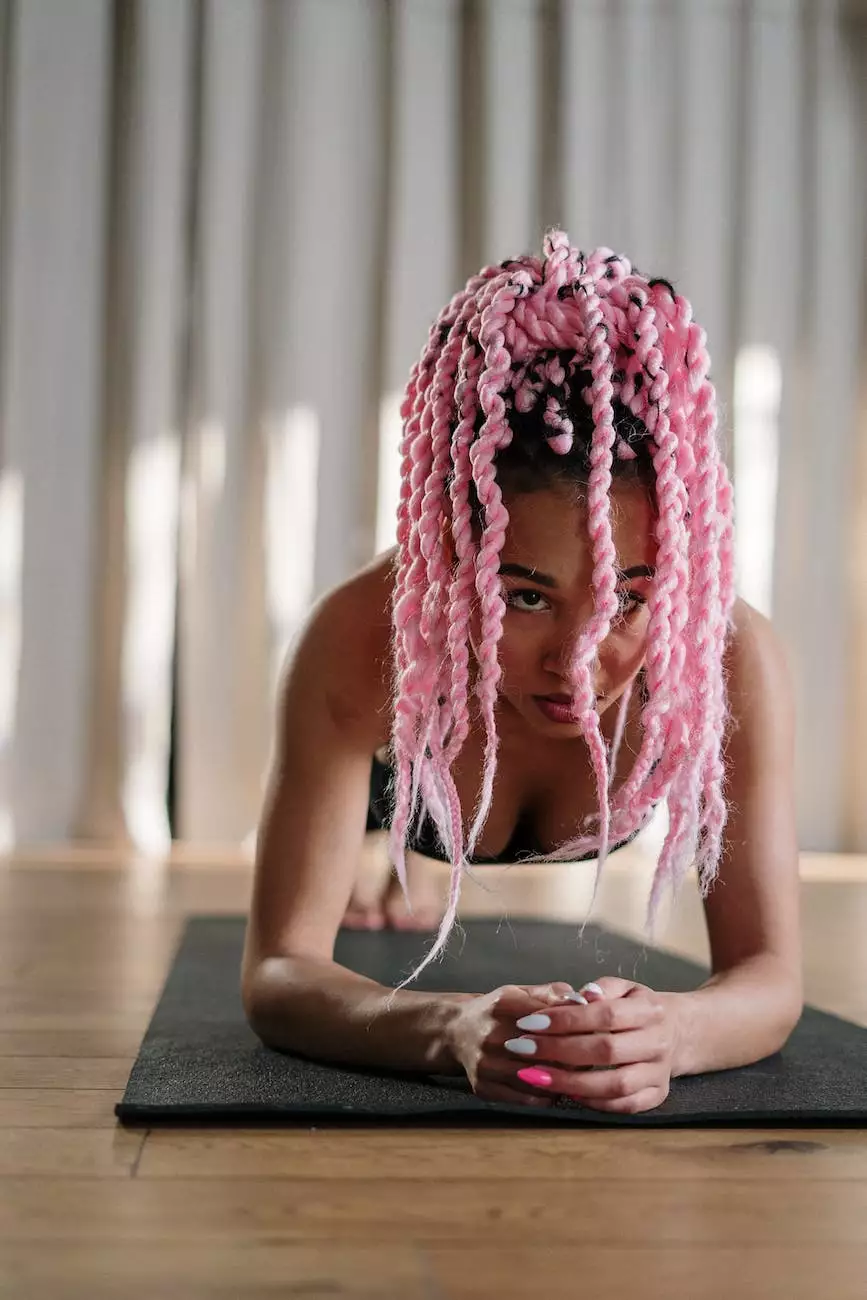 Expert Instructors at Rising Phoenix Fitness
Welcome to The Training Centre, the ultimate destination to achieve your health and fitness goals. At Rising Phoenix Fitness, we believe in providing the highest quality programs and classes led by our team of expert instructors. Our instructors are highly skilled, experienced, and dedicated to helping you transform your lifestyle and reach new levels of fitness.
Meet Our Instructors
John Smith - Certified Personal Trainer
John Smith is a certified personal trainer with over 10 years of experience in the fitness industry. He specializes in strength training, weight loss, and functional movement. With his extensive knowledge and expertise, John has helped numerous clients achieve their fitness goals and lead healthier lives. Whether you are a beginner or an advanced athlete, John will tailor your workout program to suit your individual needs and ensure maximum results.
Sarah Johnson - Nutrition Specialist
Sarah Johnson is a highly qualified nutrition specialist who believes that a balanced diet is the foundation of good health and fitness. With her guidance, you will learn the importance of proper nutrition and how to make healthier choices in your daily life. Sarah takes a personalized approach to nutrition and works closely with each client to create a customized meal plan that fits their goals and dietary preferences. Whether you are looking to lose weight, gain muscle, or improve your overall well-being, Sarah will provide you with the knowledge and support you need to succeed.
Mark Davis - Yoga Instructor
Mark Davis is a certified yoga instructor with a deep passion for helping others find balance, flexibility, and inner peace through the practice of yoga. With his calming demeanor and extensive knowledge of various yoga styles, Mark creates a welcoming environment for students of all levels. Whether you are a beginner or an experienced yogi, Mark will guide you through each class, focusing on proper alignment and breath control. Join Mark's yoga sessions to experience the physical, mental, and emotional benefits of this ancient practice.
Join The Training Centre Today
At Rising Phoenix Fitness, we are committed to providing the best training experience possible. When you join The Training Centre, you gain access to a wide range of health, nutrition, diets, and fitness programs tailored to your needs. Our instructors are here to support you every step of the way, helping you stay motivated and achieve your goals.
Whether you are looking to lose weight, build muscle, improve flexibility, or enhance your overall well-being, The Training Centre has a program for you. We offer group classes, one-on-one training sessions, nutrition counseling, and much more.
Why Choose The Training Centre?
Expert instructors with years of experience
Customized programs tailored to your goals
State-of-the-art facilities and equipment
A supportive and motivating environment
A wide range of class options to choose from
Flexible scheduling to fit your busy lifestyle
Results-driven approach with proven success stories
Don't wait any longer to start your fitness journey. Join The Training Centre at Rising Phoenix Fitness today and take the first step toward a healthier, happier you.
Contact us now to schedule a free consultation or to learn more about our programs and classes.
Contact Information:
Rising Phoenix Fitness
123 Main Street
City, State, ZIP
Phone: 123-456-7890
Email: [email protected]