Giant Fitness Gym Memberships - Join Our Fitness Center
Jun 20, 2019
Giant Fitness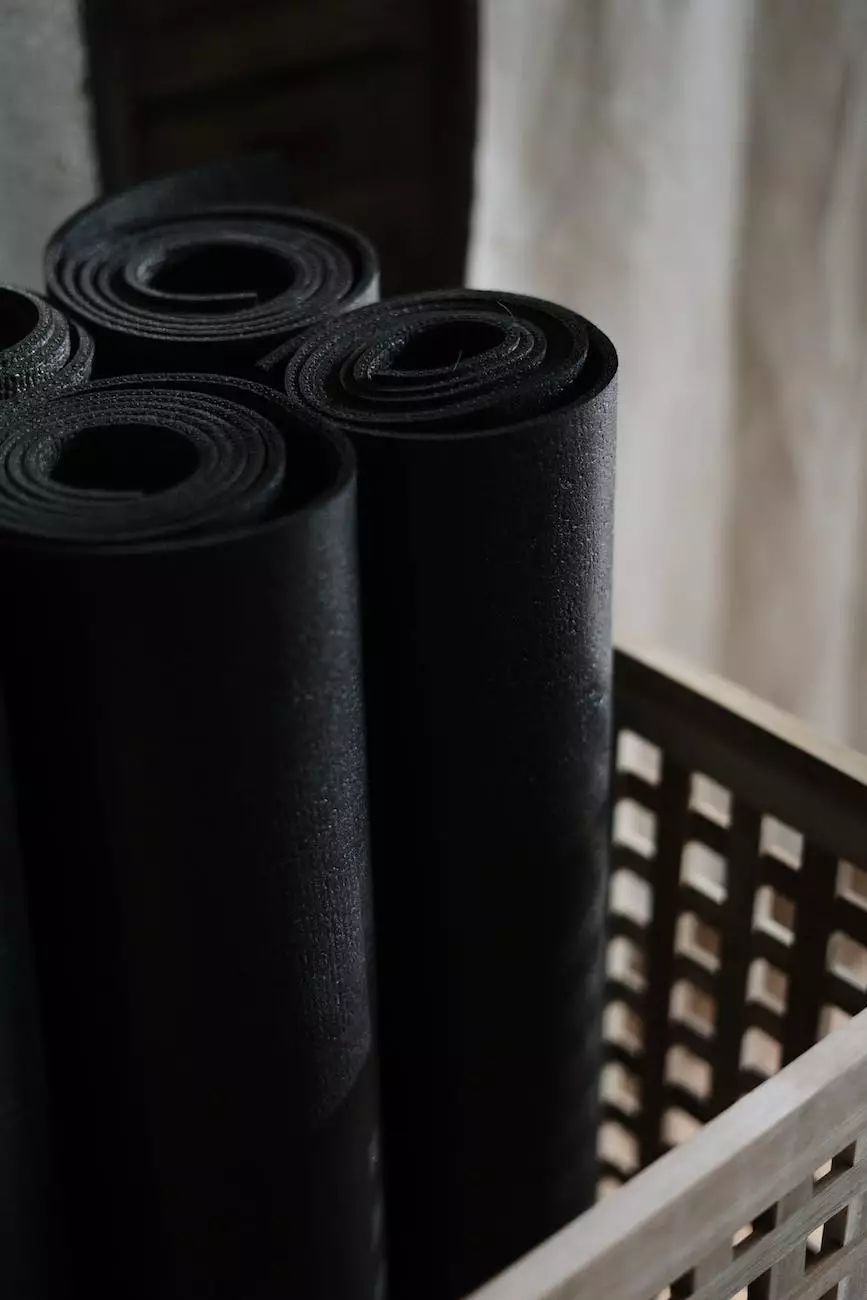 Welcome to Rising Phoenix Fitness, your ultimate destination for achieving your health and fitness goals! With our wide range of gym membership options, we are committed to providing you with top-notch facilities, personalized training programs, and a supportive fitness community. Join us today and embark on your journey to a healthier, fitter you!
Your Journey Starts Here
At Rising Phoenix Fitness, we understand that every individual has unique fitness needs and goals. That's why we offer a diverse range of gym membership options designed to cater to all levels of fitness enthusiasts. Whether you are a beginner looking to kickstart your fitness journey or a seasoned athlete aiming for specific fitness goals, we have the perfect membership plan for you.
State-of-the-Art Facilities
Our fitness center is equipped with state-of-the-art facilities to ensure you have access to the best fitness equipment and resources. From cutting-edge cardio machines to a wide variety of strength training equipment, we have everything you need to take your workouts to the next level. Our spacious and well-maintained facilities create an inviting and inspiring atmosphere, making your fitness experience enjoyable and motivating.
Expert Trainers
When you join Rising Phoenix Fitness, you gain access to our team of expert trainers who are passionate about helping you achieve your fitness goals. Our trainers are certified professionals with extensive knowledge and experience in the health and fitness industry. They will provide you with personalized training programs tailored to your specific needs, ensuring efficient and effective workouts. Our trainers will guide and motivate you every step of the way, helping you maximize your potential and achieve remarkable results.
Group Fitness Classes
In addition to our premium gym facilities, we offer a wide range of group fitness classes designed to keep you engaged and motivated. From high-intensity interval training (HIIT) to yoga and spin classes, our group fitness programs cater to various interests and fitness levels. Our talented instructors will lead you through exhilarating workouts, creating a lively and supportive environment that fosters personal growth and community bonding.
Flexibility and Convenience
At Rising Phoenix Fitness, we prioritize your convenience. We offer flexible membership options, allowing you to choose the plan that fits your schedule and lifestyle. Whether you prefer early morning workouts, lunch-hour sessions, or late-night training, our fitness center is open around the clock to accommodate your needs. We also provide locker facilities, showers, and other amenities to ensure your experience with us is convenient and hassle-free.
Join Rising Phoenix Fitness Today
Ready to take the first step towards a healthier, fitter you? Join Rising Phoenix Fitness today and experience the benefits of our world-class facilities, expert trainers, and engaging group fitness classes. With our exclusive gym memberships, you'll have access to a vibrant fitness community that will inspire and support you on your fitness journey. Don't wait any longer - start your transformation today!
Contact us now to learn more about our membership plans and get started on your fitness journey with Rising Phoenix Fitness.
Physical Address: 123 Fitness Way, YourCity, State, ZIP
Phone: 123-456-7890
Email: [email protected]