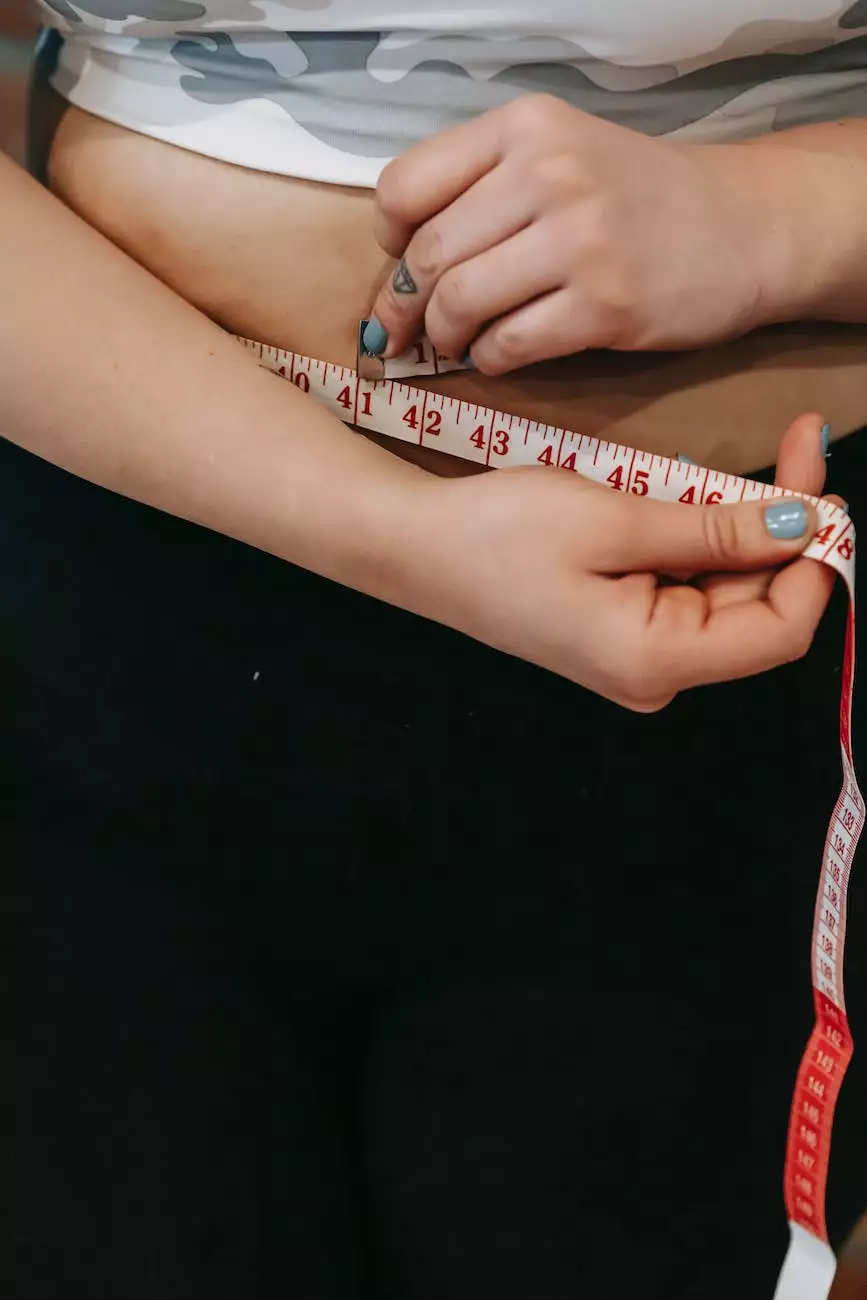 Introduction
Welcome to Rising Phoenix Fitness, your trusted source for health, nutrition, diets, and fitness tips. In this article, we delve into the significance of portion control and its effects on your overall well-being. Proper portion control plays a crucial role in achieving and maintaining a healthy lifestyle. Read on to discover why it matters and how you can incorporate it into your daily routine.
Understanding Portion Control
Portion control refers to the practice of managing and consuming appropriate serving sizes of food and beverages. It involves being mindful of the quantity of food you eat, rather than simply focusing on the types of food. Portion control is essential because even if you're eating nutritious foods, consuming them in excessive amounts can lead to unwanted health consequences.
Effects of Portion Control on Your Health
Proper portion control has numerous positive effects on your health, such as:
Better Nutritional Balance: By controlling portion sizes, you ensure that you receive a balanced intake of macronutrients (carbohydrates, proteins, and fats) and essential vitamins and minerals.
Weight Management: Portion control is closely linked to weight management. When you consume appropriate portions, you prevent overeating and promote a healthy weight.
Improved Digestion: Overeating can often lead to digestive discomfort and issues. By practicing portion control, you allow your digestive system to function optimally.
Reduced Risk of Chronic Diseases: Maintaining a healthy weight through portion control can help reduce the risk of chronic conditions such as heart disease, diabetes, and certain types of cancer.
Enhanced Energy Levels: Consuming balanced portions ensures a steady supply of energy throughout the day. This helps you perform better in your daily activities and exercise routines.
Tips for Practicing Portion Control
Here are some practical tips to incorporate portion control into your daily routine:
Measure Your Food: Use measuring cups, spoons, or a food scale to accurately measure portion sizes. This will help you become more aware of proper portion sizes.
Read Labels: Pay attention to serving sizes mentioned on food labels. This information is crucial in determining appropriate portions.
Listen to Your Body: Eat slowly and pay attention to your body's hunger and fullness cues. Stop eating when you feel satisfied, rather than overeating until you're overly full.
Use Smaller Plates: Opt for smaller plates and bowls to create the illusion of a fuller plate. This can help control portion sizes without feeling deprived.
Plan Ahead: Plan and prepare your meals in advance. This allows you to control portion sizes and make healthier choices.
Conclusion
In conclusion, portion control is an integral part of maintaining a healthy lifestyle. By understanding the importance of portion control and implementing the tips provided, you can improve your nutrition, manage your weight, and reduce the risk of chronic diseases. Make portion control a habit and witness positive changes in your overall well-being.
Thank you for visiting Rising Phoenix Fitness, your go-to resource for all things health, nutrition, diets, and fitness. Stay tuned for more valuable information and tips to help you reach your fitness goals!