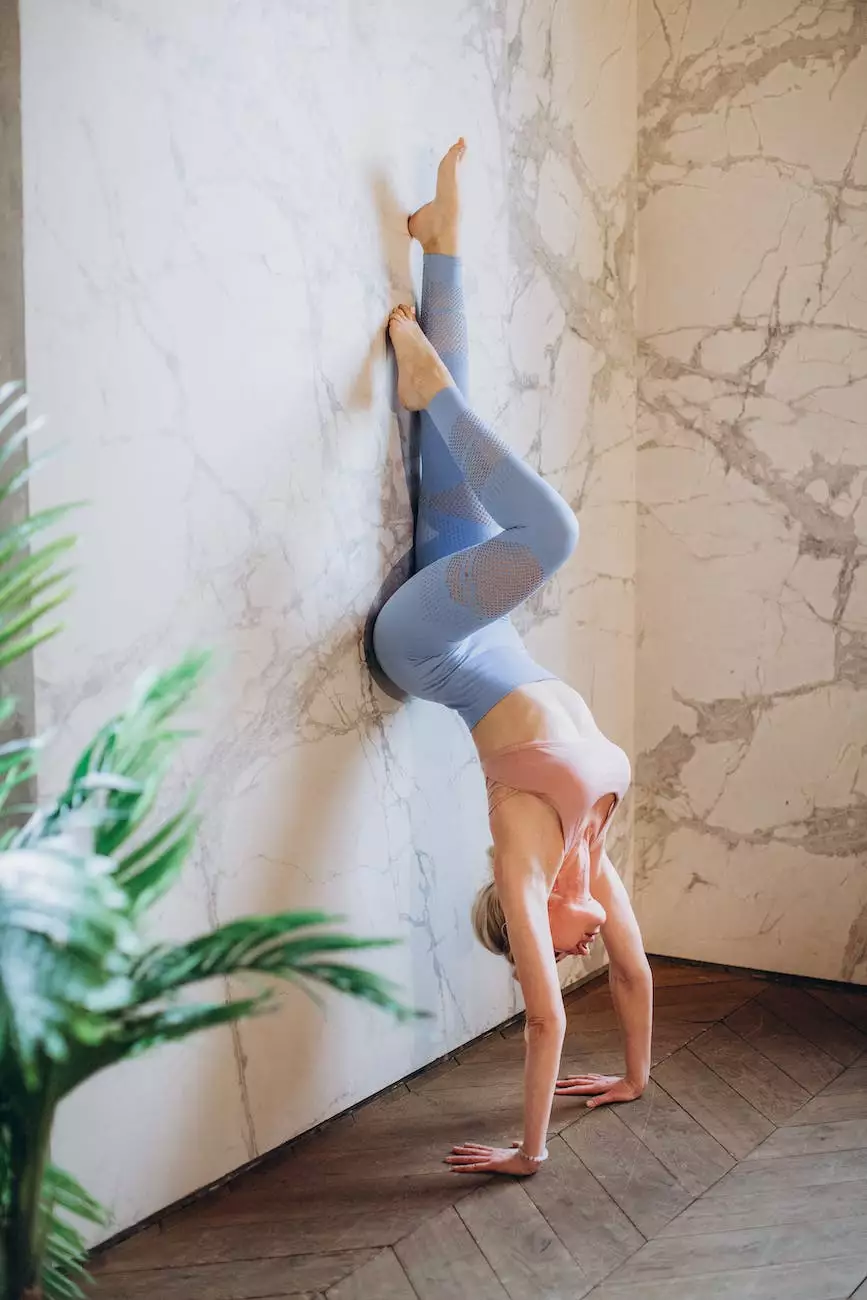 The Synergy of Exercise and Nutrition
When it comes to maintaining a healthy lifestyle, exercise and nutrition are two key factors that cannot be overlooked. In fact, exercise and nutrition go hand-in-hand, creating a powerful synergy that contributes to overall well-being and optimal physical performance.
The Importance of a Well-Balanced Diet
A well-balanced diet is the foundation of good health and fitness. It provides essential nutrients, vitamins, and minerals that our bodies need to function properly. Without a proper diet, exercise efforts may not yield the desired results.
Adopting a balanced diet means including a variety of fruits, vegetables, whole grains, lean proteins, and healthy fats in your daily eating plan. These food groups provide the necessary macronutrients (carbohydrates, proteins, and fats) and micronutrients (vitamins and minerals) that support your body's daily functions and help with muscle growth, repair, and recovery.
Maximizing Performance through Nutrition
When it comes to physical performance, proper nutrition plays a crucial role. Before engaging in any exercise routine, it is essential to fuel your body with the right nutrients to enhance endurance, strength, and overall performance.
Carbohydrates are the body's primary source of energy during exercise. Including complex carbohydrates like whole grains, fruits, and vegetables in your diet can help provide sustained energy throughout your workouts. Additionally, proteins are essential for muscle repair and growth. Lean sources of protein, such as chicken, fish, beans, and tofu, should be incorporated into your meals to support your fitness goals.
The Benefits of Regular Exercise
Besides its impact on physical appearance, exercise offers a myriad of health benefits. Regular physical activity not only helps to manage weight, increase strength, and improve cardiovascular health but also plays a significant role in mental well-being.
Engaging in exercise releases endorphins, also known as "feel-good" hormones, which can reduce stress, anxiety, and symptoms of depression. It also improves sleep quality, boosts cognitive function, and enhances overall mood and self-confidence.
Combining Exercise and Nutrition for Optimal Results
While exercise and nutrition individually offer numerous benefits, their combination is where true transformation occurs. By integrating a well-balanced diet and a regular exercise routine into your lifestyle, you can achieve and maintain optimal physical and mental well-being.
Having a structured workout plan that incorporates strength training, cardiovascular exercises, and flexibility work, along with a balanced diet, allows you to achieve your fitness goals efficiently. It enhances fat loss, builds lean muscle mass, improves athletic performance, and boosts overall energy levels.
Conclusion
Exercise and nutrition are not isolated concepts but rather interconnected pillars of a healthy lifestyle. In order to unlock your full potential, it is crucial to embrace the synergy between these two elements. Rising Phoenix Fitness is dedicated to providing you with the knowledge, support, and resources to help you make informed decisions about exercise and nutrition, fueling your journey towards optimal health and wellness.
© 2021 Rising Phoenix Fitness - Health - Nutrition Diets and Fitness