Junior Tennis - Hempfield recCenter
Oct 20, 2017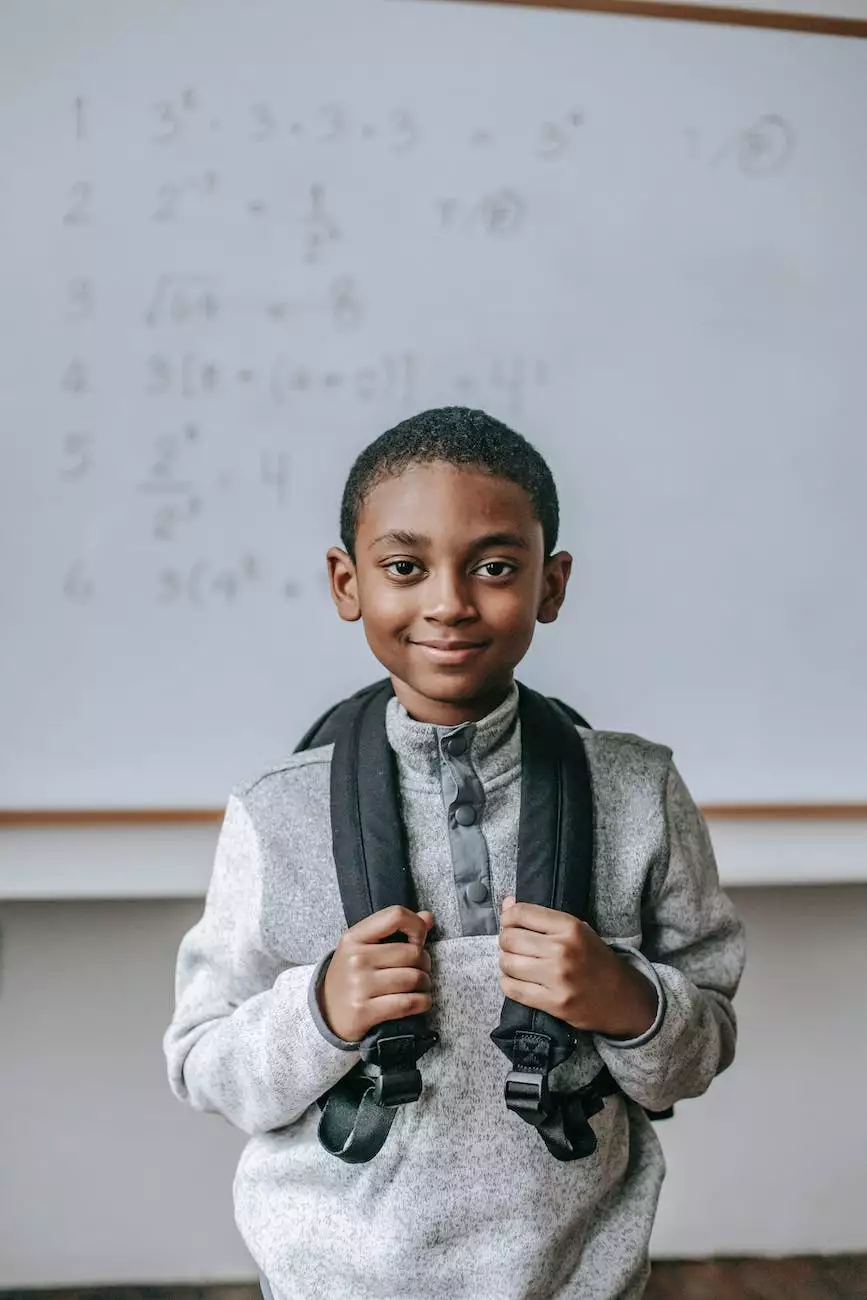 Rising Phoenix Fitness - Empowering Young Athletes
Welcome to Rising Phoenix Fitness, your premier destination for all-round health, nutrition, and fitness programs for kids. At our renowned Hempfield recCenter, we offer an exciting opportunity for juniors to embark on a tennis journey like no other. Our comprehensive junior tennis programs are designed to nourish not only players' tennis skills but also their overall physical and mental well-being. Join us today and witness the transformative power of tennis!
Journey Through the World of Junior Tennis
Junior tennis is more than just a sport – it is a pathway to personal growth, discipline, and lifelong health. With our expert coaches and state-of-the-art facilities at Hempfield recCenter, we provide an ideal environment for young athletes to excel in their tennis journey. Our programs encourage skill development, camaraderie, and a positive competitive spirit.
Why Choose Junior Tennis?
Junior tennis offers numerous benefits beyond the court. It not only improves cardiovascular fitness, strength, and flexibility but also enhances focus, strategic thinking, and emotional well-being. Through tennis, kids learn valuable life skills such as resilience, sportsmanship, and goal-setting – qualities that stay with them long after they leave the court.
Tennis Programs Tailored to Junior Needs
At Rising Phoenix Fitness, our team of experienced coaches recognizes the unique needs of junior players. We offer a variety of tennis programs tailored to different age groups, skill levels, and schedules. Whether your child is new to tennis or is an aspiring young pro, we have the right program to meet their needs and goals.
Red Ball Tennis
Designed for beginners aged 4-7, our Red Ball Tennis program introduces young players to the fundamentals of tennis in a fun and engaging way. Using specialized equipment and modified courts, we help kids develop hand-eye coordination, balance, and basic strokes while promoting a love for the game.
Orange Ball Tennis
As players progress, our Orange Ball Tennis program caters to kids aged 8-10. Using low-compression balls and modified court sizes, we focus on refining technique, footwork, and tactical skills. This transitional stage prepares players for a smooth transition to the standard tennis format.
Green Ball Tennis
For players aged 11-13, our Green Ball Tennis program further enhances skills, strategic thinking, and match play. With increased court size and slightly faster balls, juniors develop their game while building stamina, consistency, and mental resilience.
Junior Elite Program
Our Junior Elite Program is designed for serious young athletes aged 14-18 looking to compete at a high level. Led by our elite coaching staff, this program focuses on advanced techniques, match tactics, physical conditioning, and mental fortitude. We guide juniors to reach their full potential and achieve success at national and international tournaments.
Unleashing Potential: The Rising Phoenix Fitness Approach
At Rising Phoenix Fitness, we believe in a holistic approach to junior tennis development. Our programs center not only on tennis skills but also on nutrition, fitness, and mental wellness. We understand that nutrition plays a vital role in athletic performance and offer guidance on balanced diets and proper hydration.
Moreover, our dedicated fitness sessions help juniors build strength, speed, agility, and injury prevention techniques specific to tennis. A fit and injury-free athlete is better equipped to achieve their tennis goals.
Join Rising Phoenix Fitness Today
Don't miss out on the incredible opportunity to experience the benefits of junior tennis at Hempfield recCenter. Our friendly and supportive environment encourages personal growth, lifelong friendships, and a love for the game. Sign up for our junior tennis programs today and let Rising Phoenix Fitness guide you towards becoming a well-rounded athlete!
Contact Us: