Private Swim Lessons - Hempfield recCenter
Sep 12, 2019
Aquatics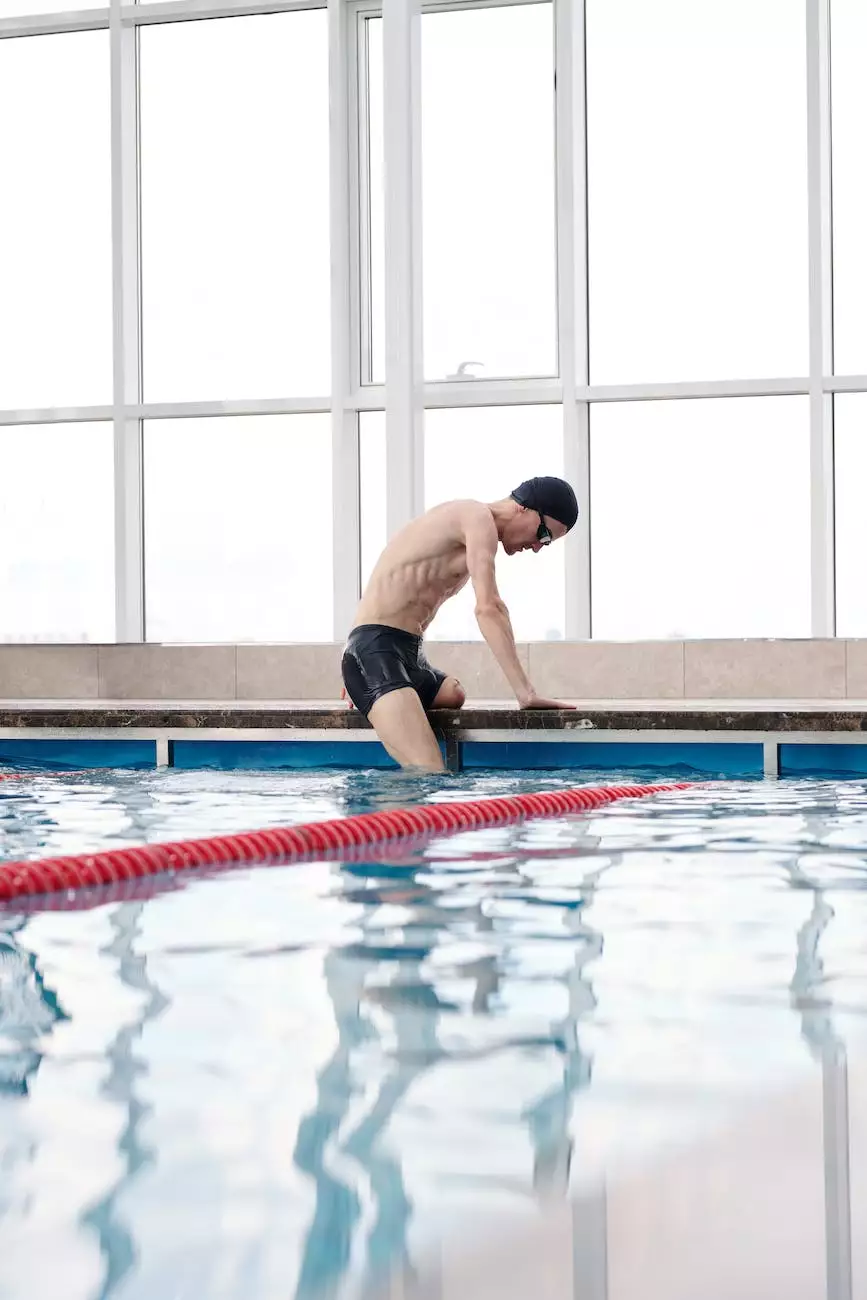 Introduction
Welcome to Rising Phoenix Fitness, your ultimate destination for private swim lessons at the Hempfield recCenter. Our experienced instructors are committed to providing personalized, high-quality swimming instruction to help you enhance your skills and gain confidence in the water. Whether you are a beginner or an advanced swimmer, our private lessons are tailored to meet your specific needs and goals.
The Benefits of Private Swim Lessons
Private swim lessons offer numerous advantages over group lessons. Here are some of the benefits you can expect when you choose private lessons at Rising Phoenix Fitness:
1. Individualized Attention
Unlike group lessons where instructors divide their attention among multiple students, private lessons ensure that you receive one-on-one attention from our highly trained instructors. This allows for personalized feedback, focusing on your specific strengths and areas for improvement.
2. Customized Curriculum
Our instructors develop a customized curriculum based on your current skill level and goals. Whether you want to learn basic strokes, improve your technique, or enhance your endurance, we will tailor the lessons to meet your unique needs.
3. Faster Progression
With the focused attention provided in private lessons, you can make faster progress compared to group classes. Our instructors will work closely with you to identify and address any challenges, helping you achieve your swimming goals more efficiently.
4. Increased Confidence
Private lessons allow for a comfortable and supportive learning environment, enabling you to build confidence in the water at your own pace. Our instructors will empower you to overcome any fears or anxieties, helping you become a more confident swimmer.
Our Experienced Instructors
At Rising Phoenix Fitness, we take great pride in our team of dedicated and experienced swimming instructors. Each instructor is certified and has a deep understanding of proper swimming techniques and safety protocols. They bring their passion for swimming and teaching to every lesson, ensuring you receive the highest quality instruction.
Lesson Packages
We offer flexible lesson packages to accommodate your schedule and swimming goals. Choose from our various options:
1. Introductory Package
Our introductory package is perfect for beginners looking to develop essential swimming skills. This package includes several sessions focused on basic strokes, water safety, and building comfort in the water.
2. Skill Enhancement Package
If you already have some swimming experience and want to refine your technique or work on specific strokes, our skill enhancement package is ideal for you. Our instructors will assess your current abilities and design lessons to help you improve and master advanced swimming techniques.
3. Competitive Training Package
For swimmers aspiring to compete at a higher level, we offer a competitive training package. Our instructors will focus on building speed, endurance, and race strategies, preparing you for competitive swimming events.
How to Get Started
Getting started with private swim lessons at Rising Phoenix Fitness is easy:
Contact us via phone or email to inquire about availability and discuss your swimming goals.
We will schedule an initial consultation to assess your current skill level and determine the appropriate lesson package for you.
Once your lesson package is selected, we will work together to establish a regular lesson schedule that fits your availability.
Attend your private lessons and watch your swimming skills soar!
Contact Us
Ready to take your swimming skills to new heights? Contact Rising Phoenix Fitness today to schedule your private swim lessons. Our friendly team is here to answer any questions you may have and help you embark on an exciting swimming journey!
Footer
Rising Phoenix Fitness | Health - Nutrition Diets and Fitness
Address: [Insert Address]
Phone: [Insert Phone Number]
Email: [Insert Email Address]