RPM Elite Orange - Hempfield recCenter
Jul 9, 2019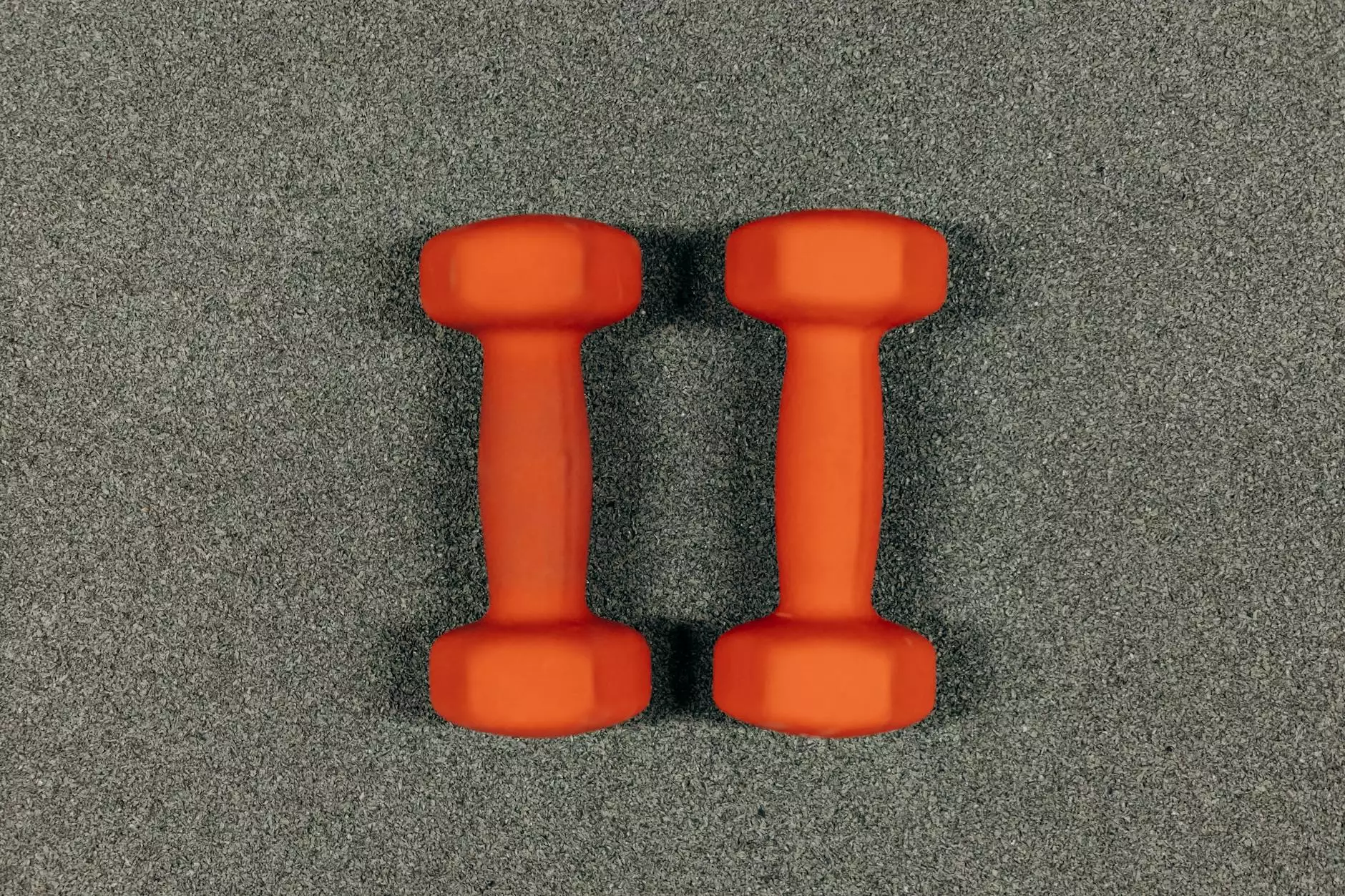 Welcome to the RPM Elite Orange program offered at Hempfield recCenter by Rising Phoenix Fitness. If you are looking to improve your fitness, nutrition, and overall well-being, you've come to the right place.
About RPM Elite Orange
RPM Elite Orange is a high-intensity fitness and nutrition program designed to help individuals achieve their health and fitness goals. Whether you are looking to lose weight, build muscle, or increase your endurance, RPM Elite Orange can help you get there.
Our program combines intense workouts with personalized nutrition plans to ensure that you are getting the most out of your fitness journey. We believe that true transformation happens when you focus on both your physical fitness and your nutrition.
The Benefits of RPM Elite Orange
When you join the RPM Elite Orange program, you can expect to experience a wide range of benefits. Here are just a few:
Improved Strength and Endurance: Our high-intensity workouts are designed to push your limits and help you build strength and endurance.
Weight Loss: If weight loss is your goal, our program will help you shed pounds and achieve a healthier body composition.
Muscle Tone and Definition: RPM Elite Orange incorporates strength training exercises that will help you build lean muscle and achieve a toned physique.
Increased Energy: Regular exercise and proper nutrition go hand in hand when it comes to increasing your energy levels and overall vitality.
Improved Overall Health: By participating in RPM Elite Orange, you will not only improve your physical health but also reduce the risk of developing chronic diseases.
Our Approach to Nutrition
At Rising Phoenix Fitness, we believe that nutrition plays a crucial role in achieving your fitness goals. That's why we provide personalized nutrition plans tailored to your individual needs and goals. Our certified nutritionists will work with you to develop a plan that takes into account your dietary preferences, food sensitivities, and lifestyle.
We emphasize the importance of whole, nutrient-dense foods and provide guidance on portion control and mindful eating. By fueling your body with the right foods, you will not only enhance your workout performance but also support overall health and well-being.
Get Started Today
Are you ready to take your fitness journey to the next level? Join the RPM Elite Orange program at Hempfield recCenter and experience the transformation firsthand. Our team of experienced trainers and nutritionists are here to support you every step of the way.
Visit us at Hempfield recCenter or give us a call to learn more about our program and how it can help you achieve your fitness goals. Don't wait - start your journey towards a healthier, fitter you today!