Summer Holiday Mixers - Hempfield recCenter
Mar 11, 2021
Aquatics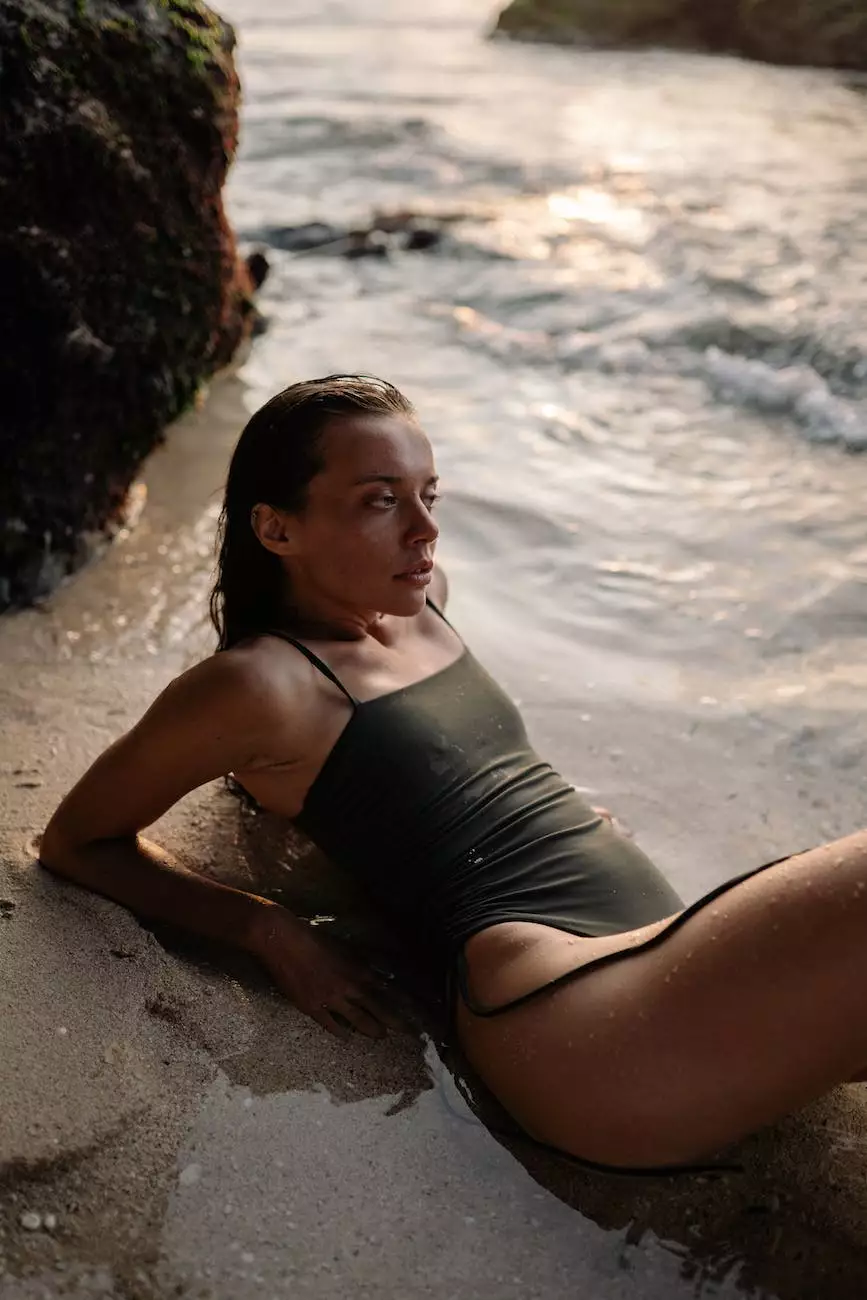 Introduction
Welcome to the Summer Holiday Mixers at Hempfield recCenter, organized by Rising Phoenix Fitness. We are excited to invite you to join us for a unique fitness experience designed exclusively for adults. Our program combines the exhilaration of tennis, the importance of nutrition, and the benefits of fitness activities.
Tennis Sessions
Our Summer Holiday Mixers offer tennis sessions for all skill levels, whether you are a beginner or an experienced player. Our experienced and certified tennis trainers will guide you through the sessions, helping you improve your technique, agility, and overall fitness.
Beginner Level
Learn the basic rules of tennis
Develop fundamental strokes and footwork
Improve hand-eye coordination
Intermediate Level
Refine your strokes and footwork
Enhance your understanding of strategies and tactics
Participate in friendly matches
Advanced Level
Fine-tune advanced techniques
Improve speed, power, and agility
Compete in challenging tennis matches
Nutrition and Wellness Workshops
As part of our Summer Holiday Mixers, we offer informative nutrition and wellness workshops conducted by our expert nutritionists. These workshops aim to educate participants on maintaining a balanced diet, healthy eating habits, and the role of nutrition in enhancing overall fitness.
Topics covered include:
Understanding macronutrients and micronutrients
Creating personalized meal plans
Effective weight management strategies
Recipes and cooking tips for healthy meals
Demonstrations on preparing quick and nutritious snacks
Fitness Activities
Our Summer Holiday Mixers encompass a variety of fitness activities to keep you engaged and motivated throughout the program. These activities are designed to improve cardiovascular endurance, strength, flexibility, and overall wellness.
Activities included:
Cardio workouts to boost stamina
Strength training exercises for muscle toning
Pilates and yoga sessions for flexibility and relaxation
Outdoor group activities to promote teamwork
Benefits of Joining
Participating in the Summer Holiday Mixers at Hempfield recCenter offers numerous benefits:
1. Comprehensive Fitness Training
Our program provides a comprehensive fitness training experience that combines tennis, nutrition, and various fitness activities. This holistic approach ensures overall physical and mental well-being.
2. Social Engagement
By joining our mixers, you'll have the opportunity to meet like-minded individuals with similar health and fitness goals. Engage in friendly competition, collaborate with fellow participants, and create lasting connections.
3. Expert Guidance
Our team of certified trainers and nutritionists are dedicated to providing expert guidance, support, and motivation throughout the program. Whether you need assistance with tennis techniques, dietary advice, or fitness tips, we have you covered.
4. Fun and Excitement
The Summer Holiday Mixers are not just about fitness; they also offer a fun and exciting experience. Discover new ways to challenge yourself, celebrate accomplishments, and enjoy the journey towards a healthier lifestyle.
Conclusion
Don't miss out on the opportunity to be part of the Summer Holiday Mixers at Hempfield recCenter, organized by Rising Phoenix Fitness. Experience the perfect blend of tennis, nutrition, and fitness activities that will invigorate your body and uplift your spirit. Join us and embark on a path to a healthier, fitter, and more fulfilling life.