Join Our Team - Hempfield recCenter
Apr 11, 2020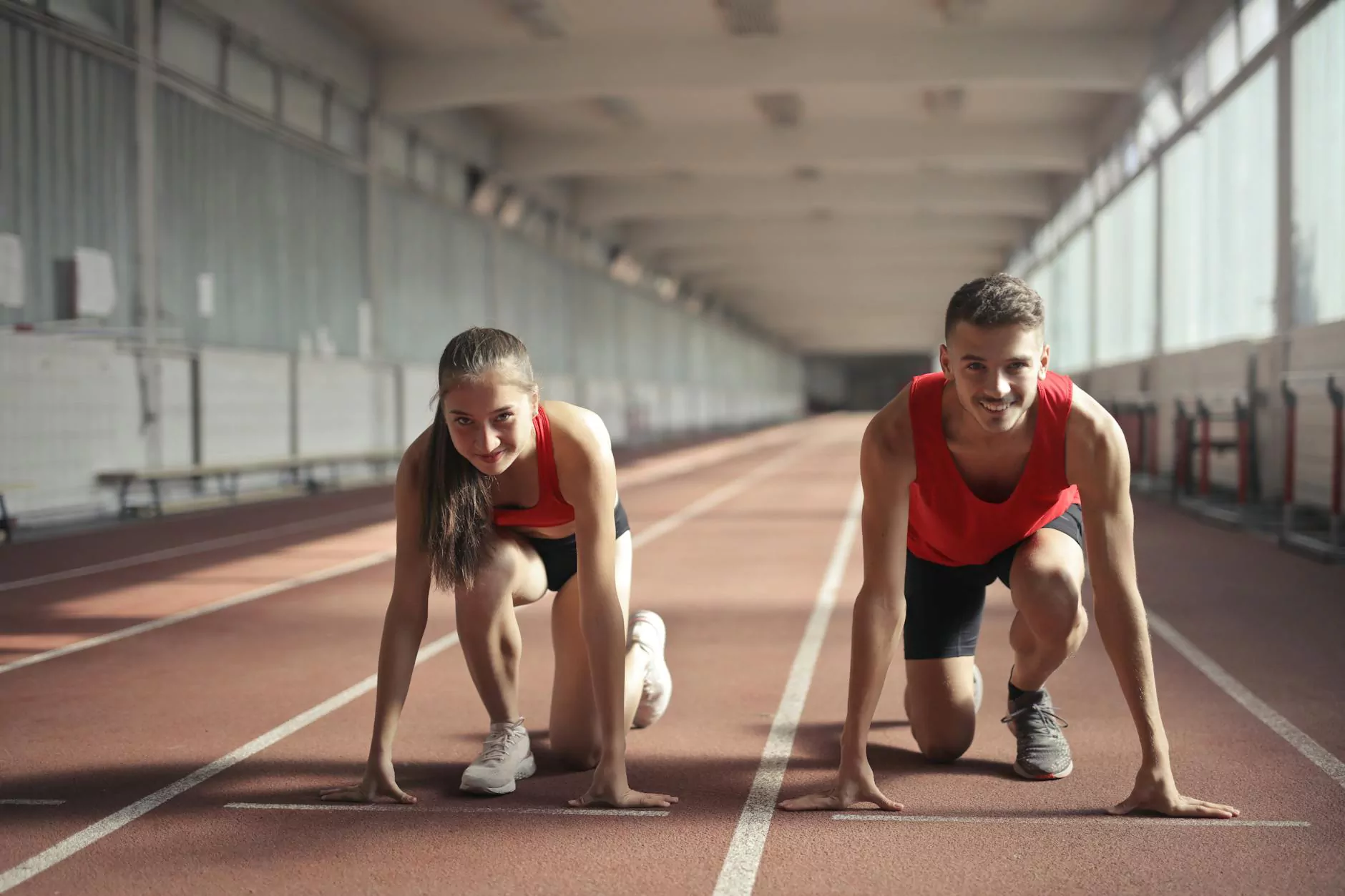 About Rising Phoenix Fitness
Rising Phoenix Fitness is a leading provider of health, nutrition, diets, and fitness solutions. Committed to transforming lives and helping individuals reach their fitness goals, we take pride in offering top-notch services and a supportive environment for our members.
Why Choose Rising Phoenix Fitness?
At Rising Phoenix Fitness, we strive to create a dynamic and exciting work environment that encourages growth, collaboration, and positive change. Our team understands the importance of balance, wellness, and achieving optimal health. We believe in empowering individuals to live their best lives, and that starts with our team members.
Benefits of Joining Our Team
Joining Rising Phoenix Fitness offers numerous benefits, including:
Competitive Compensation: We value our team members' hard work and dedication, and offer competitive salaries and benefits packages.
Opportunities for Growth: We provide ongoing training and development opportunities to help our team members enhance their skill sets and advance in their careers.
Positive Work Environment: At Rising Phoenix Fitness, teamwork and mutual support are highly valued. We believe in fostering a positive work environment where everyone feels motivated and inspired.
Access to Cutting-Edge Resources: As part of our team, you'll have access to state-of-the-art fitness equipment, innovative programs, and industry-leading resources.
Networking Opportunities: Joining our team opens up doors to connect with like-minded professionals and expand your network within the health and fitness industry.
Contribution to Community: Rising Phoenix Fitness is deeply committed to making a positive impact on the community. As a team member, you'll have the opportunity to join us in various community outreach initiatives.
Available Positions
We are currently hiring for the following positions:
Fitness Instructor
As a fitness instructor at Rising Phoenix Fitness, you will have the opportunity to lead group classes, design personalized fitness programs, and inspire our members to reach their fitness goals. Strong communication skills, relevant certifications, and a passion for fitness are essential for this role.
Nutritionist
If you have a strong background in nutrition and a desire to help individuals make healthier choices, joining us as a nutritionist is the ideal role. You'll provide personalized nutrition plans, conduct consultations, and offer guidance to our members on their nutritional journeys.
Personal Trainer
As a personal trainer, you'll work closely with our members to develop customized fitness programs, provide one-on-one training sessions, and offer ongoing support and motivation. Our personal trainers are dedicated to helping individuals achieve their fitness goals through individualized and tailored guidance.
How to Apply
If you're ready to become part of the Rising Phoenix Fitness team, we encourage you to send your resume, along with a cover letter, to our HR department at [email protected]. Please specify the position you're interested in in the subject line of the email. We review applications on a rolling basis and will contact qualified candidates for an interview.
Thank you for considering Rising Phoenix Fitness as your next career move. We look forward to hearing from you!