Welcome to Everyone Belongs - Hempfield recCenter
Aug 7, 2021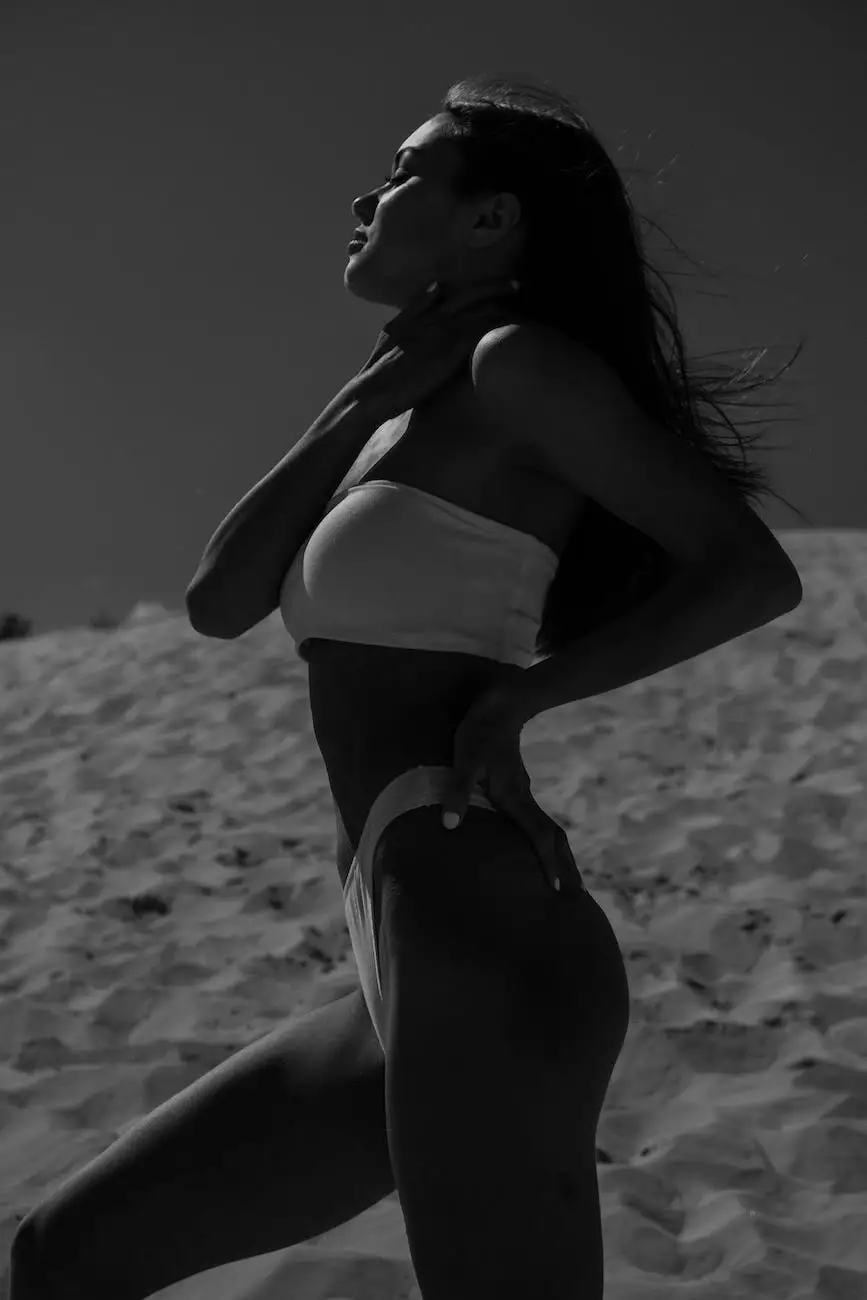 At Rising Phoenix Fitness, we believe that everyone deserves a space to belong, be active, and pursue their fitness goals. That's why we have partnered with Hempfield recCenter to introduce the revolutionary Everyone Belongs program. With a comprehensive approach to fitness, this program aims to create a welcoming and inclusive environment for individuals of all abilities.
Why Everyone Belongs?
We understand that every individual is unique, with their own strengths, challenges, and fitness goals. The Everyone Belongs program is carefully designed to provide a safe, supportive, and inclusive space where everyone can thrive. Our team of experienced trainers and fitness experts are dedicated to ensuring that all participants feel valued, empowered, and comfortable throughout their fitness journey.
Creating an Inclusive Fitness Community
The Everyone Belongs program goes beyond traditional fitness offerings by prioritizing inclusivity and accessibility. Our facilities are equipped with state-of-the-art equipment, carefully chosen to accommodate individuals with a wide range of abilities. We have accessible entrances, spacious workout areas, and adaptive equipment to cater to diverse needs.
Our trainers and staff members are trained in adaptive fitness techniques to provide personalized support and modifications, ensuring that each participant can engage in workouts that align with their abilities and goals. We believe that fitness is for everyone, regardless of age, mobility, or fitness level.
Comprehensive Fitness Experience
Joining the Everyone Belongs program means gaining access to a wide range of fitness options. Whether you prefer cardio exercises, strength training, yoga, or group classes, we have something for everyone. Our instructors are skilled at creating tailored workout routines suitable for individuals of varying abilities, ensuring a challenging yet enjoyable experience.
Additionally, our team of nutrition experts can provide guidance on maintaining a healthy diet that complements your fitness routine. We understand the importance of nourishing your body from within and offer personalized advice to help you achieve your health and wellness goals.
Individualized Support
At Rising Phoenix Fitness, we believe in the power of individualized support to help you reach your fitness goals. When you join the Everyone Belongs program, you'll have access to dedicated trainers who understand the unique challenges and needs of individuals with diverse abilities. They will work closely with you to design an exercise plan that suits your goals and abilities, ensuring a safe and effective fitness journey.
Building Confidence and Empowerment
We recognize that fitness is not just about physical well-being but also about mental strength and emotional well-being. Through the Everyone Belongs program, we aim to empower individuals to embrace their full potential and build confidence in their capabilities. Our trainers create a supportive and motivating environment where participants can push their boundaries, overcome challenges, and develop a sense of accomplishment.
Join the Everyone Belongs Program Today!
If you're searching for a fitness program that values inclusivity, diversity, and personal growth, look no further than the Everyone Belongs program at Hempfield recCenter. Join Rising Phoenix Fitness and become a part of our welcoming community where everyone is encouraged to thrive and pursue their fitness aspirations. Take the first step towards a healthier and happier you!
Contact Us
For more information about the Everyone Belongs program or to inquire about membership, feel free to reach out to us at Rising Phoenix Fitness. Our friendly team is here to assist you and answer any questions you may have. We look forward to guiding you on your fitness journey!