Personal Training - Hempfield recCenter
May 23, 2019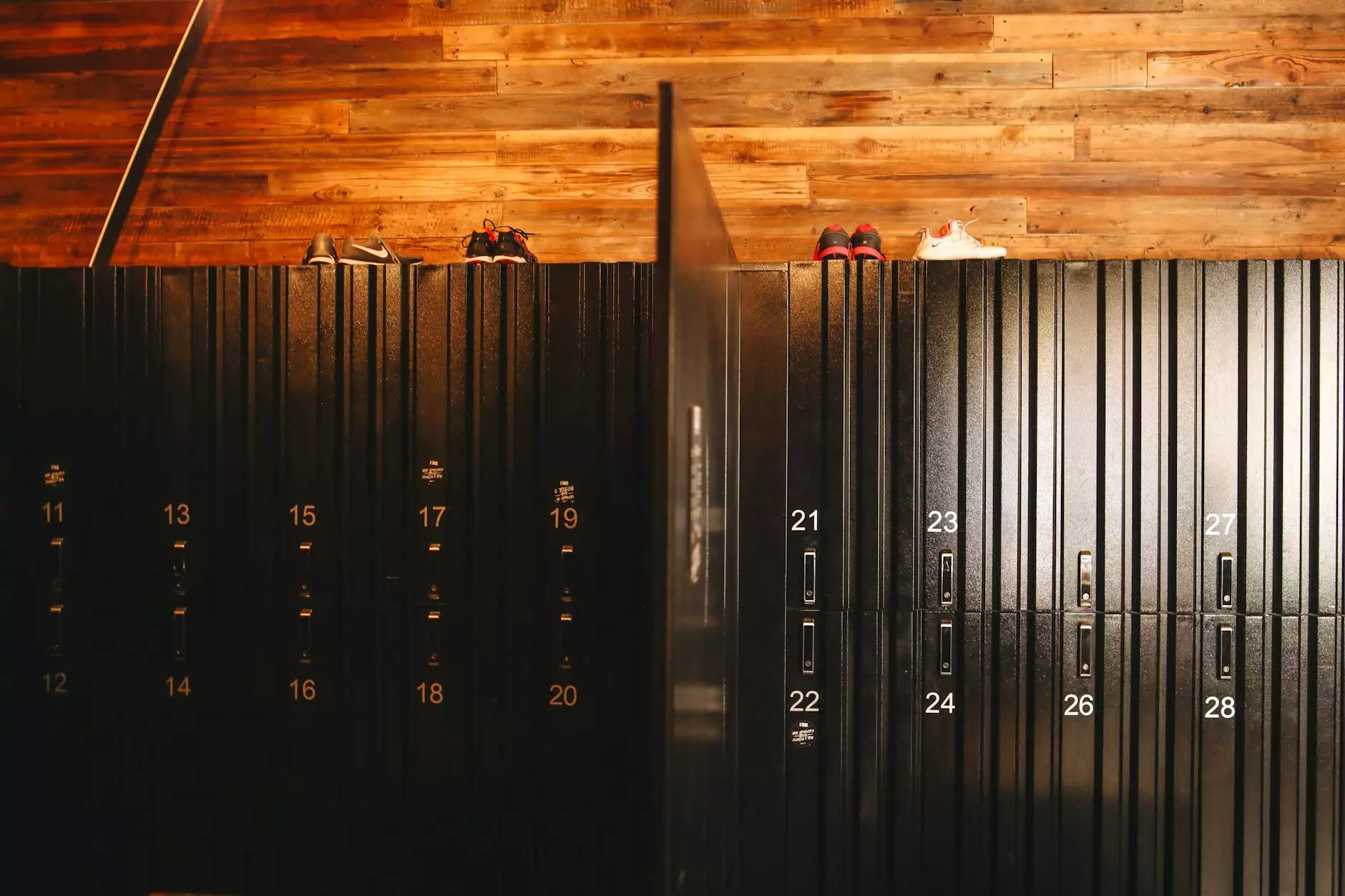 Introduction
Welcome to Rising Phoenix Fitness, where we are dedicated to helping you achieve your health and fitness goals through personalized training programs at Hempfield recCenter. Whether you are a fitness enthusiast looking to enhance your performance or a beginner seeking guidance on your fitness journey, our expert trainers are here to support and guide you every step of the way.
Why Choose Our Personal Training Programs?
At Rising Phoenix Fitness, we believe that personalized training is the key to unlocking your full potential. Our trainers are highly experienced and certified professionals who understand that no two individuals are the same. We tailor our programs to suit your unique needs, taking into account your current fitness level, lifestyle, and goals.
Comprehensive Fitness Assessments
Before diving into your personal training program, we conduct comprehensive fitness assessments to understand your current strengths, weaknesses, and limitations. Our assessments include body composition analysis, cardiovascular fitness tests, muscular strength and endurance evaluations, and flexibility assessments. This allows us to design a program that targets your specific areas of improvement.
Customized Training Programs
Based on the results of your fitness assessment, our trainers create customized training programs that focus on improving your overall fitness, strength, endurance, flexibility, and balance. We incorporate a variety of training methods, including weight training, cardiovascular exercises, functional movements, and core stability exercises, to provide you with a well-rounded fitness experience.
Expert Guidance and Support
Our trainers are committed to your success. They provide expert guidance, support, and motivation throughout your personal training journey. With their extensive knowledge and passion for fitness, they ensure that you are performing exercises correctly, avoiding injuries, and continually progressing towards your goals.
Nutrition and Diet Recommendations
At Rising Phoenix Fitness, we understand that nutrition plays a crucial role in overall health and fitness. Our trainers offer personalized nutrition and diet recommendations to complement your training program. We educate you on proper nutrition, meal planning, and portion control to help you make sustainable lifestyle changes for long-term success.
Continuous Progress Tracking
We believe in tracking progress to ensure you stay motivated and on the right path. Our trainers regularly assess your progress, adjusting your training program as needed to keep you challenged and engaged. By monitoring your achievements and milestones, we celebrate your successes and make necessary modifications to maximize results.
Positive and Supportive Environment
At Hempfield recCenter, we provide a welcoming and inclusive environment where you can thrive. Our trainers and staff are dedicated to creating a positive and supportive community that encourages growth and success. We value your comfort and strive to make your personal training experience enjoyable and rewarding.
Contact Us Today
Are you ready to take your fitness journey to the next level? Contact Rising Phoenix Fitness today to schedule your personalized training program at Hempfield recCenter. Our dedicated team is excited to help you achieve your health and fitness goals.
Conclusion
Rising Phoenix Fitness, in partnership with Hempfield recCenter, offers comprehensive and personalized personal training programs designed to optimize your health and fitness. With our expert trainers, customized training programs, and supportive environment, you can transform your fitness journey and achieve the results you desire. Don't wait any longer; take the first step towards a healthier and more fulfilling lifestyle.