ON THE BLOG - Rising Phoenix Fitness
Nov 11, 2019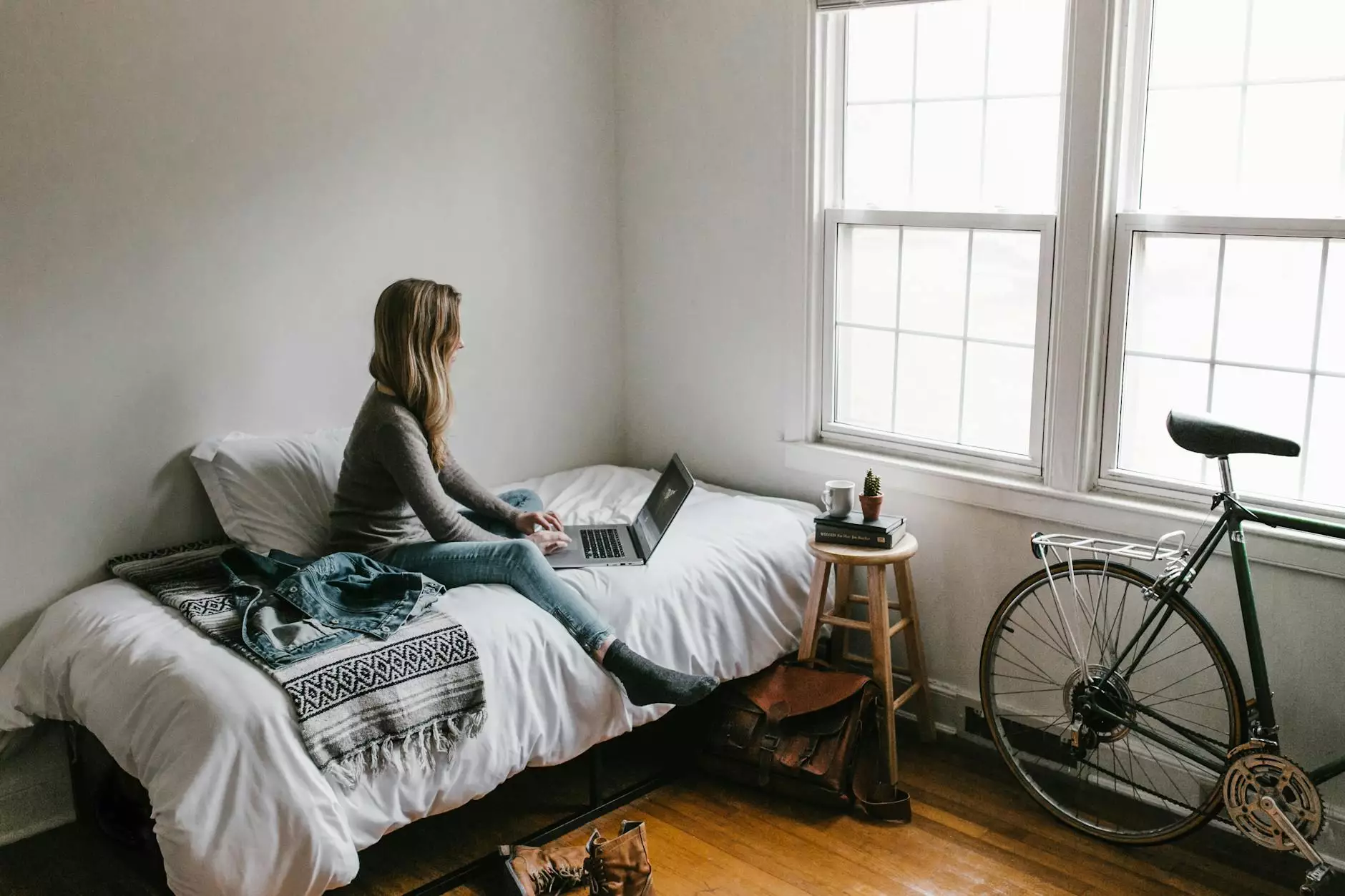 Exploring Health, Nutrition, Diets, and Fitness
The Importance of a Balanced and Nutritious Diet
In today's fast-paced world, it's crucial to prioritize a balanced and nutritious diet to maintain optimal health and achieve fitness goals. At Rising Phoenix Fitness, we understand the significance of a well-rounded diet that supports overall well-being.
Our blog aims to provide you with the latest insights, research, and practical tips on nutrition, helping you make informed choices when it comes to your diet. From the benefits of macronutrients like proteins, carbohydrates, and healthy fats to the importance of micronutrients such as vitamins and minerals, our comprehensive articles cover it all.
Fitness Tips and Techniques for Achieving Your Goals
At Rising Phoenix Fitness, we believe that regular physical activity is essential for maintaining a healthy lifestyle. Our blog is packed with valuable fitness tips and techniques to help you reach your goals, whether it's weight loss, muscle building, or improving overall cardiovascular endurance.
From high-intensity interval training (HIIT) to strength training exercises, our expert authors share in-depth guides to help you understand different fitness modalities and craft effective workout routines that suit your preferences and abilities.
Unlocking the Secrets of Effective Weight Loss
Struggling with weight loss? Our blog is here to provide you with evidence-based knowledge that will empower you to shed those extra pounds in a healthy and sustainable manner. We debunk common weight loss myths, dive into the science behind successful weight management, and offer practical tips to accelerate your progress.
With our comprehensive articles on meal planning, portion control, and metabolism-boosting strategies, you'll discover the tools you need to transform your body and improve your overall well-being.
Understanding the Power of Mind and Body Connection
At Rising Phoenix Fitness, we recognize that true wellness encompasses more than just physical fitness. Our blog delves into the importance of mental well-being, stress management techniques, and the profound impact that a positive mindset can have on your overall health.
Discover the art of mindfulness, explore holistic approaches to wellness, and learn how to integrate practices like yoga, meditation, and self-care into your daily routine. Our articles provide the knowledge and inspiration to help you achieve harmony between your mind and body.
Stay Informed and Stay Ahead
Don't miss out on the latest trends and advancements in the world of health, nutrition, diets, and fitness. Rising Phoenix Fitness is committed to providing you with valuable and up-to-date information through our blog.
Subscribe to our newsletter to receive regular updates, exclusive content, and special offers. By staying informed and incorporating the knowledge gained from our blog into your lifestyle, you'll be on the path to reaching your fitness goals and experiencing a life of vibrant health.
Join the Rising Phoenix Fitness Community
Embark on your fitness journey alongside a supportive community of individuals who share your passion for health and well-being. Connect with Rising Phoenix Fitness on our social media platforms and engage in discussions, gain insights, and celebrate victories together.
Experience the power of collective motivation and accountability as you navigate the challenges and successes of your fitness endeavors.
Health
Nutrition
Diets
Fitness
The Rising Phoenix Fitness Advantage
When it comes to presenting high-quality content related to health, nutrition, diets, and fitness, Rising Phoenix Fitness sets itself apart from the competition. Our team of expert writers and researchers meticulously crafts each article to provide you with accurate, detailed, and valuable information.
Furthermore, our commitment to user experience ensures that you can easily navigate our blog and access the information you need. We constantly update our content to reflect the latest research and trends in the industry, guaranteeing that you stay well-informed and ahead of the curve.
Embark on Your Wellness Journey Today
Whether you're a fitness enthusiast, someone looking to enhance their well-being, or a beginner just starting out on their wellness journey, Rising Phoenix Fitness has got you covered. Our blog is your one-stop resource for all things related to health, nutrition, diets, and fitness.
Explore our extensive collection of articles, engage with our vibrant community, and take charge of your health. Together, let's rise above the challenges and embrace a life of vitality and strength.