Comprehensive Nutrition Guide for Optimal Health
Dec 24, 2021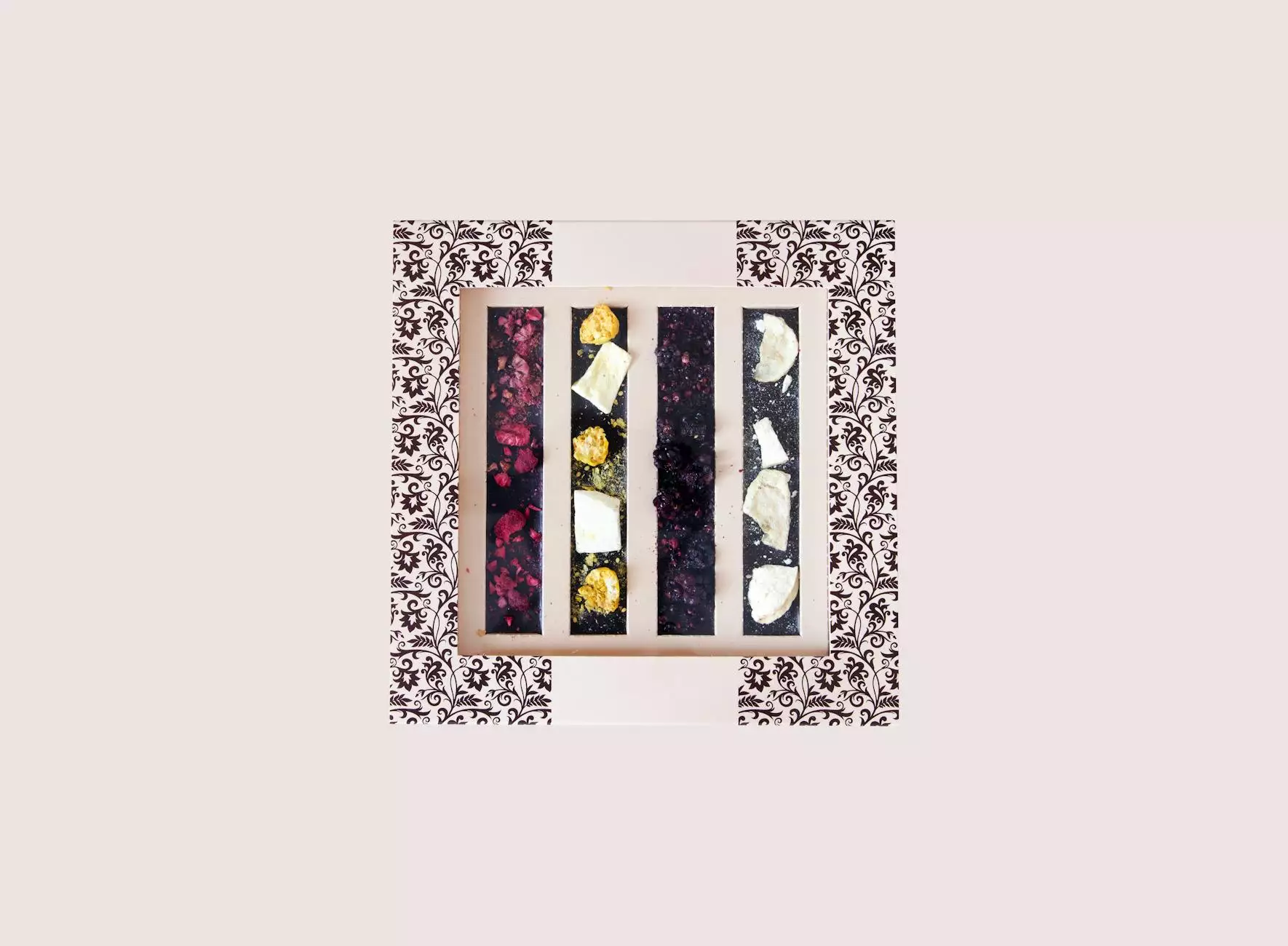 Introduction to Nutrition
When it comes to leading a healthy lifestyle, nutrition plays a crucial role. Understanding the basics of nutrition, diets, and fitness can help you make informed choices to optimize your well-being. Rising Phoenix Fitness presents this comprehensive nutrition guide to empower you with knowledge and support your journey towards a healthier and happier life.
Eating a Balanced Diet
Achieving and maintaining a healthy weight requires consuming a balanced diet that provides all the essential nutrients your body needs. This includes a variety of macronutrients (carbohydrates, proteins, and fats) and micronutrients (vitamins and minerals). Our nutrition experts emphasize the importance of incorporating nutrient-rich foods such as fruits, vegetables, whole grains, lean proteins, and healthy fats into your meals.
The Role of Carbohydrates
Carbohydrates are the body's primary source of energy. Opt for complex carbohydrates like whole grains, legumes, and vegetables, which release energy slowly and keep you feeling full for longer periods. Avoid processed and refined carbohydrates, as they often lack essential nutrients and can lead to spikes in blood sugar levels.
The Power of Protein
Protein is crucial for maintaining and repairing body tissues, building muscle, and supporting the immune system. Include lean sources of protein such as chicken, fish, tofu, and beans in your diet. These protein-rich foods promote satiety and help preserve muscle mass.
Healthy Fats for Optimal Health
Contrary to popular belief, certain fats are essential for overall health. Incorporate sources of healthy fats like avocados, nuts, seeds, and olive oil into your meals. These fats provide essential fatty acids, support brain function, and promote heart health.
Vitamins, Minerals, and Supplements
In addition to macronutrients, vitamins and minerals are essential for various bodily functions. Consuming a wide range of fruits, vegetables, and whole foods allows you to obtain these nutrients naturally. However, certain individuals may require supplementation under the guidance of healthcare professionals.
Understanding Micronutrients
Micronutrients like vitamins and minerals serve as cofactors for numerous biochemical reactions in the body. Vitamin C boosts immune function, while calcium is vital for bone health. Incorporating a diverse range of colorful fruits and vegetables helps ensure you're receiving an adequate spectrum of micronutrients.
The Role of Supplements
Supplements can be beneficial for individuals who struggle to meet their daily nutrient requirements through food alone. However, it's important to consult with a healthcare professional before starting any supplementation regimen, as they can assess your specific needs and recommend appropriate products.
The Importance of Hydration
Hydration is often overlooked but plays a significant role in supporting overall health. Water is essential for maintaining proper bodily functions, aiding digestion, regulating body temperature, and lubricating joints. Ensure you stay hydrated throughout the day by drinking water and consuming hydrating foods like fruits and vegetables.
Fitness and Nutrition
Physical activity is another vital component of a healthy lifestyle. Combining proper nutrition with regular exercise can help you achieve optimal results. Whether you're engaging in cardiovascular exercise, strength training, or a combination of both, fueling your body with the right nutrients is essential for energy, muscle recovery, and overall performance.
Creating a Sustainable Meal Plan
Nutrition is not about short-term diets or deprivation. At Rising Phoenix Fitness, we believe in creating sustainable meal plans that can be maintained in the long run. Our experts can help you develop personalized meal plans based on your goals, preferences, and dietary restrictions.
Meal Prepping for Success
Meal prepping is a helpful strategy that saves time and ensures you have nutritious meals readily available. By planning and preparing your meals in advance, you can avoid unhealthy food choices and stay on track with your nutrition goals.
Listening to Your Body
Everyone's nutritional needs are unique. It's important to listen to your body and pay attention to hunger, fullness, and energy levels. Building a healthy relationship with food involves practicing mindful eating, honoring your cravings in moderation, and nourishing your body with wholesome ingredients.
Conclusion
Embracing a balanced approach to nutrition, diets, and fitness is the key to maintaining optimal health and well-being. Rising Phoenix Fitness is committed to providing you with expert guidance, valuable resources, and personalized support to help you achieve your wellness goals. Start your journey towards a healthier lifestyle today by incorporating these nutrition principles into your daily routine.