Giant Fitness Clubs – Official Rules
Aug 19, 2023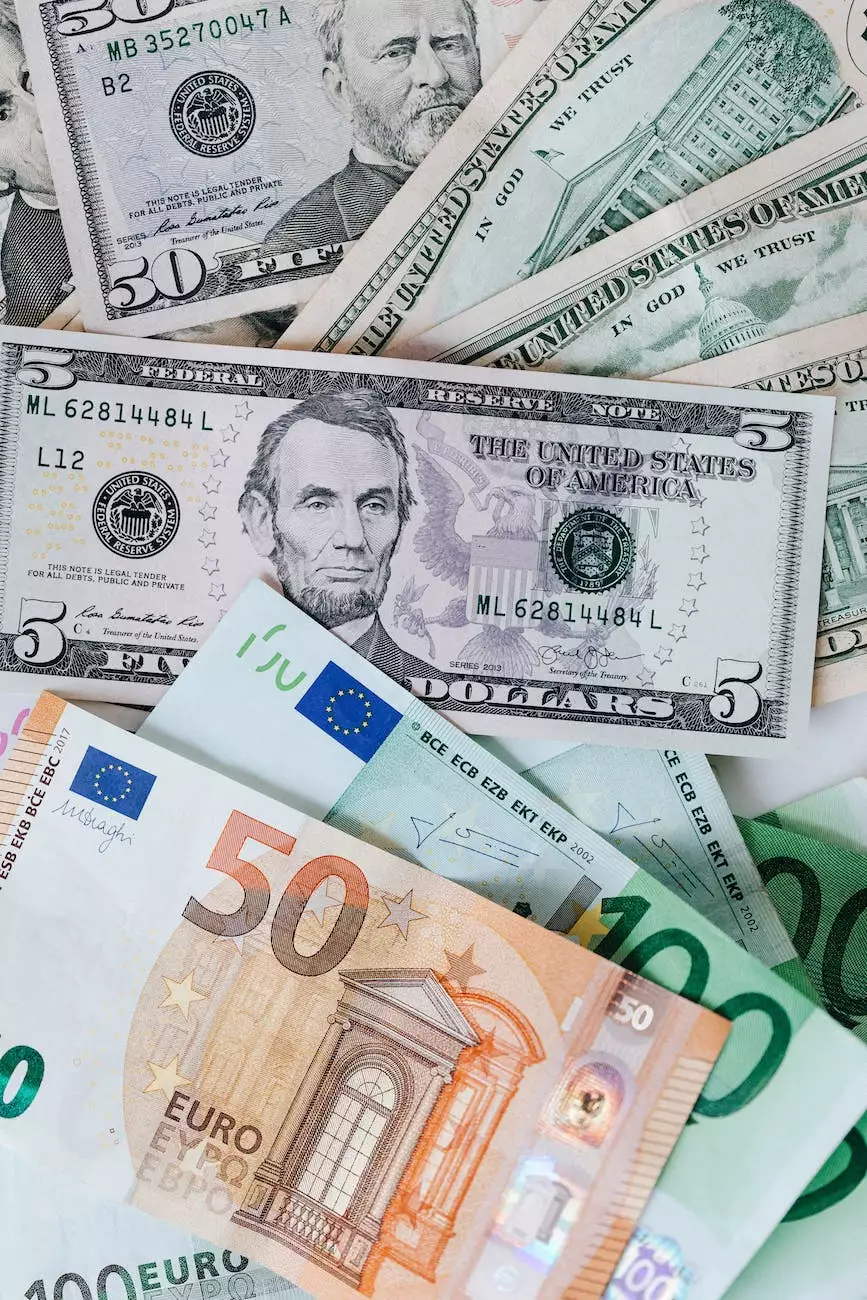 Welcome to the official rules page of Giant Fitness Clubs, powered by Rising Phoenix Fitness. Here, we provide you with a comprehensive overview of the regulations and guidelines that govern our esteemed fitness clubs. It is crucial for all members and visitors to familiarize themselves with these rules in order to ensure a harmonious and safe environment for everyone.
1. Code of Conduct
At Giant Fitness Clubs, we prioritize creating a positive and inclusive atmosphere for all. We expect our members and visitors to adhere to a code of conduct that promotes respect, safety, and personal responsibility.
Respect fellow members and staff at all times.
Use appropriate language and refrain from engaging in any form of harassment or discrimination.
Follow instructions provided by our trained professionals.
Use equipment and facilities responsibly, maintaining cleanliness and reporting any damages.
2. Membership Guidelines
We offer various membership options tailored to fit your fitness journey. To become a member and enjoy the benefits, please keep the following guidelines in mind:
Membership eligibility is restricted to individuals aged 18 years or older.
Provide accurate personal information during the registration process.
Choose the membership plan that suits your needs and budget.
Understand the membership fee structure, including initiation fees and monthly dues, as outlined in our membership agreement.
3. Facility Usage
Our state-of-the-art facilities are designed to support your fitness goals. To ensure a safe and enjoyable experience for all, please adhere to the following facility guidelines:
Please bring a valid membership card for access.
Check-in at the front desk upon arrival.
Respect equipment time limits to allow fair usage among all members.
Wipe down equipment after each use to maintain cleanliness.
Re-rack weights and return equipment to its designated area after use.
Limit cardio machine usage to 30 minutes during peak hours.
4. Group Classes and Personal Training
At Giant Fitness Clubs, we offer an array of group classes and personalized training sessions to enhance your fitness journey. To make the most of these opportunities, please keep in mind:
Arrive on time for your scheduled classes or personal training sessions.
Respect the instructor and fellow participants by following class guidelines and maintaining a positive attitude.
Inform the instructor of any pre-existing medical conditions or injuries that may require modifications.
Book personal training sessions in advance to secure availability.
5. Dress Code
We encourage you to dress comfortably and appropriately while in our fitness clubs. Our dress code is designed to ensure your safety and the comfort of all members. Please adhere to the following guidelines:
Wear suitable athletic footwear.
Avoid loose clothing that may interfere with equipment or workouts.
Bring a towel to use during workouts and wipe away sweat.
Refrain from wearing clothing with offensive or inappropriate graphics or slogans.
6. Safety and Security
Your safety and security are our top priorities at Giant Fitness Clubs. We have implemented various measures to ensure a secure environment:
Follow emergency procedures in the event of a fire, natural disaster, or any other potentially dangerous situation.
Report any suspicious behavior or unauthorized individuals to staff or management.
Store your personal belongings securely and do not leave valuables unattended.
Use lockers to secure your belongings during your visit.
7. Guest Policies
We encourage our members to share the Giant Fitness Clubs experience with their friends, family, and colleagues. However, please note the following guest policies to ensure a smooth visit:
Guests must be accompanied by a member during their visit.
Each member can bring a maximum of two guests per visit.
Guests must sign a liability waiver upon arrival.
Guests are expected to adhere to all club rules and regulations.
By following these official rules, we aim to provide a comfortable and effective fitness environment for all members and visitors at Giant Fitness Clubs. These guidelines not only promote safety but also ensure a positive experience during your fitness journey.
For any questions or concerns regarding our official rules, please reach out to our dedicated customer service team. Thank you for choosing Giant Fitness Clubs – together, we will achieve your fitness goals!