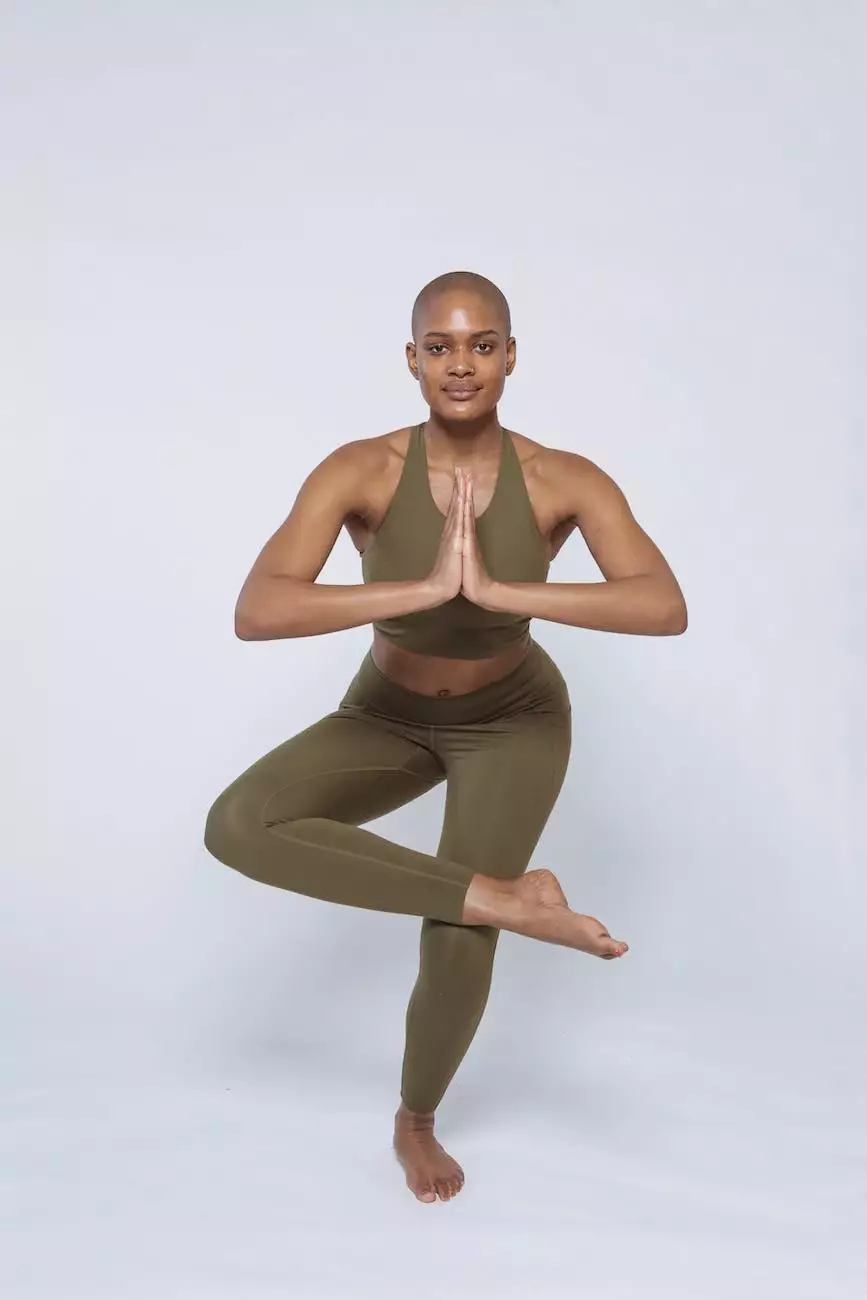 Introduction
Welcome to Rising Phoenix Fitness, your ultimate destination for all things related to Health, Nutrition Diets, and Fitness. In this informative article, we will delve into the world of Omega-3 fatty acids and explore how they can contribute to a healthy and well-rounded lifestyle.
What are Omega-3 Fatty Acids?
Omega-3 fatty acids are essential fats that play a crucial role in supporting various bodily functions. They are called "essential" because our bodies cannot produce them, so we must obtain them through our diet or supplements. These fats are known for their numerous health benefits and are categorized into three main types: EPA (eicosapentaenoic acid), DHA (docosahexaenoic acid), and ALA (alpha-linolenic acid).
The Benefits of Omega-3
Omega-3 fatty acids have been extensively studied and linked to a wide range of health benefits. Incorporating Omega-3 into your diet can:
Promote heart health and prevent cardiovascular diseases
Support brain function and improve cognitive abilities
Reduce inflammation and alleviate joint pain
Boost immune system function
Support healthy vision and reduce the risk of eye diseases
Enhance mood and alleviate symptoms of depression and anxiety
Sources of Omega-3 Fatty Acids
To reap the benefits of Omega-3 fatty acids, it's important to incorporate rich food sources into your diet. Some of the best sources of Omega-3 include:
Fatty fish like salmon, mackerel, sardines, and trout
Chia seeds and flaxseeds
Walnuts and almonds
Soybeans and tofu
Spinach and kale
Omega-3 enriched eggs
Recommended Daily Intake
The recommended daily intake of Omega-3 fatty acids varies based on an individual's age, sex, and overall health. However, general guidelines suggest consuming at least 250-500 mg of combined EPA and DHA daily for adults. For pregnant women and children, the requirements may differ.
Omega-3 Supplements
In addition to obtaining Omega-3 from dietary sources, supplements can be a convenient and effective way to ensure you meet your daily requirements. When considering Omega-3 supplements, look for reputable brands that offer high-quality fish oil or algae-based options. Always consult with a healthcare professional before starting any new supplements.
Incorporating Omega-3 into Your Diet
Now that you're aware of the benefits and sources of Omega-3 fatty acids, let's explore some practical tips on how to incorporate them into your daily diet:
Add fatty fish to your meals at least twice a week
Sprinkle chia or flaxseeds over your yogurt or smoothies
Snack on a handful of walnuts or almonds
Use soybean oil or tofu in your stir-fry dishes
Toss spinach or kale into your salads or soups
Replace regular eggs with Omega-3 enriched eggs
Conclusion
Omega-3 fatty acids are an important component of a healthy lifestyle. Their numerous benefits on heart health, brain function, joint health, and overall well-being cannot be overstated. By incorporating Omega-3-rich foods and supplements into your diet, you can take a proactive approach towards optimizing your nutrition and fitness goals. Remember to consult with a healthcare professional for personalized guidance and recommendations.