Coach Chad on The 3 Big FAT Lies About Weight Loss on - Rising Phoenix Fitness
Jun 15, 2020
Coach Chad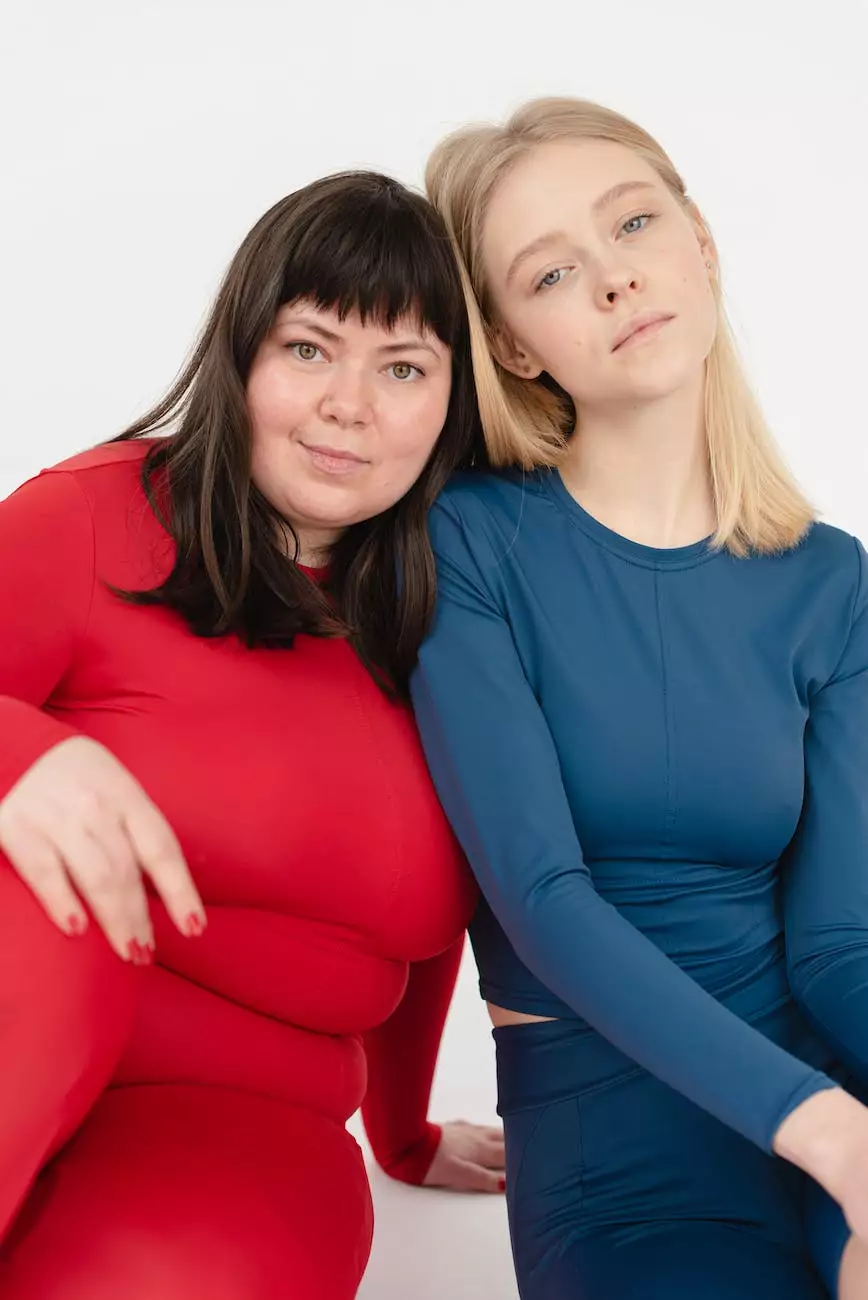 Introduction
Welcome to Rising Phoenix Fitness, where we are committed to providing you with the most reliable and accurate information about health, nutrition, and fitness. In this webcast, join Coach Chad as he debunks the 3 big lies about weight loss that are commonly perpetuated in the industry. In this comprehensive guide, you'll gain valuable insights and learn the truth about achieving sustainable weight loss.
1. The First Big FAT Lie: Fad Diets are the Key to Quick Results
One of the biggest misconceptions surrounding weight loss is the belief that fad diets can provide quick and lasting results. However, Coach Chad reveals the truth – these diets may lead to initial weight loss, but they are not sustainable in the long run. Fad diets often restrict important nutrients, leading to potential health risks and the dreaded "yo-yo effect."
Coach Chad advises focusing on a well-balanced nutrition plan that includes all major food groups, providing your body with the necessary nutrients for optimal functioning. By adopting a sustainable approach, you can achieve steady weight loss while maintaining your overall well-being.
2. The Second Big FAT Lie: Spot Reduction is Possible
Countless individuals mistakenly believe that targeting specific areas of the body through exercises or products will magically reduce fat in those areas. Coach Chad sets the record straight – spot reduction is simply not possible. While targeted exercises can strengthen specific muscles, they won't burn fat exclusively from those areas.
To lose excess fat, Coach Chad emphasizes the importance of a comprehensive fitness regimen that combines cardiovascular exercises, strength training, and a healthy diet. This holistic approach promotes full-body fat loss, leading to a leaner and healthier physique.
3. The Third Big FAT Lie: Supplements Alone Can Make You Slim
The weight loss industry is saturated with advertisements promising "miracle" supplements that claim to shed pounds effortlessly. However, Coach Chad reveals that supplements alone cannot guarantee significant weight loss. While some supplements may provide slight benefits, they cannot replace a balanced diet and consistent exercise routine.
Coach Chad emphasizes the significance of a well-rounded approach to weight loss, including a nutrient-dense diet, regular physical activity, and proper rest. While supplements may complement your efforts, they should never be relied upon as the sole solution.
Conclusion
As you wrap up this webcast, remember that achieving sustainable weight loss requires a comprehensive approach. By debunking the 3 big lies surrounding weight loss, Coach Chad has armed you with valuable knowledge that will help you make informed decisions on your weight loss journey.
Rising Phoenix Fitness encourages you to adopt a balanced nutrition plan, engage in regular physical activity, and seek professional guidance when necessary. Our dedicated team is here to support you in achieving your health and fitness goals, ensuring long-term success.