Swim America Stroke Clinic - Hempfield recCenter
Aug 6, 2020
Aquatics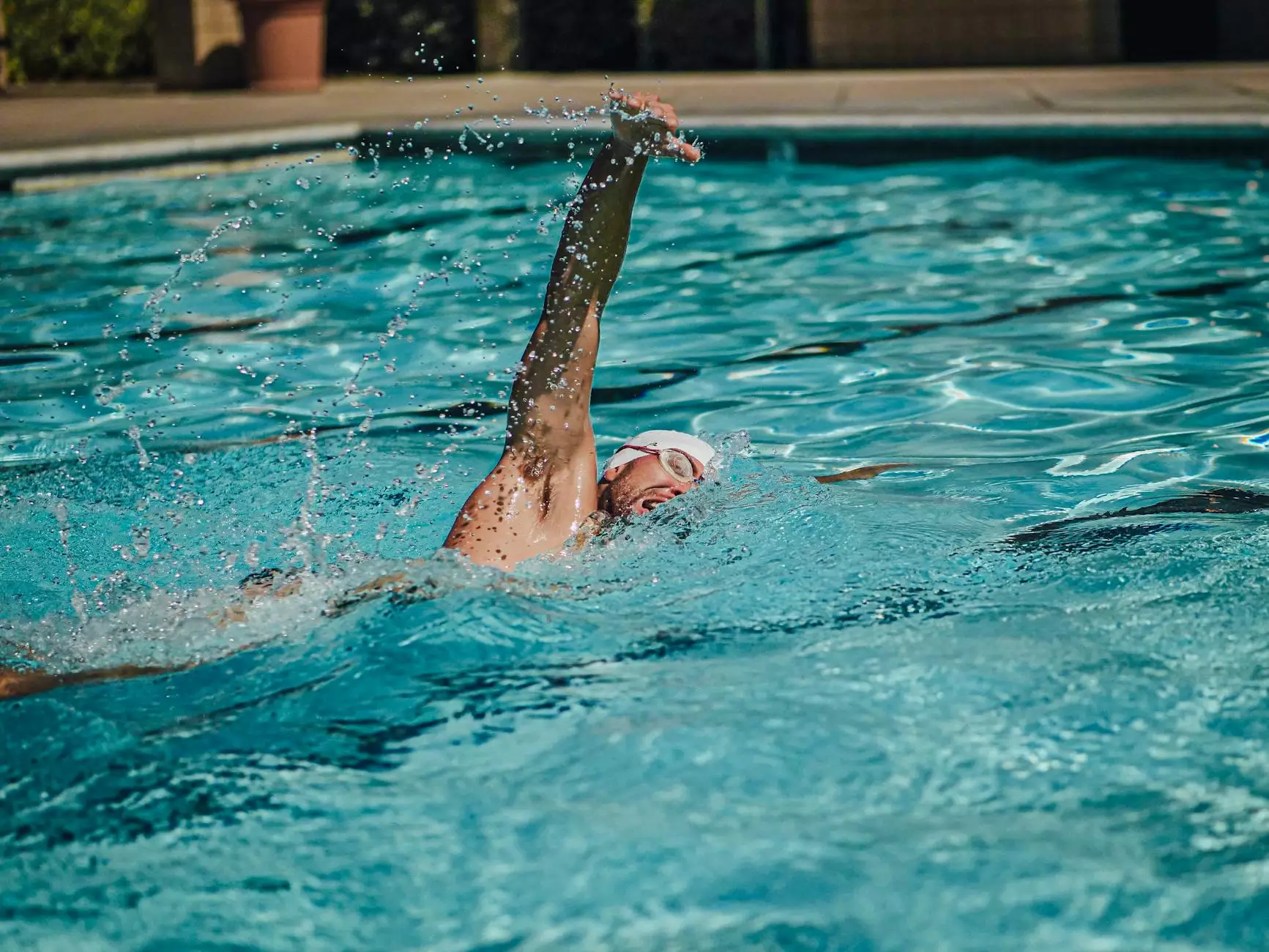 Welcome to the Swim America Stroke Clinic at Hempfield recCenter, brought to you by Rising Phoenix Fitness! Are you looking to improve your swimming technique, enhance your performance, and become a better swimmer? Our clinic is the perfect opportunity to refine your skills and reach new heights in swimming excellence.
Why Choose Swim America Stroke Clinic?
At Rising Phoenix Fitness, we understand the importance of a well-rounded approach to swimming. Our Swim America Stroke Clinic is designed to provide swimmers of all skill levels with tailored coaching and training to help them reach their full potential. Whether you're a beginner looking to learn the basics or an experienced swimmer aiming to enhance your competitive edge, our clinic has something for everyone.
Expert Coaching
Our clinic brings together a team of highly skilled and experienced coaches who are passionate about swimming and dedicated to helping you succeed. With their guidance and expertise, you'll receive individualized attention and personalized training plans that address your specific needs and goals. Our coaches will analyze your stroke technique, identify areas for improvement, and provide valuable feedback to help you refine your skills.
Comprehensive Training Program
The Swim America Stroke Clinic offers a comprehensive training program that covers all aspects of swimming, including stroke technique, endurance, speed, and overall fitness. Our training sessions are carefully designed to progressively challenge and improve your abilities, ensuring that you see measurable results over time.
Depending on your skill level, you'll be placed in a group that best suits your needs. Our clinic caters to beginners, intermediate swimmers, and advanced competitors, so you'll be learning and training alongside others who share your skill level and goals.
State-of-the-Art Facilities
When you join the Swim America Stroke Clinic, you gain access to the top-notch facilities at Hempfield recCenter. Our swimming pool is equipped with the latest technology and meets the highest standards of safety and hygiene. You can expect a clean and comfortable environment that fosters optimal performance and allows you to focus solely on improving your swimming abilities.
Benefits of Swim America Stroke Clinic
Improved Technique: Our expert coaches will guide you through proper stroke mechanics, helping you improve your efficiency, speed, and overall swimming technique.
Enhanced Performance: With regular training and guidance, you'll see significant improvements in your performance, enabling you to compete at a higher level and achieve your swimming goals.
Increased Endurance: The clinic's training program focuses on building endurance and stamina, allowing you to swim longer distances with ease.
Personalized Feedback: Our coaches provide valuable feedback and correction during training sessions, helping you understand and overcome any individual challenges you may face.
Boosted Confidence: As you refine your swimming skills and witness your progress, your confidence in the water will soar. You'll gain the self-assurance needed to tackle new challenges and push your limits.
Inspiring Community: Joining the Swim America Stroke Clinic means becoming part of a supportive community of swimmers who share your passion. You'll have the opportunity to connect with like-minded individuals, exchange experiences, and create lasting friendships.
How to Join
To become a part of the Swim America Stroke Clinic at Hempfield recCenter, simply visit our website or contact our friendly team. We offer flexible registration options to accommodate your schedule, so you can choose the session that works best for you. Don't miss out on this incredible opportunity to elevate your swimming skills and achieve your full potential. Join the Swim America Stroke Clinic today!
Rising Phoenix Fitness - © 2022 | Health - Nutrition Diets and Fitness