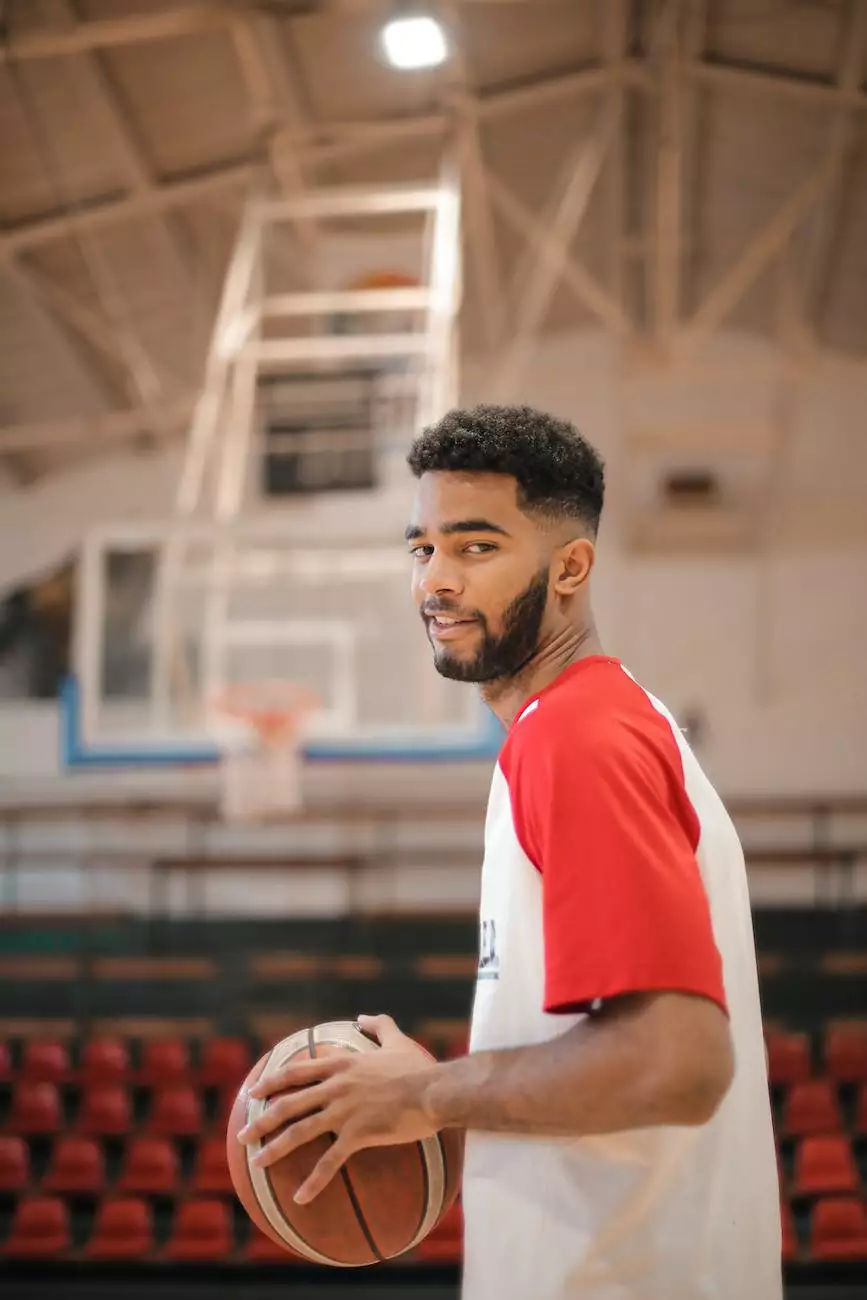 Join Our Camp and Take Your Basketball Skills to the Next Level
Welcome to Rising Phoenix Fitness, your ultimate destination for health, nutrition, diets, and fitness. We are excited to introduce you to our signature program, the Crunchtime Hoops Youth Basketball Training Camp for grades 1-4. If you have ever dreamed of improving your basketball skills, becoming more coordinated, and honing your strength and agility, this is the perfect camp for you!
The Ultimate Basketball Camp Experience
Crunchtime Hoops is not just any ordinary basketball camp. With our years of experience and a team of expert coaches, we have designed a curriculum that focuses not only on technical skills but also on fostering positive sportsmanship, teamwork, and personal growth. Our camp is dedicated to creating a supportive and fun environment where each camper can thrive and reach their full potential.
Benefits of Joining Crunchtime Hoops
1. Professional Coaches
Our camp is led by professional basketball coaches who have extensive experience in training young athletes. They will guide you through every step of the training, providing personalized attention, and helping you improve your game.
2. Comprehensive Skill Development
At Crunchtime Hoops, we cover all the key aspects of basketball skills including dribbling, shooting, passing, footwork, defense, and teamwork. Our structured training sessions help campers develop a solid foundation and build upon their strengths.
3. Strength and Conditioning
In addition to skill development, we understand the importance of strength, agility, and conditioning in basketball. Our camp includes various fitness drills and exercises that will enhance your physical abilities, allowing you to perform better on the court.
4. Fun and Engaging Activities
We believe that learning should be enjoyable. Apart from the basketball training, our camp offers various fun activities and games that allow campers to connect with each other, build confidence, and experience the joy of playing sports.
5. Building Character and Sportsmanship
Crunchtime Hoops emphasizes character development and the values of integrity, respect, and teamwork. We encourage campers to display good sportsmanship, learn from their mistakes, and grow not only as athletes but as individuals.
6. Safe and Supportive Environment
We prioritize the safety and well-being of our campers. Our facility is equipped with all the necessary safety measures, and our staff ensures that every camper feels comfortable and supported throughout the camp.
How to Join the Camp
Joining Crunchtime Hoops Youth Bball Training Camp is easy. Simply visit our website at http://risingphoenixfit.com/programs/crunchtime-hoops-skills-training-camp-grades-1-4 and fill out the registration form. You will receive all the necessary details regarding the camp schedule, location, and fees upon registration.
Don't Miss Out on This Incredible Opportunity
If you are passionate about basketball and want to take your skills to the next level, Crunchtime Hoops Youth Bball Training Camp is the perfect choice for you. Join us at Rising Phoenix Fitness and be a part of a transformative journey filled with growth, fun, and endless possibilities. Register now and get ready to soar on the basketball court!