American Red Cross Lifeguard Training
Mar 2, 2019
Aquatics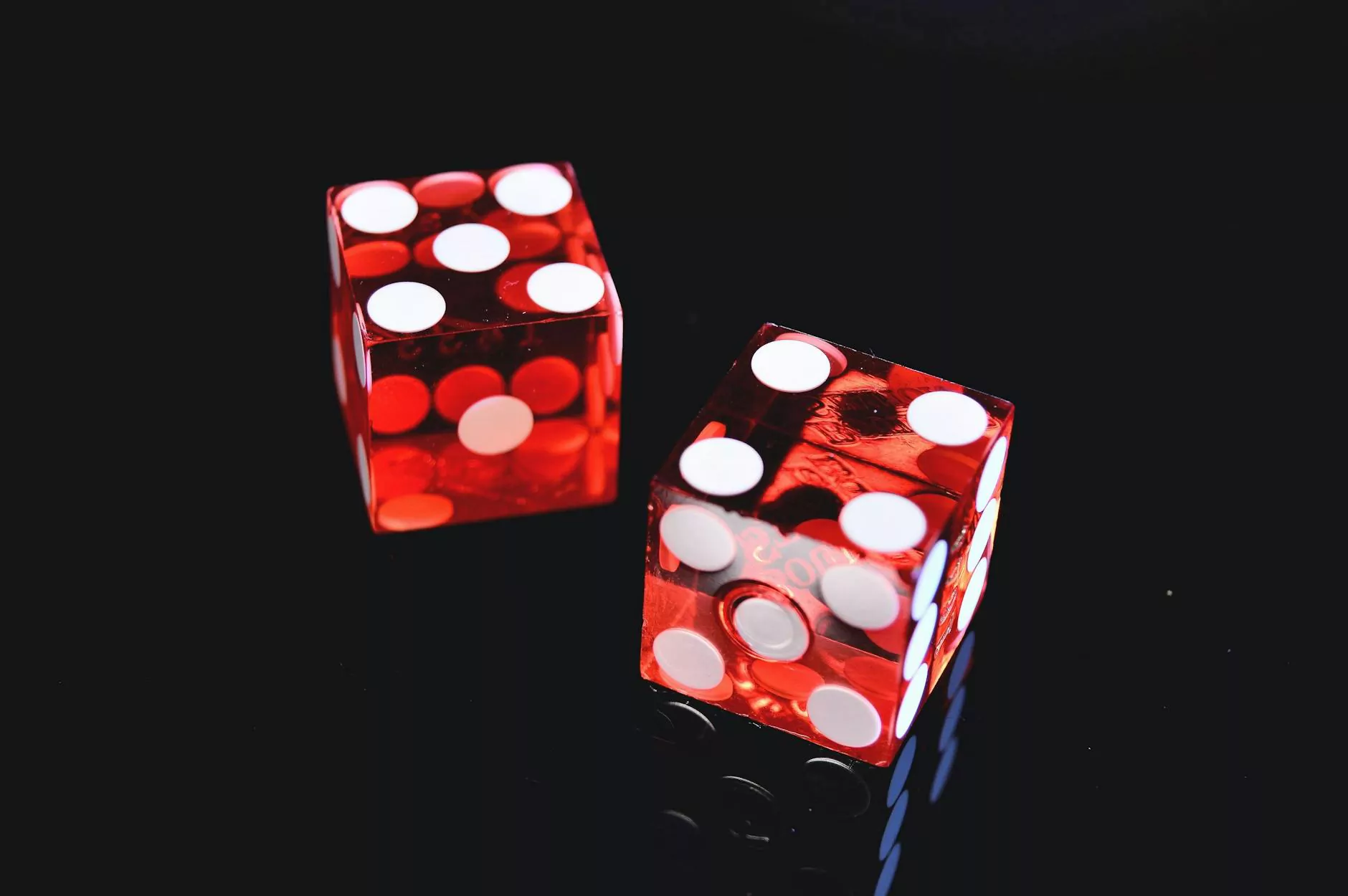 Why Choose Rising Phoenix Fitness?
Rising Phoenix Fitness is a leading provider of American Red Cross Lifeguard Training programs. With our exceptional training courses and experienced instructors, we ensure that you receive the best training possible to become a certified lifeguard. Our commitment to water safety and passion for saving lives set us apart from others in the industry.
Comprehensive Training Programs
Our American Red Cross Lifeguard Training programs are comprehensive and cover all essential skills and techniques required to excel in lifeguarding. We prioritize both theoretical knowledge and practical hands-on experience to ensure that you are fully prepared for any potential water-related emergencies.
Lifeguard Responsibilities and Skills
During our training, you will learn about the duties and responsibilities of a lifeguard, including surveillance techniques, recognizing and responding to emergencies, and performing water rescues. You will also gain proficiency in first aid, CPR, and AED usage to provide immediate medical assistance when needed.
Water Safety and Rescue Techniques
Our training programs focus on teaching you various water safety measures and rescue techniques. These include active surveillance, preventive lifeguarding, water entry techniques, in-water rescues, spinal injury management, and more. You will develop the necessary skills to respond quickly and effectively in critical situations.
Experienced and Certified Instructors
At Rising Phoenix Fitness, our instructors are highly skilled and certified by the American Red Cross. They possess extensive lifeguarding experience and a deep understanding of water safety protocols. Our knowledgeable staff will guide you through the training process, offering valuable insights and hands-on training to help you become a competent lifeguard.
State-of-the-Art Facilities
We believe in providing our trainees with the best learning environment. Our state-of-the-art training facilities are equipped with modern equipment and simulated rescue scenarios to give you a realistic and immersive training experience. You will have hands-on practice in a safe and controlled environment before applying your skills in real-life situations.
Career Opportunities
Upon successful completion of our American Red Cross Lifeguard Training program, you will be equipped with the necessary skills and certification to pursue various exciting career opportunities. Lifeguarding can open doors to employment at public and private swimming pools, water parks, beaches, and even cruise ships. It is a fulfilling profession that allows you to make a difference while enjoying the water.
Join Rising Phoenix Fitness Today!
If you are passionate about water safety and want to become a certified lifeguard, look no further than Rising Phoenix Fitness. Our American Red Cross Lifeguard Training programs provide you with the knowledge, skills, and confidence to excel in this rewarding field. Don't wait any longer, join us today and start your journey towards becoming a certified lifeguard!
Contact Us
Phone: XXX-XXX-XXXX
Email: [email protected]
Address: 123 Main Street, City, State, ZIP