RPM Elite Red - Hempfield recCenter
Sep 9, 2020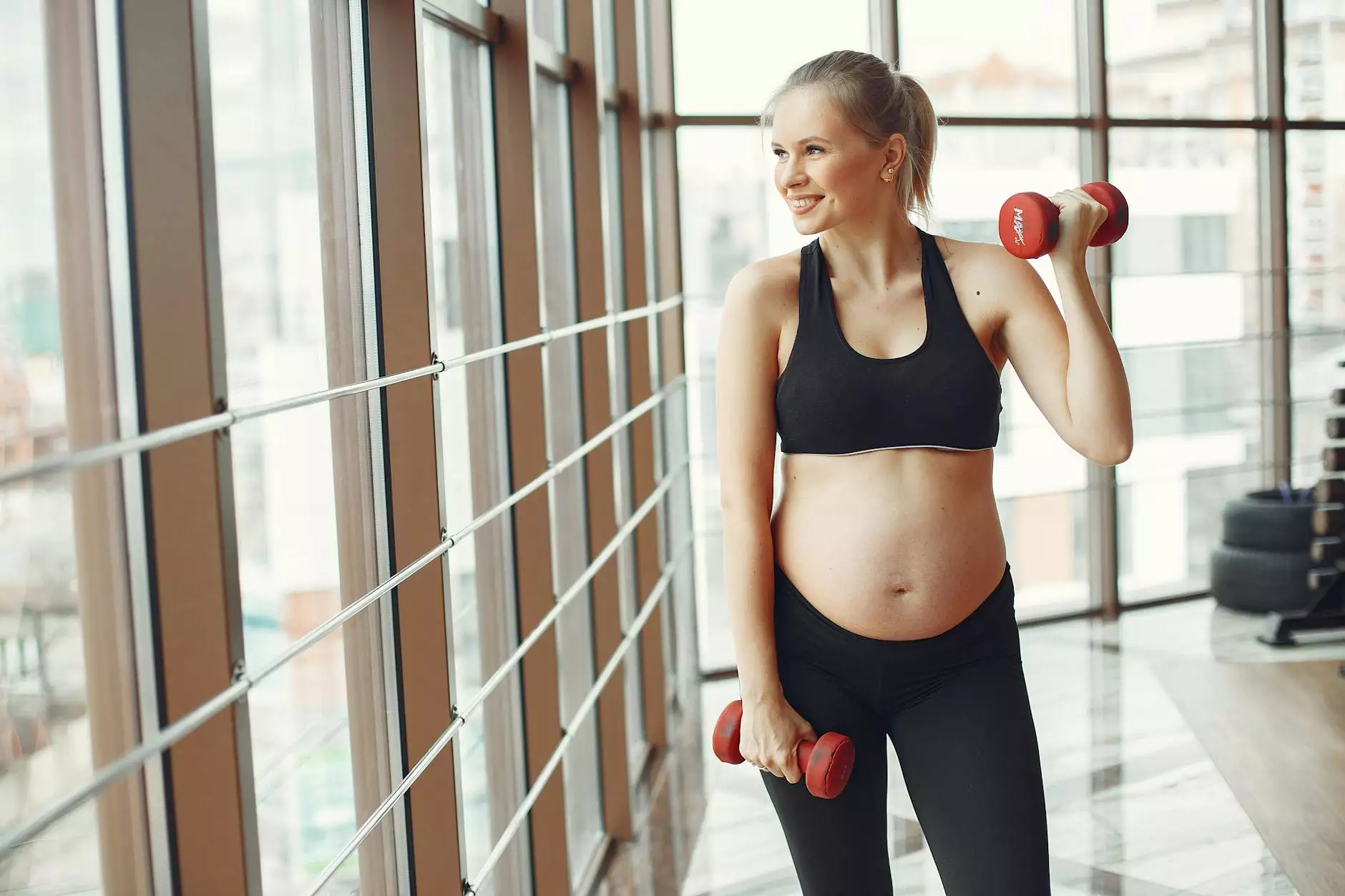 Welcome to the world of RPM Elite Red, the pinnacle of fitness programs offered at Hempfield recCenter. As a dedicated member of Rising Phoenix Fitness, we are committed to helping you achieve your health and fitness goals. Join us on this extraordinary journey towards transformation and unlock your true potential.
Your Path to Elite Fitness
At Rising Phoenix Fitness, we take pride in offering you the RPM Elite Red program – a comprehensive and meticulously designed fitness experience that incorporates cutting-edge techniques and expert guidance to help you optimize your performance and transform your body.
Unlock Your Potential
Our RPM Elite Red program is specifically designed to push your boundaries and elevate your fitness regime to the next level. With a focus on individualized attention and tailored workouts, our experienced trainers will guide you through intense, high-energy sessions that target every muscle group and challenge your limits.
The Benefits of RPM Elite Red
By embracing the RPM Elite Red program, you will reap numerous benefits, both physically and mentally. Our program offers:
Unparalleled Fitness: With a carefully curated blend of strength training, cardio, and flexibility exercises, RPM Elite Red delivers unparalleled improvements in endurance, muscle tone, and overall physical performance.
Customized Approach: Our expert trainers will assess your current fitness level and customize the program to suit your individual needs and goals, ensuring maximum results.
Community Support: Joining RPM Elite Red means becoming part of a supportive and motivating community where members encourage and inspire each other to reach new heights.
Goal Achievement: Whether you aim to lose weight, build muscle, increase flexibility, or enhance athletic abilities, the RPM Elite Red program will help you achieve your desired outcomes efficiently and effectively.
Improved Mental Well-being: Regular physical exercise has been proven to boost mood, reduce stress, and increase overall well-being. Experience the mental benefits of RPM Elite Red as you work towards your goals.
Why Choose Rising Phoenix Fitness?
When it comes to selecting a fitness program, it's crucial to entrust your journey to a reputable and experienced provider. Rising Phoenix Fitness sets itself apart from the competition in several ways:
Expert Trainers
Our team of experienced trainers possesses a wealth of knowledge and expertise in various fitness disciplines. They are certified professionals who are passionate about helping you succeed and will guide you every step of the way.
State-of-the-Art Facilities
Hempfield recCenter boasts state-of-the-art facilities equipped with modern exercise equipment and amenities that cater to all your fitness needs. Whether you prefer group classes or individual workouts, our facility has it all.
Comprehensive Programs
Rising Phoenix Fitness offers a wide range of comprehensive programs, each tailored to specific fitness goals and aspirations. From RPM Elite Red to strength training, yoga, and nutrition counseling, our programs cover all aspects of a holistic fitness journey.
Proven Results
Our track record speaks for itself. Countless individuals have achieved remarkable results through our programs, transforming their bodies and enhancing their overall quality of life. Join the Rising Phoenix Fitness family and embark on a transformative journey towards a healthier, happier you.
Take the Leap Towards Elite Fitness Today!
Don't let the opportunity to join RPM Elite Red at Hempfield recCenter pass you by. Unlock your true potential and experience the ultimate fitness program designed to sculpt your body, boost your endurance, and invigorate your mind. Embrace the challenge and become the best version of yourself with Rising Phoenix Fitness.