Intro to Disc Golf at Fairview Park
Nov 9, 2017
Aquatics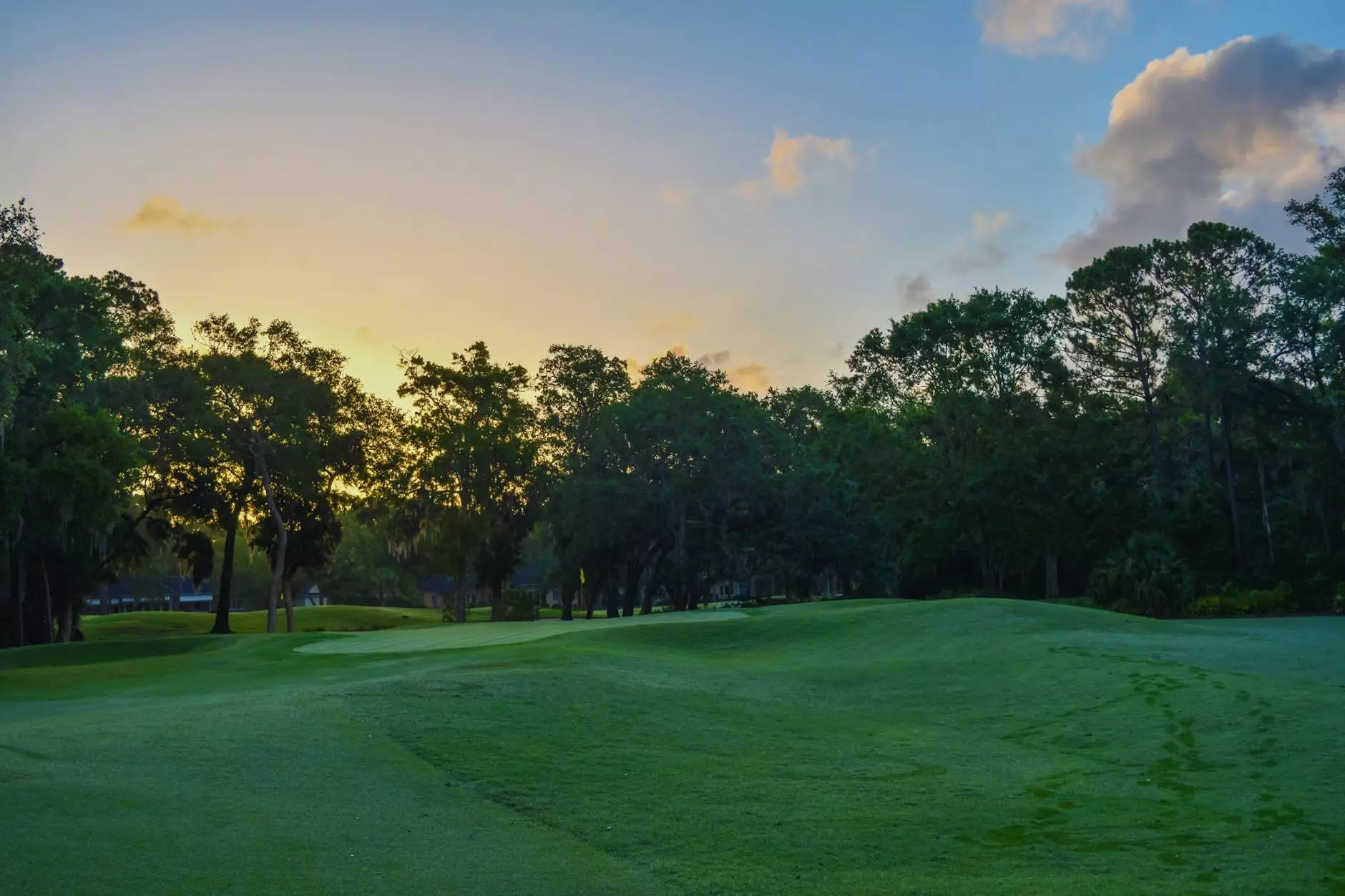 Welcome to Rising Phoenix Fitness
Are you ready to have fun, get active, and try something new? Rising Phoenix Fitness is thrilled to offer an introductory program to disc golf at Fairview Park. Combining the elements of fitness, strategy, and the great outdoors, disc golf is an excellent way to enjoy nature while staying active. As one of the leading providers of health, nutrition, and fitness programs, we are committed to helping individuals of all ages and fitness levels achieve their wellness goals. Join us for this exciting journey into the world of disc golf!
Why Disc Golf?
Disc golf is a fantastic way to combine exercise, mental focus, and friendly competition all into one activity. Whether you're a newcomer or an experienced player, our program caters to individuals of all skill levels. Let's explore some of the reasons why disc golf is gaining popularity:
1. Outdoor Enjoyment
Disc golf takes place in beautiful outdoor settings like Fairview Park, where you'll be surrounded by lush greenery and fresh air. It provides an opportunity to escape the confines of the gym and embrace the natural environment.
2. Physical Fitness
While disc golf might not seem as intense as other sports, it still offers remarkable health benefits. Each throw engages different muscle groups and helps improve coordination, balance, and strength. It's an excellent way to increase your activity levels and enhance overall fitness.
3. Mental Stimulation
Disc golf is not just about the physical aspect; it requires strategic thinking and focus. Planning your throws, adapting to changing conditions, and aiming for the basket all involve mental stimulation. It's a great way to keep your mind sharp and enhance problem-solving skills.
4. Social Interaction
Participating in our disc golf program gives you the opportunity to meet new friends who share similar interests. During games, you can engage in friendly competition, celebrate victories, and encourage each other's progress. The community aspect of disc golf is incredibly rewarding.
Our Program
At Rising Phoenix Fitness, we designed our introductory program to provide participants with a comprehensive understanding of disc golf. Our experienced instructors will guide you through each step, from the basic rules to advanced techniques. We take pride in creating a positive and inclusive environment that supports your learning journey. Here is a breakdown of what to expect:
Introduction to Disc Golf
During the first session, we'll introduce the fundamentals of disc golf. You'll learn about the equipment, course layout, and the basic rules of play. Our instructors will ensure that you have a solid foundation to build upon.
Throwing Techniques
The second session focuses on mastering the different throwing techniques in disc golf. We'll cover the backhand, forehand, and overhead throws, and provide individualized feedback to help you refine your technique.
Course Strategy
Understanding a course's layout and developing a strategy is crucial for success in disc golf. In this session, we'll discuss shot selection, disc selection, and how to navigate various obstacles effectively. You'll gain valuable insights to improve your gameplay.
Improvement and Practice
Our program encourages continuous improvement and practice. We'll guide you through drills and exercises that target specific aspects of your game, helping you polish your skills and enhance your performance on the course.
Friendly Competitions
As the program progresses, we'll organize friendly competitions, allowing you to put your skills to the test in a supportive and enjoyable atmosphere. Competing with fellow participants fosters camaraderie and adds excitement to the overall experience.
Benefits of Joining Rising Phoenix Fitness
When you sign up for our introductory disc golf program, you'll enjoy numerous benefits unique to Rising Phoenix Fitness:
Expert Instructors
Our experienced instructors are passionate about disc golf and dedicated to helping you succeed. They have in-depth knowledge of the sport and will provide personalized instruction to ensure your progress.
State-of-the-Art Equipment
At Rising Phoenix Fitness, we believe in offering the best tools for learning. You'll have access to top-quality discs and other necessary equipment, ensuring that you can fully immerse yourself in the game.
Flexible Schedules
We understand that everyone has different commitments, so we offer flexible scheduling options. Whether you prefer weekday evenings or weekend mornings, we have sessions available that fit your lifestyle.
Community Support
With Rising Phoenix Fitness, you'll become part of a community that supports and motivates each other. We foster a positive and inclusive environment where everyone feels welcome and inspired to achieve their goals.
Join Us Today!
Experience the thrill of disc golf at Fairview Park with Rising Phoenix Fitness. Our introductory program is suitable for individuals of all ages and fitness levels. Whether you're a complete beginner or looking to enhance your skills, our program will provide you with a solid foundation to enjoy and excel in this exciting sport. Don't miss out on this opportunity to venture into the world of disc golf and embark on a new fitness journey. Sign up today and join the Rising Phoenix Fitness family!
We look forward to welcoming you!